1.5: Hormones and Behavior
Last updated
Page ID

10596
\( \newcommand{\vecs}[1]{\overset { \scriptstyle \rightharpoonup} {\mathbf{#1}} } \) \( \newcommand{\vecd}[1]{\overset{-\!-\!\rightharpoonup}{\vphantom{a}\smash {#1}}} \)\(\newcommand{\id}{\mathrm{id}}\) \( \newcommand{\Span}{\mathrm{span}}\) \( \newcommand{\kernel}{\mathrm{null}\,}\) \( \newcommand{\range}{\mathrm{range}\,}\) \( \newcommand{\RealPart}{\mathrm{Re}}\) \( \newcommand{\ImaginaryPart}{\mathrm{Im}}\) \( \newcommand{\Argument}{\mathrm{Arg}}\) \( \newcommand{\norm}[1]{\| #1 \|}\) \( \newcommand{\inner}[2]{\langle #1, #2 \rangle}\) \( \newcommand{\Span}{\mathrm{span}}\) \(\newcommand{\id}{\mathrm{id}}\) \( \newcommand{\Span}{\mathrm{span}}\) \( \newcommand{\kernel}{\mathrm{null}\,}\) \( \newcommand{\range}{\mathrm{range}\,}\) \( \newcommand{\RealPart}{\mathrm{Re}}\) \( \newcommand{\ImaginaryPart}{\mathrm{Im}}\) \( \newcommand{\Argument}{\mathrm{Arg}}\) \( \newcommand{\norm}[1]{\| #1 \|}\) \( \newcommand{\inner}[2]{\langle #1, #2 \rangle}\) \( \newcommand{\Span}{\mathrm{span}}\)\(\newcommand{\AA}{\unicode[.8,0]{x212B}}\)
By Randy J. Nelson
Define the basic terminology and basic principles of hormone–behavior interactions.
Explain the role of hormones in behavioral sex differentiation.
Explain the role of hormones in aggressive behavior.
Explain the role of hormones in parental behavior.
Provide examples of some common hormone–behavior interactions.
Introduction
Focus Topic 1: Neural Transmission versus Hormonal Communication
---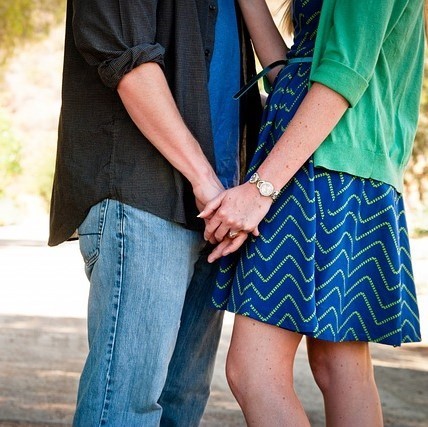 Sex Differences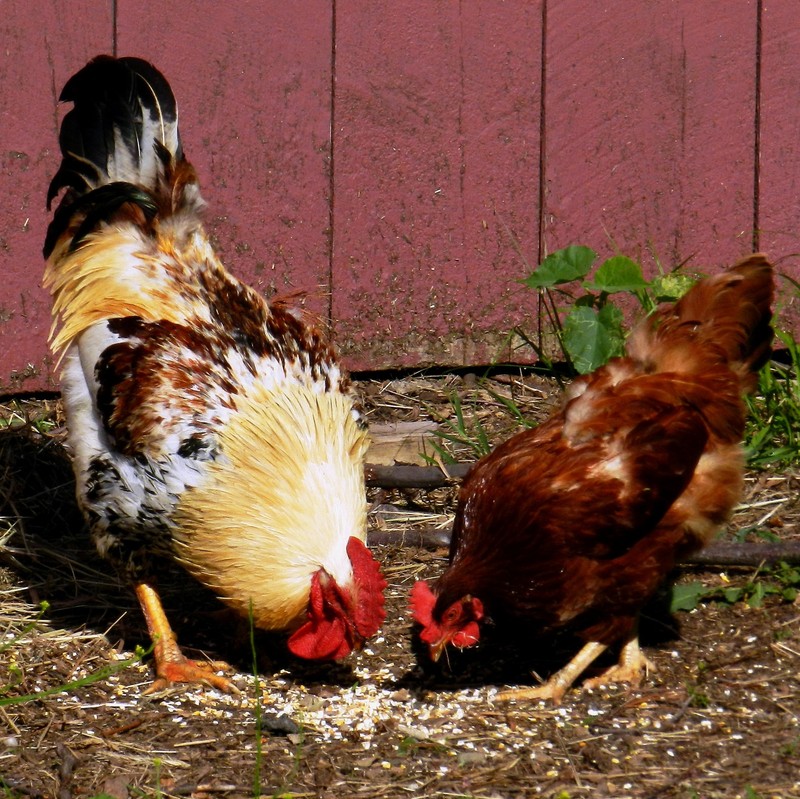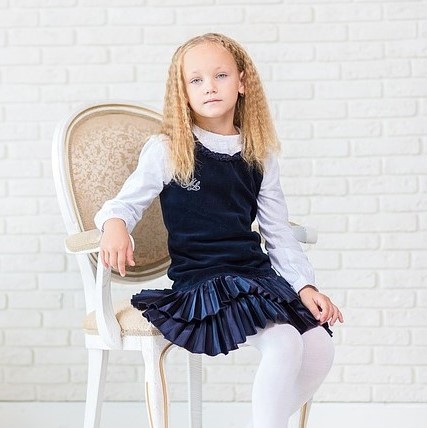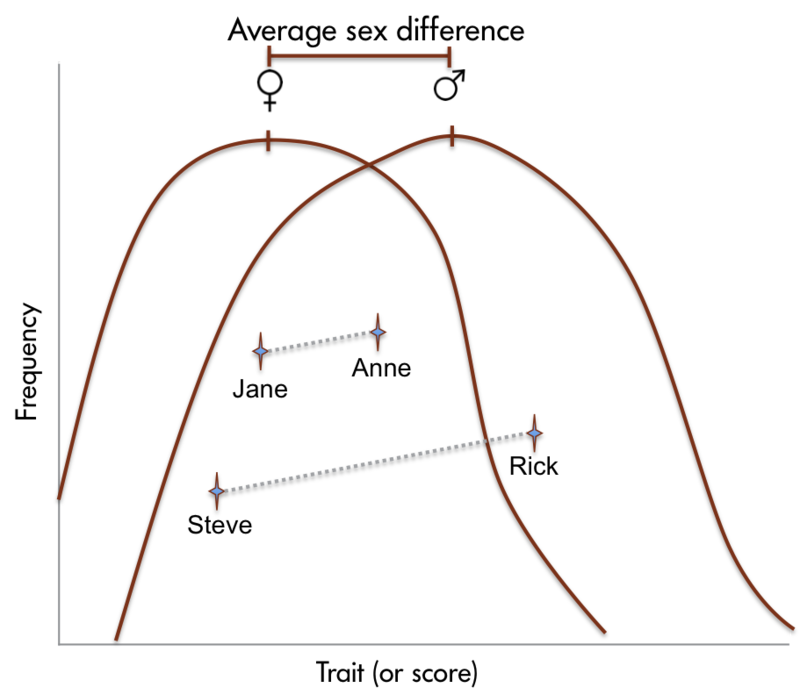 Aggressive Behaviors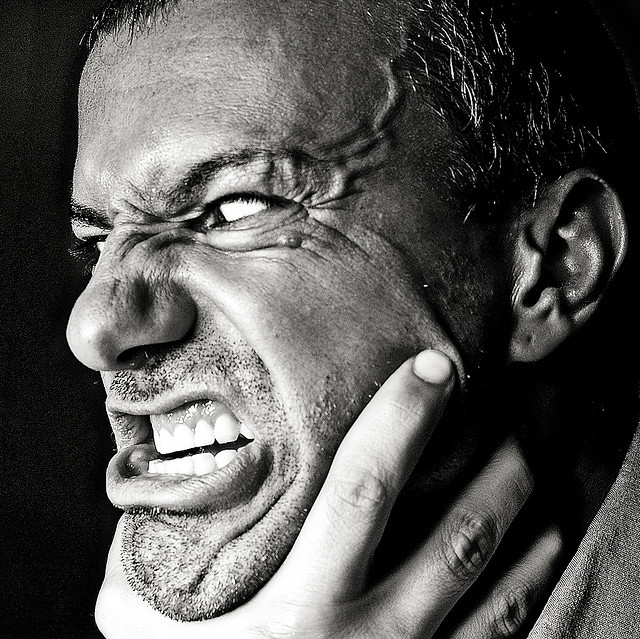 Parental Behaviors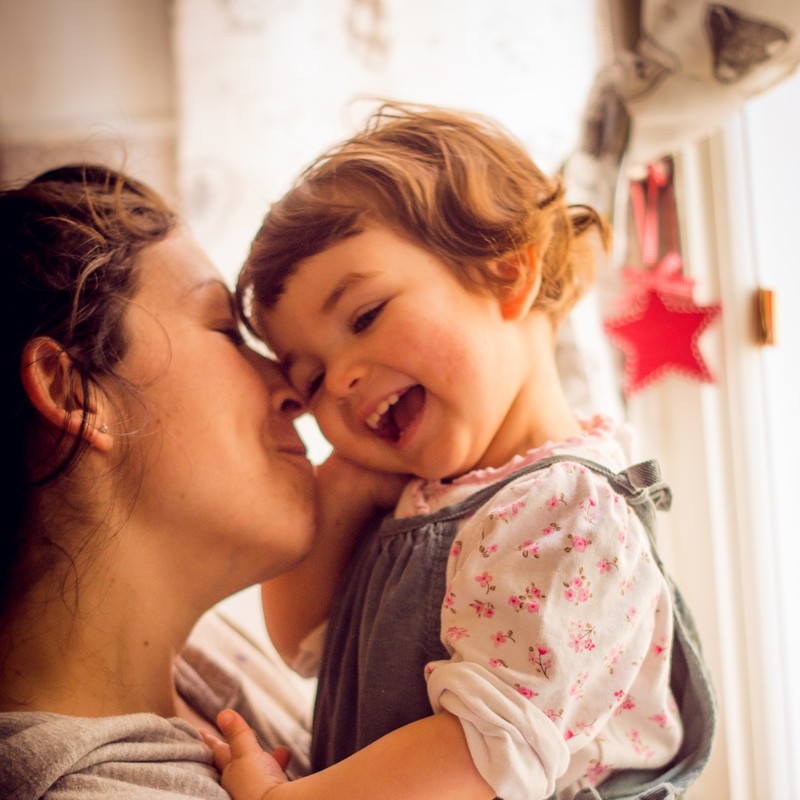 Outside Resources
Book: Adkins-Regan, E. (2005). Hormones and animal social behavior. Princeton, NJ: Princeton University Press.

Book: Beach, F. A. (1948). Hormones and behavior. New York: Paul Hoeber.

Book: Beach, F. A. (1975). Behavioral endocrinology: An emerging discipline. American Scientist, 63: 178–187.

Book: Nelson, R. J. (2011). An introduction to behavioral endocrinology (4th ed.). Sunderland, MA: Sinauer Associates.

Book: Pfaff, D. W. (2009). Hormones, brain, and behavior (2nd ed.). New York: Academic Press.

Book: Pfaff, D. W., Phillips, I. M., & Rubin, R. T. (2005). Principles of hormone/behavior relations. New York: Academic Press.

Video: Endocrinology Video (Playlist) - This YouTube playlist contains many helpful videos on the biology of hormones, including reproduction and behavior. This would be a helpful resource for students struggling with hormone synthesis, reproduction, regulation of biological functions, and signaling pathways.

Video: Paul Zak: Trust, morality - and oxytocin- This Ted talk explores the roles of oxytocin in the body. Paul Zak discusses biological functions of oxytocin, like lactation, as well as potential behavioral functions, like empathy.

Video: Sex Differentiation- This video discusses gonadal differentiation, including the role of androgens in the development of male features.

Video: The Teenage Brain Explained- This is a great video explaining the roles of hormones during puberty.

Web: Society for Behavioral Neuroendocrinology - This website contains resources on current news and research in the field of neuroendocrinology.
Discussion Questions
What are some of the problems associated with attempting to determine causation in a hormone–behavior interaction? What are the best ways to address these problems?
Hormones cause changes in the rates of cellular processes or in cellular morphology. What are some ways that these hormonally induced cellular changes might theoretically produce profound changes in behavior?
List and describe some behavioral sex differences that you have noticed between boys and girls. What causes girls and boys to choose different toys? Do you think that the sex differences you have noted arise from biological causes or are learned? How would you go about establishing your opinions as fact?
Why is it inappropriate to refer to androgens as "male" hormones and estrogens as "female" hormones?
Imagine that you discovered that the brains of architects were different from those of non-architects—specifically, that the "drawstraightem nuclei" of the right temporal lobe were enlarged in architects as compared with non-architects. Would you argue that architects were destined to be architects because of their brain organization or that experience as an architect changed their brains? How would you resolve this issue?
Vocabulary
5α-reductase

An enzyme required to convert testosterone to 5α-dihydrotestosterone.

Aggression

A form of social interaction that includes threat, attack, and fighting.

Aromatase

An enzyme that converts androgens into estrogens.

Chromosomal sex

The sex of an individual as determined by the sex chromosomes (typically XX or XY) received at the time of fertilization.

Defeminization

The removal of the potential for female traits.

Demasculinization

The removal of the potential for male traits.

Dihydrotestosterone (DHT)

A primary androgen that is an androgenic steroid product of testosterone and binds strongly to androgen receptors.

Endocrine gland

A ductless gland from which hormones are released into the blood system in response to specific biological signals.

Estrogen

Any of the C18 class of steroid hormones, so named because of the estrus-generating properties in females. Biologically important estrogens include estradiol and estriol.

Feminization

The induction of female traits.

Gonadal sex

The sex of an individual as determined by the possession of either ovaries or testes. Females have ovaries, whereas males have testes.

Hormone

An organic chemical messenger released from endocrine cells that travels through the blood to interact with target cells at some distance to cause a biological response.

Masculinization

The induction of male traits.

Maternal behavior

Parental behavior performed by the mother or other female.

Neurotransmitter

A chemical messenger that travels between neurons to provide communication. Some neurotransmitters, such as norepinephrine, can leak into the blood system and act as hormones.

Oxytocin

A peptide hormone secreted by the pituitary gland to trigger lactation, as well as social bonding.

Parental behavior

Behaviors performed in relation to one's offspring that contributes directly to the survival of those offspring

Paternal behavior

Parental behavior performed by the father or other male.

Progesterone

A primary progestin that is involved in pregnancy and mating behaviors.

Progestin

A class of C21 steroid hormones named for their progestational (pregnancy-supporting) effects. Progesterone is a common progestin.

Prohormone

A molecule that can act as a hormone itself or be converted into another hormone with different properties. For example, testosterone can serve as a hormone or as a prohormone for either dihydrotestosterone or estradiol.

Prolactin

A protein hormone that is highly conserved throughout the animal kingdom. It has many biological functions associated with reproduction and synergistic actions with steroid hormones.

Receptor

A chemical structure on the cell surface or inside of a cell that has an affinity for a specific chemical configuration of a hormone, neurotransmitter, or other compound.

Sex determination

The point at which an individual begins to develop as either a male or a female. In animals that have sex chromosomes, this occurs at fertilization. Females are XX and males are XY. All eggs bear X chromosomes, whereas sperm can either bear X or Y chromosomes. Thus, it is the males that determine the sex of the offspring.

Sex differentiation

The process by which individuals develop the characteristics associated with being male or female. Differential exposure to gonadal steroids during early development causes sexual differentiation of several structures including the brain.

Target cell

A cell that has receptors for a specific chemical messenger (hormone or neurotransmitter).

Testosterone

The primary androgen secreted by the testes of most vertebrate animals, including men.
References
Alexander, G. M. & Hines, M. (2002). Sex differences in response to children's toys in nonhuman primates (Cercopithecus aethiops sabaeus). Evolution and Human Behavior, 23, 467–479.
Berenbaum, S. A., Martin, C. L., Hanish, L. D., Briggs, P. T., & Fabes, R. A. (2008). Sex differences in children's play. In J. B. Becker, K. J. Berkley, N. Geary, E. Hampson, J. Herman, & E. Young (Eds.), Sex differences in the brain: From genes to behavior. New York: Oxford University Press.
Dabbs, J. M. (2000). Heroes, rogues, and lovers: Testosterone and behavior. Columbus, OH: McGraw Hill.
Fleming, A. S., & Gonzalez, A. (2009). Neurobiology of human maternal care. In P. T. Ellison & P. B. Gray (Eds.), Endocrinology of social relationships (pp. 294–318). Cambridge, MA: Harvard University Press.
Fleming, A. S., Steiner, M., & Corter, C. (1997). Cortisol, hedonics, and maternal responsiveness in human mothers. Hormones and Behavior, 32, 85–98.
Goodson, J. L., Saldanha, C. J., Hahn, T. P., Soma, K. K. (2005). Recent advances in behavioral neuroendocrinology: Insights from studies on birds. Hormones and Behavior, 48, 461–73.
Kidd, K. A., Blanchfield, P. J., Mills, K. H., Palace, V. P., Evans, R. E. Lazorchak, J. M. & Flick, R. (2007). Collapse of a fish population following exposure to a synthetic estrogen. Proceedings of the National Academy of Sciences,104, 8897–8901.
Nelson, R. J. (Ed.) (2006). Biology of aggression. New York: Oxford University Press.
Nelson, R.J. (2011). An introduction to behavioral endocrinology (4th ed.). Sunderland, MA: Sinauer Associates.
Phoenix, C. H., Goy, R. W., Gerall, A. A., & Young, W. C. (1959). Organizing action of prenatally administered testosterone propionate on the tissues mediating mating behavior in the female guinea pig. Endocrinology, 65: 369–382.
van Anders, S., Hamilton, L., Schmidt, N., & Watson, N. (2007). Associations between testosterone secretion and sexual activity in women. Hormones and Behavior, 51, 477–82.