11.1: An Introduction to the Science of Social Psychology
Last updated
Page ID

10662
\( \newcommand{\vecs}[1]{\overset { \scriptstyle \rightharpoonup} {\mathbf{#1}} } \) \( \newcommand{\vecd}[1]{\overset{-\!-\!\rightharpoonup}{\vphantom{a}\smash {#1}}} \)\(\newcommand{\id}{\mathrm{id}}\) \( \newcommand{\Span}{\mathrm{span}}\) \( \newcommand{\kernel}{\mathrm{null}\,}\) \( \newcommand{\range}{\mathrm{range}\,}\) \( \newcommand{\RealPart}{\mathrm{Re}}\) \( \newcommand{\ImaginaryPart}{\mathrm{Im}}\) \( \newcommand{\Argument}{\mathrm{Arg}}\) \( \newcommand{\norm}[1]{\| #1 \|}\) \( \newcommand{\inner}[2]{\langle #1, #2 \rangle}\) \( \newcommand{\Span}{\mathrm{span}}\) \(\newcommand{\id}{\mathrm{id}}\) \( \newcommand{\Span}{\mathrm{span}}\) \( \newcommand{\kernel}{\mathrm{null}\,}\) \( \newcommand{\range}{\mathrm{range}\,}\) \( \newcommand{\RealPart}{\mathrm{Re}}\) \( \newcommand{\ImaginaryPart}{\mathrm{Im}}\) \( \newcommand{\Argument}{\mathrm{Arg}}\) \( \newcommand{\norm}[1]{\| #1 \|}\) \( \newcommand{\inner}[2]{\langle #1, #2 \rangle}\) \( \newcommand{\Span}{\mathrm{span}}\)\(\newcommand{\AA}{\unicode[.8,0]{x212B}}\)
By Robert Biswas-Diener
Define social psychology and understand how it is different from other areas of psychology.
Understand "levels of analysis" and why this concept is important to science.
List at least three major areas of study in social psychology.
Define the "need to belong".
Introduction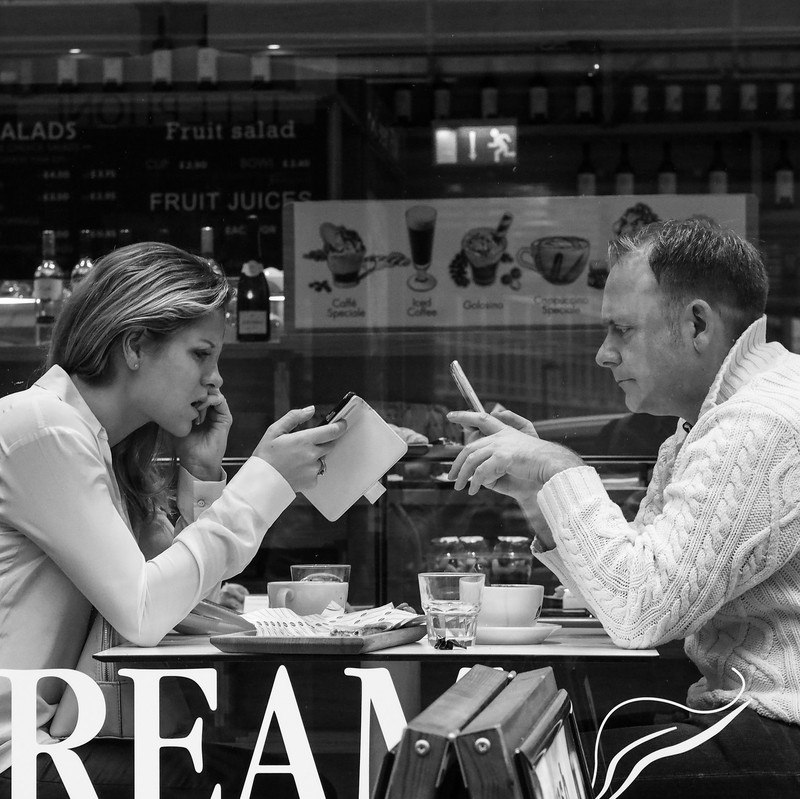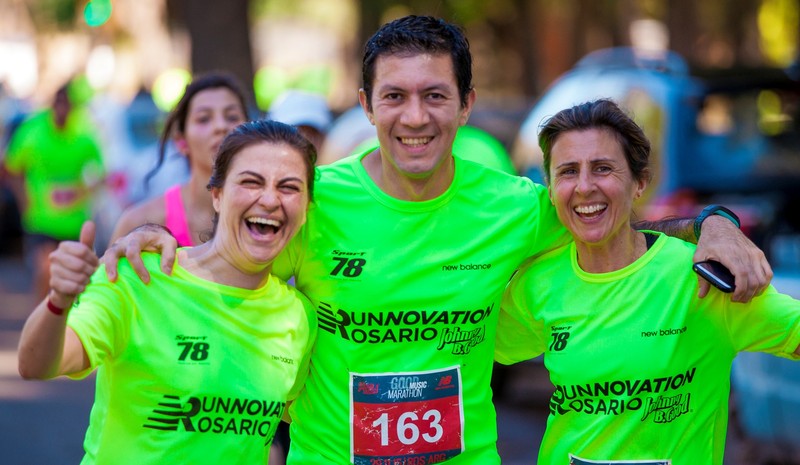 Social Psychology is a Science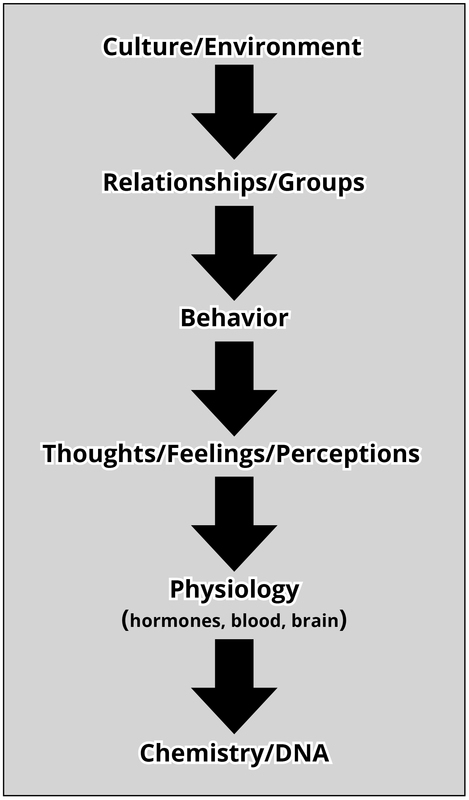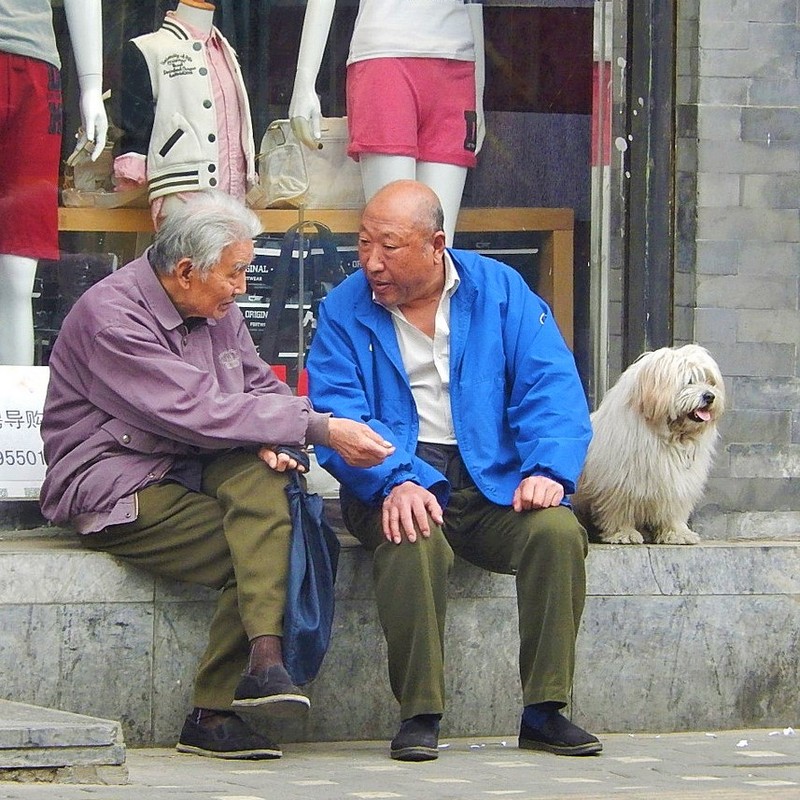 What is Included in Social Psychology?
Conclusion
Outside Resources
Web: A collection of links on the topic of peace psychology

Web: A great resource for all things social psychology, all in one place - Social Psychology Network

Web: A list of profiles of major historical figures in social psychology

Web: A review of the history of social psychology as well as the topics of interest in the field

Web: A succinct review of major historical figures in social psychology

Web: An article on the definition and areas of influence of peace psychology

Web: Article describing another way of conceptualizing levels of analysis in social psychology

Web: Extended list of major historical figures in social psychology

Web: History and principles of social psychology

Web: Links to sources on history of social psychology as well as major historical figures

Web: The Society for the Study of Peace, Conflict and Violence
Discussion Questions
List the types of relationships you have. How do these people affect your behavior? Are there actions you perform or things you do that you might not otherwise if it weren't for them?
When you think about where each person in your psychology class sits, what influences the seat he or she chooses to use? Is it just a matter of personal preference or are there other influences at work?
Do you ever try to persuade friends or family members to do something? How do you try to persuade them? How do they try to persuade you? Give specific examples.
If you were a social psychologist, what would you want to research? Why? How would you go about it?
Vocabulary
Attitude

A way of thinking or feeling about a target that is often reflected in a person's behavior. Examples of attitude targets are individuals, concepts, and groups.

Attraction

The psychological process of being sexually interested in another person. This can include, for example, physical attraction, first impressions, and dating rituals.

Blind to the research hypothesis

When participants in research are not aware of what is being studied.

Conformity

Changing one's attitude or behavior to match a perceived social norm.

Culture of honor

A culture in which personal or family reputation is especially important.

Discrimination

Discrimination is behavior that advantages or disadvantages people merely based on their group membership.

Fundamental attribution error

The tendency to emphasize another person's personality traits when describing that person's motives and behaviors and overlooking the influence of situational factors.

Hypothesis

A possible explanation that can be tested through research.

Levels of analysis

Complementary views for analyzing and understanding a phenomenon.

Need to belong

A strong natural impulse in humans to form social connections and to be accepted by others.

Obedience

Responding to an order or command from a person in a position of authority.

Observational learning

Learning by observing the behavior of others.

Prejudice

An evaluation or emotion toward people based merely on their group membership.

Reciprocity

The act of exchanging goods or services. By giving a person a gift, the principle of reciprocity can be used to influence others; they then feel obligated to give back.

Research confederate

A person working with a researcher, posing as a research participant or as a bystander.

Research participant

A person being studied as part of a research program.

Social attribution

The way a person explains the motives or behaviors of others.

Social cognition

The way people process and apply information about others.

Social influence

When one person causes a change in attitude or behavior in another person, whether intentionally or unintentionally.

Social psychology

The branch of psychological science that is mainly concerned with understanding how the presence of others affects our thoughts, feelings, and behaviors.

Stereotyping

A mental process of using information shortcuts about a group to effectively navigate social situations or make decisions.

Stigmatized group

A group that suffers from social disapproval based on some characteristic that sets them apart from the majority.
References
Batson, C. D., Polycarpou, M. P., Harmon-Jones, E., Imhoff, H. J., Mitchener, E. C., Bednar, L. L., ... & Highberger, L. (1997). Empathy and attitudes: Can feeling for a member of a stigmatized group improve feelings toward the group?. Journal of Personality and Social Psychology, 72(1), 105-118.
Baumeister, R. F., & Leary, M. R. (1995). The need to belong: desire for interpersonal attachments as a fundamental human motivation. Psychological Bulletin, 117(3), 497-529.
Cacioppo, J. T., & Patrick, W. (2008). Loneliness: Human nature and the need for social connection. New York, NY: WW Norton & Company.
Cohen, D., Nisbett, R. E., Bowdle, B. F., & Schwarz, N. (1996). Insult, aggression, and the southern culture of honor: An" experimental ethnography." Journal of Personality and Social Psychology, 70(5), 945-960.
Diener, E., & Seligman, M. E. (2002). Very happy people. Psychological Science, 13(1), 81-84.
Holmes T. H. & Rahe R.H. (1967). The social readjustment rating scale. Journal of Psychosomatic Research, 11(2): 213–218.
Pavot, W., Diener, E., & Fujita, F. (1990). Extraversion and happiness. Personality and Individual Differences, 11, 1299-1306.
Przybylski, A. K., & Weinstein, N. (2013). Can you connect with me now? How the presence of mobile communication technology influences face-to-face conversation quality. Journal of Social and Personal Relationships, 30(3), 1-10.
Strohmetz, D. B., Rind, B., Fisher, R., & Lynn, M. (2002). Sweetening the till: The use of candy to increase restaurant tipping. Journal of Applied Social Psychology, 32(2), 300-309.
Wirtz, D., Biswas-Diener, R., Diener, E., & Drogos, K.L. (2011). The friendship effect in judgments of physical attractiveness. In J. C. Toller (Ed.), Friendships: Types, cultural, psychological and social aspects (pp. 145-162). Hauppage, NY: Nova.