8.9: Eyewitness Testimony and Memory Biases
Last updated
Page ID

11658
\( \newcommand{\vecs}[1]{\overset { \scriptstyle \rightharpoonup} {\mathbf{#1}} } \) \( \newcommand{\vecd}[1]{\overset{-\!-\!\rightharpoonup}{\vphantom{a}\smash {#1}}} \)\(\newcommand{\id}{\mathrm{id}}\) \( \newcommand{\Span}{\mathrm{span}}\) \( \newcommand{\kernel}{\mathrm{null}\,}\) \( \newcommand{\range}{\mathrm{range}\,}\) \( \newcommand{\RealPart}{\mathrm{Re}}\) \( \newcommand{\ImaginaryPart}{\mathrm{Im}}\) \( \newcommand{\Argument}{\mathrm{Arg}}\) \( \newcommand{\norm}[1]{\| #1 \|}\) \( \newcommand{\inner}[2]{\langle #1, #2 \rangle}\) \( \newcommand{\Span}{\mathrm{span}}\) \(\newcommand{\id}{\mathrm{id}}\) \( \newcommand{\Span}{\mathrm{span}}\) \( \newcommand{\kernel}{\mathrm{null}\,}\) \( \newcommand{\range}{\mathrm{range}\,}\) \( \newcommand{\RealPart}{\mathrm{Re}}\) \( \newcommand{\ImaginaryPart}{\mathrm{Im}}\) \( \newcommand{\Argument}{\mathrm{Arg}}\) \( \newcommand{\norm}[1]{\| #1 \|}\) \( \newcommand{\inner}[2]{\langle #1, #2 \rangle}\) \( \newcommand{\Span}{\mathrm{span}}\)\(\newcommand{\AA}{\unicode[.8,0]{x212B}}\)
By Cara Laney and Elizabeth F. Loftus
Describe the kinds of mistakes that eyewitnesses commonly make and some of the ways that this can impede justice.
Explain some of the errors that are common in human memory.
Describe some of the important research that has demonstrated human memory errors and their consequences.
What Is Eyewitness Testimony?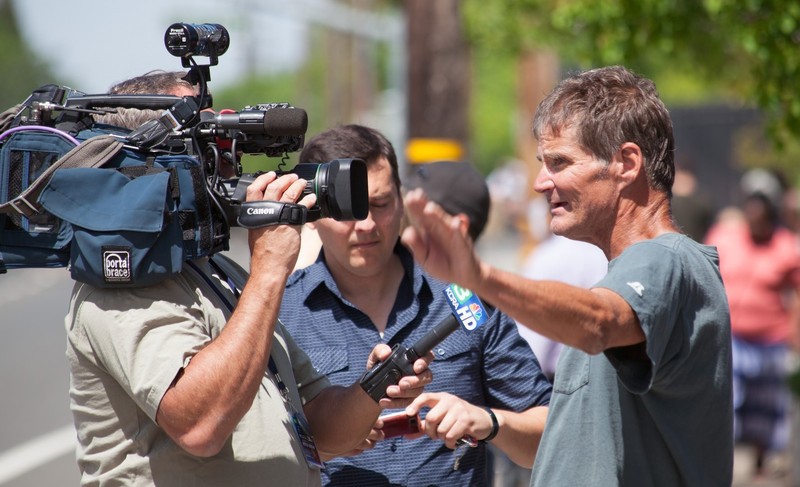 Why Is Eyewitness Testimony an Important Area of Psychological Research?
Misinformation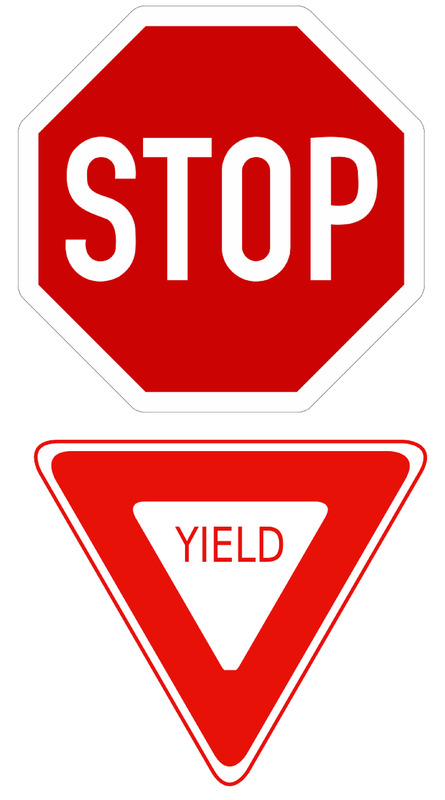 Identifying Perpetrators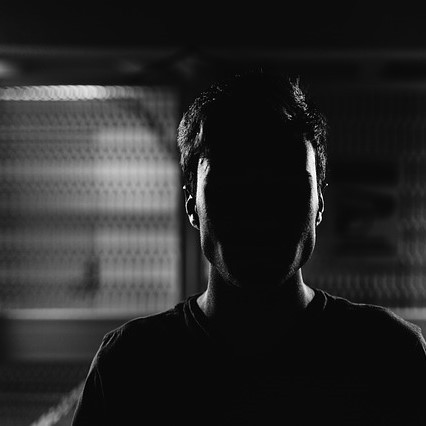 Kinds of Memory Biases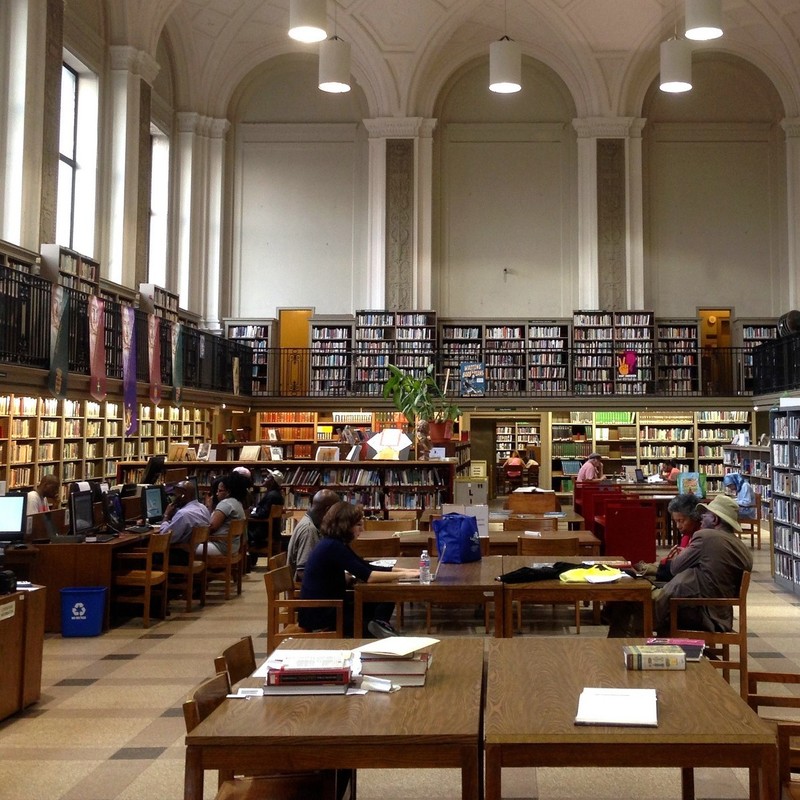 False Memory
Conclusion
Outside Resources
Video 1: Eureka Foong's - The Misinformation Effect. This is a student-made video illustrating this phenomenon of altered memory. It was one of the winning entries in the 2014 Noba Student Video Award.

Video 2: Ang Rui Xia & Ong Jun Hao's - The Misinformation Effect. Another student-made video exploring the misinformation effect. Also an award winner from 2014.
Discussion Questions
Imagine that you are a juror in a murder case where an eyewitness testifies. In what ways might your knowledge of memory errors affect your use of this testimony?
How true to life do you think television shows such as CSI or Law & Order are in their portrayals of eyewitnesses?
Many jurisdictions in the United States use "show-ups," where an eyewitness is brought to a suspect (who may be standing on the street or in handcuffs in the back of a police car) and asked, "Is this the perpetrator?" Is this a good or bad idea, from a psychological perspective? Why?
Vocabulary
False memories

Memory for an event that never actually occurred, implanted by experimental manipulation or other means.

Foils

Any member of a lineup (whether live or photograph) other than the suspect.

Misinformation effect

A memory error caused by exposure to incorrect information between the original event (e.g., a crime) and later memory test (e.g., an interview, lineup, or day in court).

Mock witnesses

A research subject who plays the part of a witness in a study.

Photo spreads

A selection of normally small photographs of faces given to a witness for the purpose of identifying a perpetrator.

Schema (plural: schemata)

A memory template, created through repeated exposure to a particular class of objects or events.
References
Alba, J. W., & Hasher, L. (1983). Is memory schematic? Psychological Bulletin, 93, 203–231.
Berkowitz, S. R., Laney, C., Morris, E. K., Garry, M., & Loftus, E. F. (2008). Pluto behaving badly: False beliefs and their consequences. American Journal of Psychology, 121, 643–660
Bernstein, D. M., & Loftus, E. F. (2009b). The consequences of false memories for food preferences and choices. Perspectives on Psychological Science, 4, 135–139.
Bernstein, D. M., & Loftus, E. F., (2009a). How to tell if a particular memory is true or false. Perspectives on Psychological Science, 4, 370–374.
Bernstein, D. M., Laney, C., Morris, E. K., & Loftus, E. F. (2005). False memories about food can lead to food avoidance. Social Cognition, 23, 11–34.
Bornstein, B. H., Deffenbacher, K. A., Penrod, S. D., & McGorty, E. K. (2012). Effects of exposure time and cognitive operations on facial identification accuracy: A meta-analysis of two variables associated with initial memory strength. Psychology, Crime, & Law, 18, 473–490.
Braun, K. A., Ellis, R., & Loftus, E. F. (2002). Make my memory: How advertising can change our memories of the past. Psychology and Marketing, 19, 1–23.
Brewer, W. F., & Treyens, J. C. (1981). Role of schemata in memory for places. Cognitive Psychology, 13, 207–230.
Brigham, J. C., Bennett, L. B., Meissner, C. A., & Mitchell, T. L. (2007). The influence of race on eyewitness memory. In R. C. L. Lindsay, D. F. Ross, J. D. Read, & M. P. Toglia (Eds.), Handbook of eyewitness psychology, Vol. 2: Memory for people (pp. 257–281). Mahwah, NJ: Lawrence Erlbaum.
Brown, A. S. (1991). A review of tip of the tongue experience. Psychological Bulletin, 109, 79–91.
Deffenbacher, K. A., Bornstein, B. H., Penrod, S. D., & McGorty, E. K. (2004). A meta-analytic review of the effects of high stress on eyewitness memory. Law and Human Behavior, 28, 687–706.
Garrett, B. L. (2011). Convicting the innocent. Cambridge, MA: Harvard University Press.
Heaps, C., & Nash, M. (1999). Individual differences in imagination inflation. Psychonomic Bulletin and Review, 6, 313–138.
Hyman, I. E., Jr., Husband, T. H., & Billings, F. J. (1995). False memories of childhood experiences. Applied Cognitive Psychology, 9, 181–197.
Laney, C., & Loftus, E. F. (2008). Emotional content of true and false memories. Memory, 16, 500–516.
Lindsay, D. S., Hagen, L., Read, J. D., Wade, K. A., & Garry, M. (2004). True photographs and false memories. Psychological Science, 15, 149–154.
Loftus, E. F., & Pickrell, J. E. (1995). The formation of false memories. Psychiatric Annals, 25, 720–725.
Loftus, E. F., Ketcham, K. (1994). The myth of repressed memory. New York, NY: St. Martin's Press.
Mazzoni, G. A. L., Loftus, E. F., Seitz, A., & Lynn, S.J. (1999). Changing beliefs and memories through dream interpretation. Applied Cognitive Psychology, 13, 125–144.
Porter, S., Yuille, J. C., & Lehman, D. R. (1999). The nature of real, implanted, and fabricated memories for emotional childhood events: Implications for the recovered memory debate. Law and Human Behavior, 23, 517–537.
Seamon, J. G., Philbin, M. M., & Harrison, L. G. (2006). Do you remember proposing marriage to the Pepsi machine? False recollections from a campus walk. Psychonomic Bulletin & Review, 13, 752–7596.
Steblay, N. M., & Loftus, E. F. (2012). Eyewitness memory and the legal system. In E. Shafir (Ed.), The behavioural foundations of public policy (pp. 145–162). Princeton, NJ: Princeton University Press.
Technical Working Group for Eyewitness Evidence. (1999). Eyewitness evidence: A trainer\'s manual for law enforcement. Research Report. Washington, DC: U.S. Department of Justice.
Wade, K. A., Garry, M., Read, J. D., & Lindsay, S. A. (2002). A picture is worth a thousand lies. Psychonomic Bulletin and Review, 9, 597–603.
Wells, G. L., & Olson, E. A. (2003). Eyewitness testimony. Annual Review of Psychology, 54, 277–295.
Wells, G. L., Small, M., Penrod, S., Malpass, R. S., Fulero, S. M., & Brimacombe, C. A. E. (1998). Eyewitness identification procedures: Recommendations for lineups and photospreads. Law and Human Behavior, 22, 603–647.