9.1: History of Mental Illness
Last updated
Page ID

10648
\( \newcommand{\vecs}[1]{\overset { \scriptstyle \rightharpoonup} {\mathbf{#1}} } \) \( \newcommand{\vecd}[1]{\overset{-\!-\!\rightharpoonup}{\vphantom{a}\smash {#1}}} \)\(\newcommand{\id}{\mathrm{id}}\) \( \newcommand{\Span}{\mathrm{span}}\) \( \newcommand{\kernel}{\mathrm{null}\,}\) \( \newcommand{\range}{\mathrm{range}\,}\) \( \newcommand{\RealPart}{\mathrm{Re}}\) \( \newcommand{\ImaginaryPart}{\mathrm{Im}}\) \( \newcommand{\Argument}{\mathrm{Arg}}\) \( \newcommand{\norm}[1]{\| #1 \|}\) \( \newcommand{\inner}[2]{\langle #1, #2 \rangle}\) \( \newcommand{\Span}{\mathrm{span}}\) \(\newcommand{\id}{\mathrm{id}}\) \( \newcommand{\Span}{\mathrm{span}}\) \( \newcommand{\kernel}{\mathrm{null}\,}\) \( \newcommand{\range}{\mathrm{range}\,}\) \( \newcommand{\RealPart}{\mathrm{Re}}\) \( \newcommand{\ImaginaryPart}{\mathrm{Im}}\) \( \newcommand{\Argument}{\mathrm{Arg}}\) \( \newcommand{\norm}[1]{\| #1 \|}\) \( \newcommand{\inner}[2]{\langle #1, #2 \rangle}\) \( \newcommand{\Span}{\mathrm{span}}\)\(\newcommand{\AA}{\unicode[.8,0]{x212B}}\)
By Ingrid G. Farreras
Identify what the criteria used to distinguish normality from abnormality are.
Understand the difference among the three main etiological theories of mental illness.
Describe specific beliefs or events in history that exemplify each of these etiological theories (e.g., hysteria, humorism, witch hunts, asylums, moral treatments).
Explain the differences in treatment facilities for the mentally ill (e.g., mental hospitals, asylums, community mental health centers).
Describe the features of the "moral treatment" approach used by Chiarughi, Pinel, and Tuke.
Describe the reform efforts of Dix and Beers and the outcomes of their work.
Describe Kräpelin's classification of mental illness and the current DSM system.
History of Mental Illness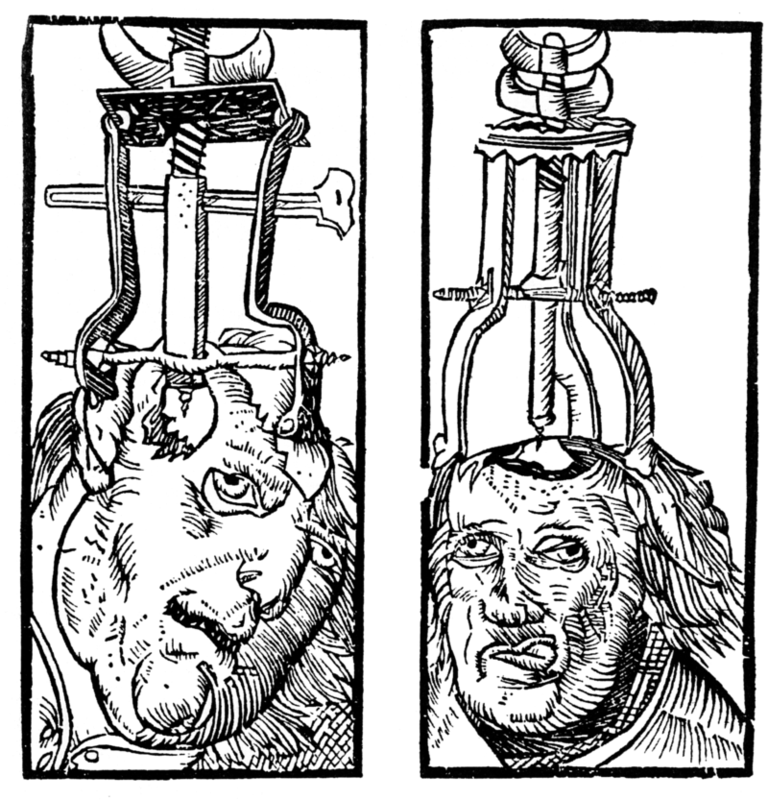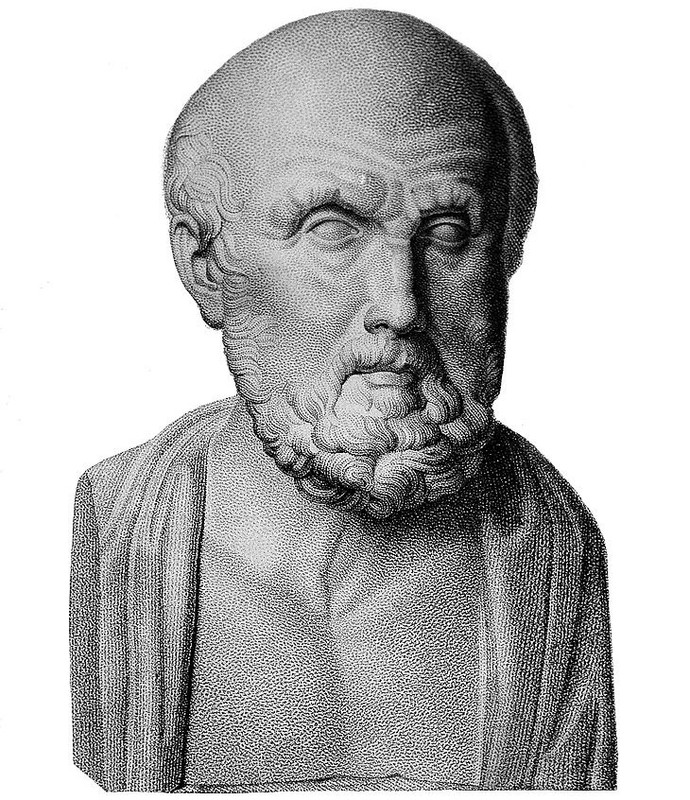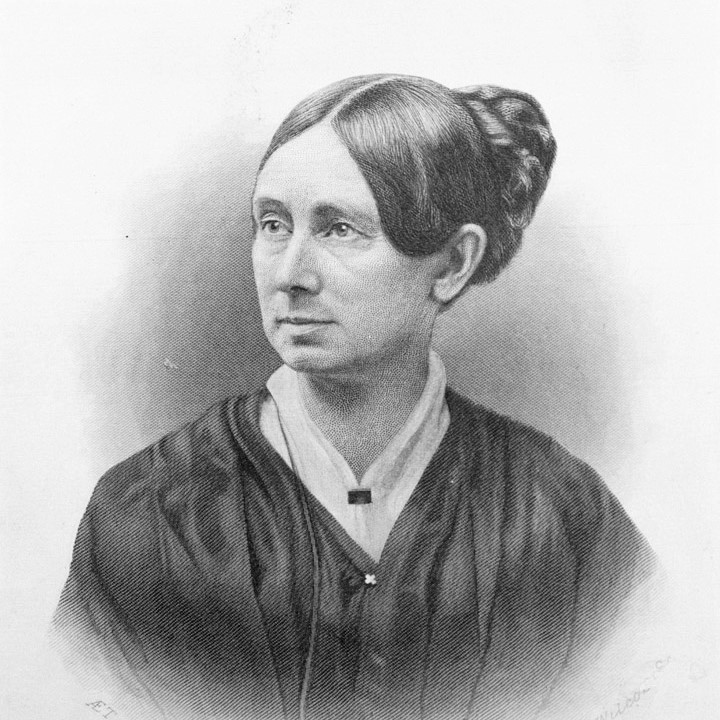 Diagnosis of Mental Illness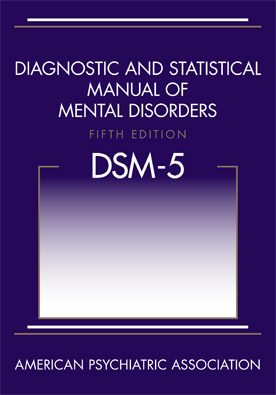 Outside Resources
Video: An introduction to and overview of psychology, from its origins in the nineteenth century to current study of the brain's biochemistry.

www.learner.org/series/discoveringpsychology/01/e01expand.html

Video: The BBC provides an overview of ancient Greek approaches to health and medicine.

www.tes.com/teaching-resource/ancient-greek-approaches-to-health-and-medicine-6176019

Web: Images from the History of Medicine. Search \"mental illness\"

Web: Science Museum Brought to Life

www.sciencemuseum.org.uk/brou...ndillness.aspx

Web: The Social Psychology Network provides a number of links and resources.

Web: The UCL Center for the History of Medicine

www.ucl.ac.uk/histmed/

Web: The Wellcome Library. Search \"mental illness\".

Web: US National Library of Medicine
Discussion Questions
What does it mean to say that someone is mentally ill? What criteria are usually considered to determine whether someone is mentally ill?
Describe the difference between supernatural, somatogenic, and psychogenic theories of mental illness and how subscribing to a particular etiological theory determines the type of treatment used.
How did the Greeks describe hysteria and what treatment did they prescribe?
Describe humorism and how it explained mental illness.
Describe how the witch hunts came about and their relationship to mental illness.
Describe the development of treatment facilities for the mentally insane, from asylums to community mental health centers.
Describe the humane treatment of the mentally ill brought about by Chiarughi, Pinel, and Tuke in the late 18th and early 19th centuries and how it differed from the care provided in the centuries preceding it.
Describe William Tuke's treatment of the mentally ill at the York Retreat within the context of the Quaker Society of Friends. What influence did Tuke's treatment have in other parts of the world?
What are the 20th-century treatments resulting from the psychogenic and somatogenic theories of mental illness?
Describe why a classification system is important and how the leading classification system used in the United States works. Describe some concerns with regard to this system.
Vocabulary
Animism

The belief that everyone and everything had a "soul" and that mental illness was due to animistic causes, for example, evil spirits controlling an individual and his/her behavior.

Asylum

A place of refuge or safety established to confine and care for the mentally ill; forerunners of the mental hospital or psychiatric facility.

Biopsychosocial model

A model in which the interaction of biological, psychological, and sociocultural factors is seen as influencing the development of the individual.

C athartic method

A therapeutic procedure introduced by Breuer and developed further by Freud in the late 19th century whereby a patient gains insight and emotional relief from recalling and reliving traumatic events.

Cultural relativism

The idea that cultural norms and values of a society can only be understood on their own terms or in their own context.

Etiology

The causal description of all of the factors that contribute to the development of a disorder or illness.

Humorism (or humoralism)

A belief held by ancient Greek and Roman physicians (and until the 19th century) that an excess or deficiency in any of the four bodily fluids, or humors—blood, black bile, yellow bile, and phlegm—directly affected their health and temperament.

Hysteria

Term used by the ancient Greeks and Egyptians to describe a disorder believed to be caused by a woman's uterus wandering throughout the body and interfering with other organs (today referred to as conversion disorder, in which psychological problems are expressed in physical form).

Maladaptive

Term referring to behaviors that cause people who have them physical or emotional harm, prevent them from functioning in daily life, and/or indicate that they have lost touch with reality and/or cannot control their thoughts and behavior (also called dysfunctional).

Mesmerism

Derived from Franz Anton Mesmer in the late 18th century, an early version of hypnotism in which Mesmer claimed that hysterical symptoms could be treated through animal magnetism emanating from Mesmer's body and permeating the universe (and later through magnets); later explained in terms of high suggestibility in individuals.

Psychogenesis

Developing from psychological origins.

Somatogenesis

Developing from physical/bodily origins.

Supernatural

Developing from origins beyond the visible observable universe.

Syndrome

Involving a particular group of signs and symptoms.

"Traitement moral" (moral treatment)

A therapeutic regimen of improved nutrition, living conditions, and rewards for productive behavior that has been attributed to Philippe Pinel during the French Revolution, when he released mentally ill patients from their restraints and treated them with compassion and dignity rather than with contempt and denigration.

Trephination

The drilling of a hole in the skull, presumably as a way of treating psychological disorders.
References
Bell, L. V. (1980). Treating the mentally ill: From colonial times to the present. New York: Praeger.
Forrest, D. (1999). Hypnotism: A history. New York: Penguin.
Grob, G. N. (1994). The mad among us: A history of the care of America's mentally ill. New York: Free Press.
Luborsky, L., Rosenthal, R., Diguer, L., Andrusyna, T. P., Berman, J. S., Levitt, J. T., . . . Krause, E. D. (2002). The dodo bird verdict is alive and well—mostly. Clinical Psychology: Science and Practice, 9, 2–12.
Messer, S. B., & Wampold, B. E. (2002). Let's face facts: Common factors are more potent than specific therapy ingredients. Clinical Psychology: Science and Practice, 9(1), 21–25.
Micale, M. S. (1985). The Salpêtrière in the age of Charcot: An institutional perspective on medical history in the late nineteenth century. Journal of Contemporary History, 20, 703–731.
Restak, R. (2000). Mysteries of the mind. Washington, DC: National Geographic Society.
Schoeneman, T. J. (1977). The role of mental illness in the European witch hunts of the sixteenth and seventeenth centuries: An assessment. Journal of the History of the Behavioral Sciences, 13(4), 337–351.
Tseng, W. (1973). The development of psychiatric concepts in traditional Chinese medicine. Archives of General Psychiatry, 29, 569–575.
Viney, W., & Zorich, S. (1982). Contributions to the history of psychology: XXIX. Dorothea Dix and the history of psychology. Psychological Reports, 50, 211–218.
Zilboorg, G., & Henry, G. W. (1941). A history of medical psychology. New York: W. W. Norton.