14.2: Conformity and Obedience
Last updated
Page ID

12012
\( \newcommand{\vecs}[1]{\overset { \scriptstyle \rightharpoonup} {\mathbf{#1}} } \) \( \newcommand{\vecd}[1]{\overset{-\!-\!\rightharpoonup}{\vphantom{a}\smash {#1}}} \)\(\newcommand{\id}{\mathrm{id}}\) \( \newcommand{\Span}{\mathrm{span}}\) \( \newcommand{\kernel}{\mathrm{null}\,}\) \( \newcommand{\range}{\mathrm{range}\,}\) \( \newcommand{\RealPart}{\mathrm{Re}}\) \( \newcommand{\ImaginaryPart}{\mathrm{Im}}\) \( \newcommand{\Argument}{\mathrm{Arg}}\) \( \newcommand{\norm}[1]{\| #1 \|}\) \( \newcommand{\inner}[2]{\langle #1, #2 \rangle}\) \( \newcommand{\Span}{\mathrm{span}}\) \(\newcommand{\id}{\mathrm{id}}\) \( \newcommand{\Span}{\mathrm{span}}\) \( \newcommand{\kernel}{\mathrm{null}\,}\) \( \newcommand{\range}{\mathrm{range}\,}\) \( \newcommand{\RealPart}{\mathrm{Re}}\) \( \newcommand{\ImaginaryPart}{\mathrm{Im}}\) \( \newcommand{\Argument}{\mathrm{Arg}}\) \( \newcommand{\norm}[1]{\| #1 \|}\) \( \newcommand{\inner}[2]{\langle #1, #2 \rangle}\) \( \newcommand{\Span}{\mathrm{span}}\)\(\newcommand{\AA}{\unicode[.8,0]{x212B}}\)
By Jerry M. Burger
Become aware of how widespread conformity is in our lives and some of the ways each of us changes our attitudes and behavior to match the norm.
Understand the two primary reasons why people often conform to perceived norms.
Appreciate how obedience to authority has been examined in laboratory studies and some of the implications of the findings from these investigations.
Consider some of the remaining issues and sources of controversy surrounding Milgram's obedience studies.
Introduction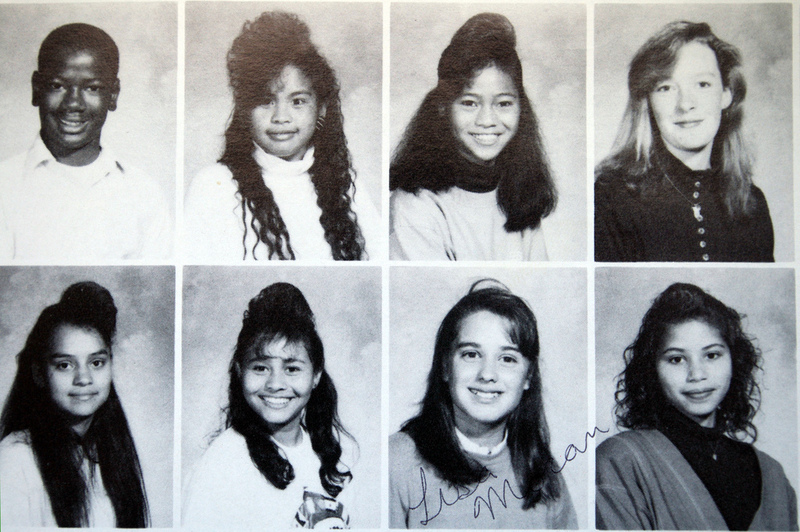 Conformity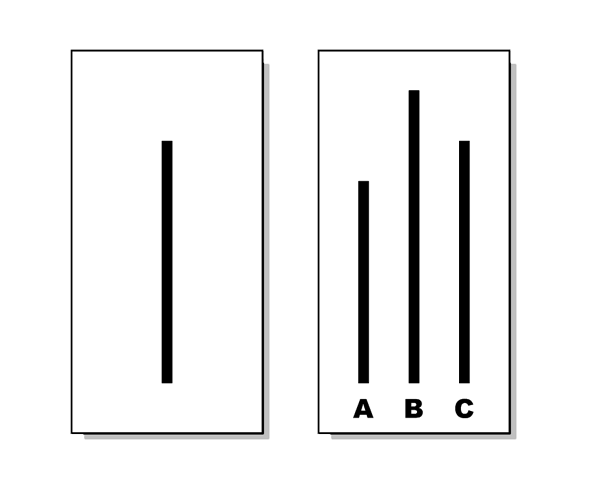 "Do you think we should?"
"Sure. Everyone else is doing it.",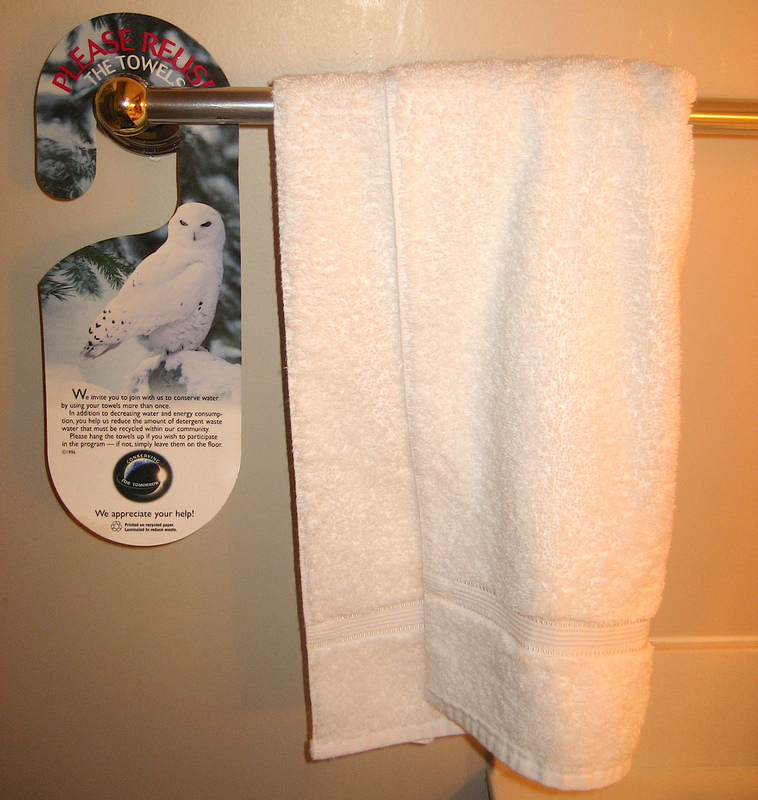 Obedience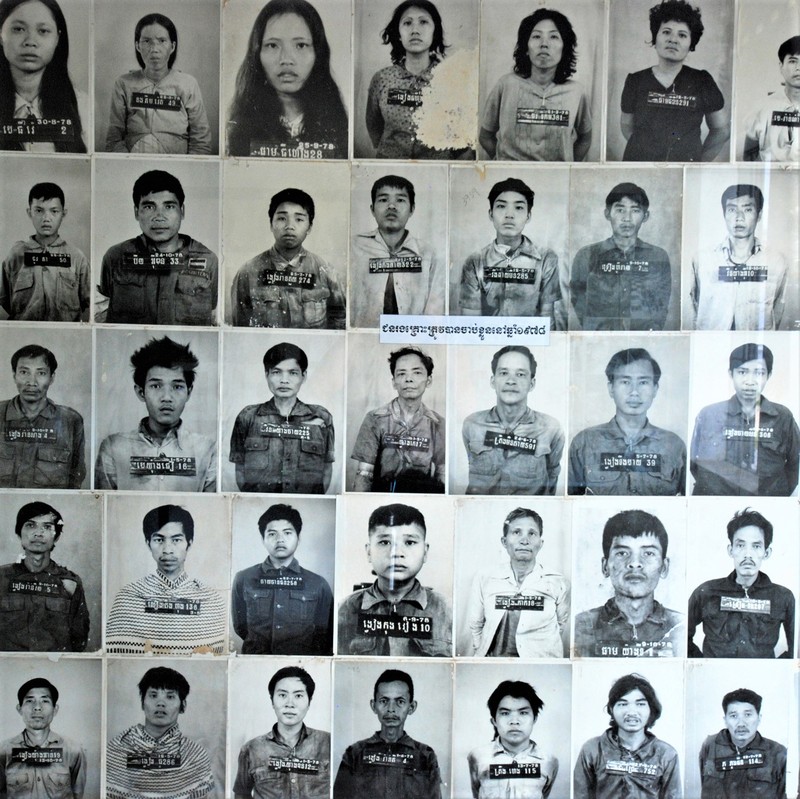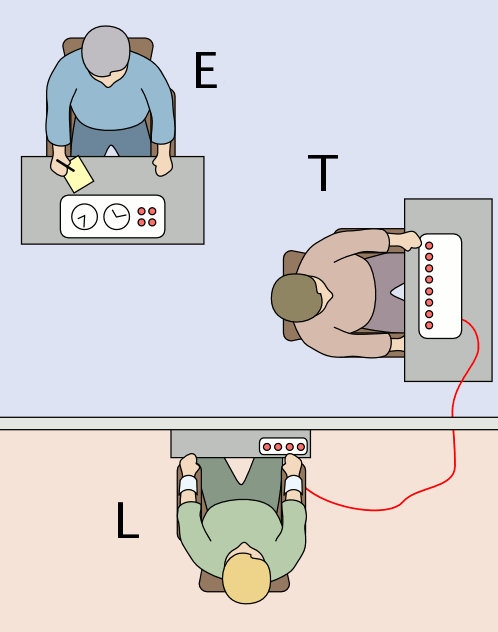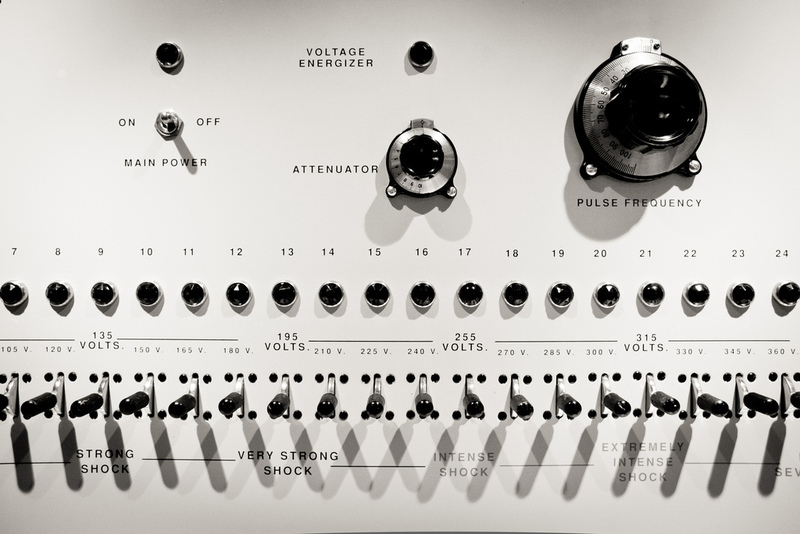 Outside Resources
Student Video: Christine N. Winston and Hemali Maher's 'The Milgram Experiment' gives an excellent 3-minute overview of one of the most famous experiments in the history of psychology. It was one of the winning entries in the 2015 Noba Student Video Award.

Video: An example of information influence in a field setting

Video: Scenes from a recent partial replication of Milgram's obedience studies

Video: Scenes from a recent replication of Asch's conformity experiment

Web: Website devoted to scholarship and research related to Milgram's obedience studies
Discussion Questions
In what ways do you see normative influence operating among you and your peers? How difficult would it be to go against the norm? What would it take for you to not do something just because all your friends were doing it?
What are some examples of how informational influence helps us do the right thing? How can we use descriptive norm information to change problem behaviors?
Is conformity more likely or less likely to occur when interacting with other people through social media as compared to face-to-face encounters?
When is obedience to authority a good thing and when is it bad? What can be done to prevent people from obeying commands to engage in truly deplorable behavior such as atrocities and massacres?
In what ways do Milgram's experimental procedures fall outside the guidelines for research with human participants? Are there ways to conduct relevant research on obedience to authority without violating these guidelines?
Vocabulary
Conformity

Changing one's attitude or behavior to match a perceived social norm.

Descriptive norm

The perception of what most people do in a given situation.

Informational influence

Conformity that results from a concern to act in a socially approved manner as determined by how others act.

Normative influence

Conformity that results from a concern for what other people think of us.

Obedience

Responding to an order or command from a person in a position of authority.
References
Asch, S. E. (1956). Studies of independence and conformity: I. A minority of one against a unanimous majority. Psychological Monographs, 70 (9, Whole No. 416).
Berndt, T. J. (1979). Developmental changes in conformity to peers and parents. Developmental Psychology, 15, 608–616.
Bond, R. (2005). Group size and conformity. Group Processes & Intergroup Relations, 8, 331–354.
Bond, R., & Smith, P. B. (1996). Culture and conformity: A meta-analysis of studies using Asch's (1952b, 1956) line judgment task. Psychological Bulletin, 119, 111–137.
Borsari, B., & Carey, K. B. (2003). Descriptive and injunctive norms in college drinking: A meta-analytic integration. Journal of Studies on Alcohol, 64, 331–341.
Burger, J. M. (2009). Replicating Milgram: Would people still obey today? American Psychologist, 64, 1–11.
Burger, J. M., & Shelton, M. (2011). Changing everyday health behaviors through descriptive norm manipulations. Social Influence, 6, 69–77.
Burger, J. M., Bell, H., Harvey, K., Johnson, J., Stewart, C., Dorian, K., & Swedroe, M. (2010). Nutritious or delicious? The effect of descriptive norm information on food choice. Journal of Social and Clinical Psychology, 29, 228–242.
Burger, J. M., LaSalvia, C. T., Hendricks, L. A., Mehdipour, T., & Neudeck, E. M. (2011). Partying before the party gets started: The effects of descriptive norms on pre-gaming behavior. Basic and Applied Social Psychology, 33, 220–227.
Chartrand, T. L., & Bargh, J. A. (1999). The chameleon effect: The perception-behavior link and social interaction. Journal of Personality and Social Psychology, 76, 893–910.
Cialdini, R. B., Reno, R. R., & Kallgren, C. A. (1990). A focus theory of normative conduct: Recycling the concept of norms to reduce littering in public places. Journal of Personality and Social Psychology, 58, 1015–1026.
Crutchfield, R. S. (1955). Conformity and character. American Psychologist, 10, 191–198.
Deutsch, M., & Gerard, H. B. (1955). A study of normative and informational social influences upon individual judgment. Journal of Abnormal and Social Psychology, 51, 629–636.
Goldstein, N. J., Cialdini, R. B., & Griskevicius, V. (2008). A room with a viewpoint:Using social norms to motivate environmental conservation in hotels. Journal of Consumer Research, 35, 472–482.
Milgram, S. (1974). Obedience to authority: An experimental view. New York, NY: Harper & Row.
Milgram, S. (1965). Some conditions of obedience and disobedience to authority. Human Relations, 18, 57–76.
Milgram, S. (1963). Behavioral study of obedience. Journal of Abnormal and Social Psychology, 67, 371.
Miller, A. G. (2004). What can the Milgram obedience experiments tell us about the Holocaust? Generalizing from the social psychology laboratory. In A. G. Miller (Ed.), The social psychology of good and evil (pp. 193–239). New York, NY: Guilford Press.
Mita, M. (2009). College binge drinking still on the rise. JAMA: Journal of the American Medical Association, 302, 836–837.
Neighbors, C., Lee, C. M., Lewis, M. A., Fossos, N., & Larimer, M. E. (2007). Are social norms the best predictor of outcomes among heavy-drinking college students? Journal of Studies on Alcohol and Drugs, 68, 556–565.
Neighbors, C., Lee, C. M., Lewis, M. A., Fossos, N., & Walter, T. (2009). Internet-based personalized feedback to reduce 21st-birthday drinking: A randomized controlled trial of an even-specific prevention intervention. Journal of Consulting and Clinical Psychology, 77, 51–63.
Perkins, H. W., Haines, M. P., & Rice, R. (2005). Misperceiving the college drinking norm and related problems: A nationwide study of exposure to prevention information, perceived norms, and student alcohol misuse. Journal of Studies on Alcohol, 66, 470–478.
Schultz, P. W., Nolan, J. M., Cialdini, R. B., Goldstein, N. J., & Griskevicius, V. (2007). The constructive, destructive, and reconstructive power of social norms. Psychological Science, 18, 429–434.