2.8: The Replication Crisis in Psychology
Last updated
Page ID

10968
\( \newcommand{\vecs}[1]{\overset { \scriptstyle \rightharpoonup} {\mathbf{#1}} } \) \( \newcommand{\vecd}[1]{\overset{-\!-\!\rightharpoonup}{\vphantom{a}\smash {#1}}} \)\(\newcommand{\id}{\mathrm{id}}\) \( \newcommand{\Span}{\mathrm{span}}\) \( \newcommand{\kernel}{\mathrm{null}\,}\) \( \newcommand{\range}{\mathrm{range}\,}\) \( \newcommand{\RealPart}{\mathrm{Re}}\) \( \newcommand{\ImaginaryPart}{\mathrm{Im}}\) \( \newcommand{\Argument}{\mathrm{Arg}}\) \( \newcommand{\norm}[1]{\| #1 \|}\) \( \newcommand{\inner}[2]{\langle #1, #2 \rangle}\) \( \newcommand{\Span}{\mathrm{span}}\) \(\newcommand{\id}{\mathrm{id}}\) \( \newcommand{\Span}{\mathrm{span}}\) \( \newcommand{\kernel}{\mathrm{null}\,}\) \( \newcommand{\range}{\mathrm{range}\,}\) \( \newcommand{\RealPart}{\mathrm{Re}}\) \( \newcommand{\ImaginaryPart}{\mathrm{Im}}\) \( \newcommand{\Argument}{\mathrm{Arg}}\) \( \newcommand{\norm}[1]{\| #1 \|}\) \( \newcommand{\inner}[2]{\langle #1, #2 \rangle}\) \( \newcommand{\Span}{\mathrm{span}}\)\(\newcommand{\AA}{\unicode[.8,0]{x212B}}\)
By Edward Diener and Robert Biswas-Diener
Define "replication"
Explain the difference between exact and conceptual replication
List 4 explanations for non-replication
Name 3 potential solutions to the replication crisis
The Disturbing Problem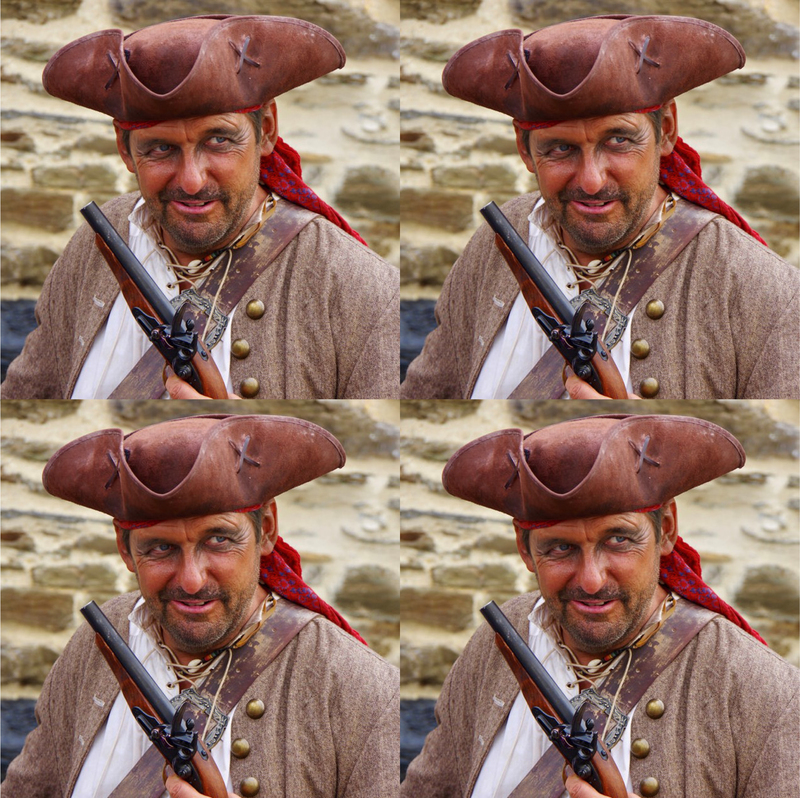 What is Replication?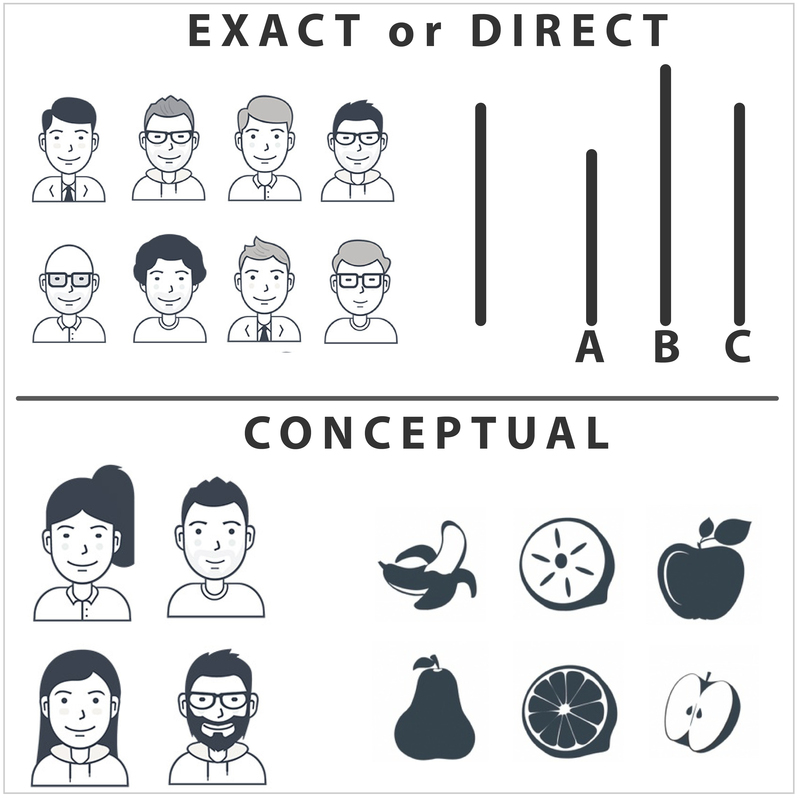 Enormity of the Current Crisis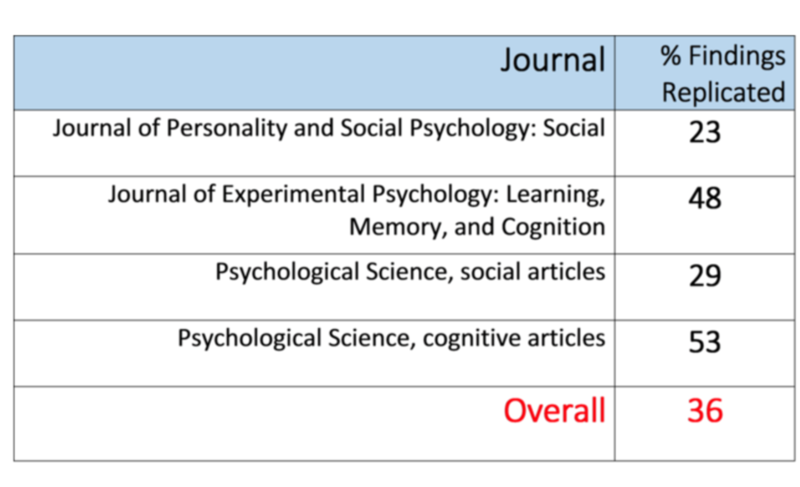 Examples of Non-replications in Psychology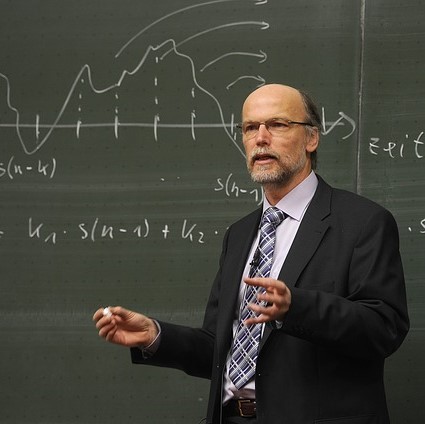 Reasons for Non-replication
In Defense of Replication Attempts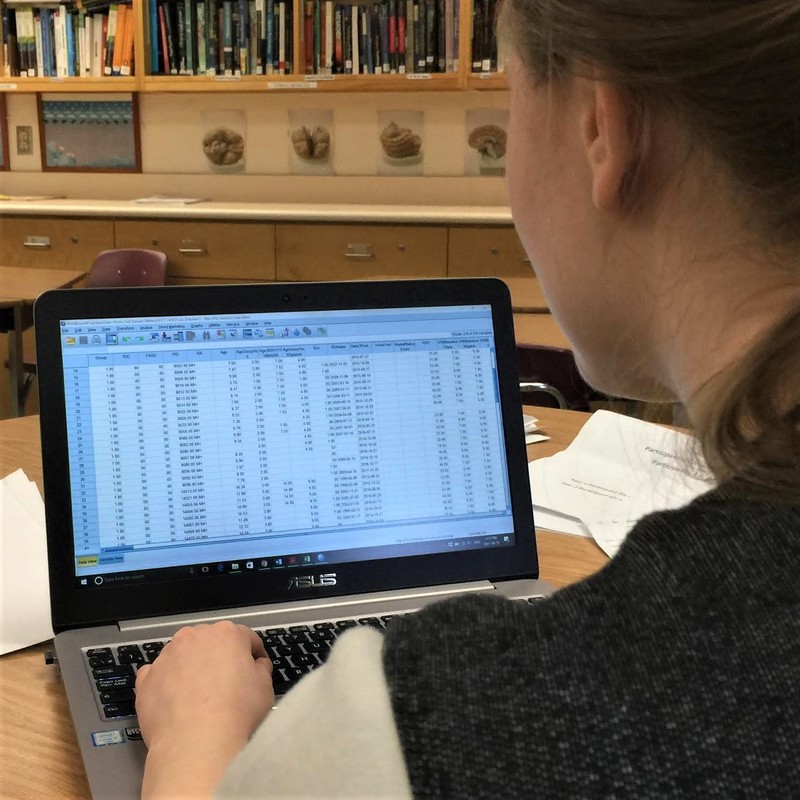 Solutions to the Problem
Dissemination of Replication Attempts
Psychfiledrawer.org: Archives attempted replications of specific studies and whether replication was achieved.
Center for Open Science: Psychologist Brian Nosek, a champion of replication in psychology, has created the Open Science Framework, where replications can be reported.
Association of Psychological Science: Has registered replications of studies, with the overall results published in Perspectives on Psychological Science.
Plos One: Public Library of Science—publishes a broad range of articles, including failed replications, and there are occasional summaries of replication attempts in specific areas.
The Replication Index: Created in 2014 by Ulrich Schimmack, the so-called "R Index" is a statistical tool for estimating the replicability of studies, of journals, and even of specific researchers. Schimmack describes it as a "doping test".
More Systematic Programs of Scientific Research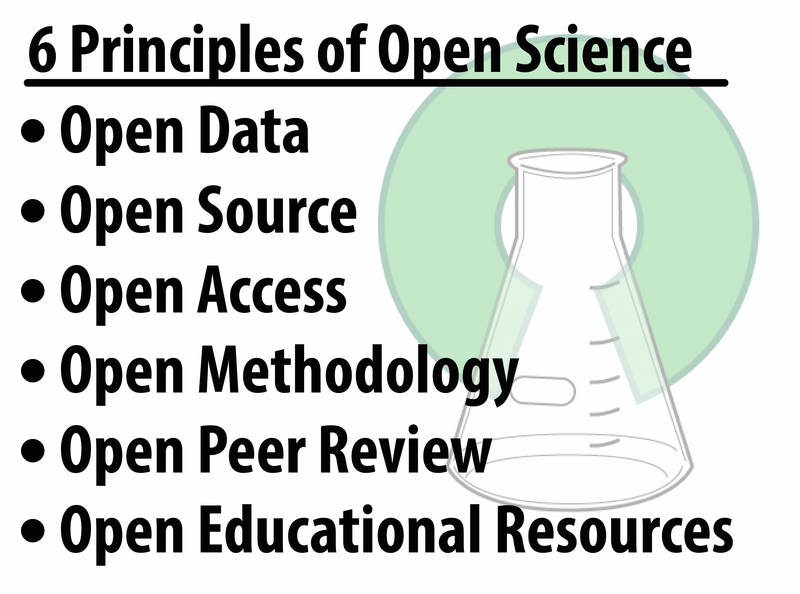 Textbooks and Journals
Outside Resources
Article: New Yorker article on the "replication crisis"

Web: Collaborative Replications and Education Project - This is a replication project where students are encouraged to conduct replications as part of their courses.

Web: Commentary on what makes for a convincing replication.

Web: Open Science Framework - The Open Science Framework is an open source software project that facilitates open collaboration in science research.

Web: Psych File Drawer - A website created to address "the file drawer problem". PsychFileDrawer.org allows users to upload results of serious replication attempts in all research areas of psychology.
Discussion Questions
Why do scientists see replication by other laboratories as being so crucial to advances in science?
Do the failures of replication shake your faith in what you have learned about psychology? Why or why not?
Can you think of any psychological findings that you think might not replicate?
What findings are so important that you think they should be replicated?
Why do you think quite a few studies do not replicate?
How frequently do you think faking results occurs? Why? How might we prevent that?
Vocabulary
Conceptual Replication

A scientific attempt to copy the scientific hypothesis used in an earlier study in an effort to determine whether the results will generalize to different samples, times, or situations. The same—or similar—results are an indication that the findings are generalizable.

Confederate

An actor working with the researcher. Most often, this individual is used to deceive unsuspecting research participants. Also known as a "stooge."

Exact Replication (also called Direct Replication)

A scientific attempt to exactly copy the scientific methods used in an earlier study in an effort to determine whether the results are consistent. The same—or similar—results are an indication that the findings are accurate.

Falsified data (faked data)

Data that are fabricated, or made up, by researchers intentionally trying to pass off research results that are inaccurate. This is a serious ethical breach and can even be a criminal offense.

Priming

The process by which exposing people to one stimulus makes certain thoughts, feelings or behaviors more salient.

Sample Size

The number of participants in a study. Sample size is important because it can influence the confidence scientists have in the accuracy and generalizability of their results.
References
Amir, Y., & Sharon, I. (1990). Replication research: A "must" for the scientific advancement of psychology.Journal of Social Behavior and Personality, Special Issue, 5, 51-69.
Asch, S. E. (1956). Studies of independence and conformity: I. A minority of one against a unanimous majority. Psychological Monographs, 70 (9, Whole No. 416).
Bem, DJ (March 2011). "Feeling the future: experimental evidence for anomalous retroactive influences on cognition and affect." Journal of personality and social psychology, 100, 407–25.
Biswas-Diener, R., & Diener, E. (2006). Subjective well-being of the homeless, and lessons for happiness. Social Indicators Research. 76, 185-205.
Biswas-Diener, R. , & Diener, E. (2001). Making the best of a bad situation: Satisfaction in the slums of Calcutta. Social Indicators Research, 55, 329-352.
Dijksterhuis, A., & van Knippenberg, A. (1998). The relation between perception and behavior or how to win a game of Trivial Pursuit. Journal of Personality and Social Psychology, 74, 865–877.
Galak, J., LeBoeuf, R. A., Nelson, L. D., & Simmons, J. P. (2012, August 27). Correcting the Past: Failures to Replicate Psi. Journal of Personality and Social Psychology.
Griggs & Whitehead (2015). Coverage of Milgram's obedience experiments in social psychology textbooks: Where have all the criticisms gone? Teaching of Psychology, 42, 315-322.
Griggs, R. A. & Whitehead, G. I. (2014). Coverage of the Stanford Prison Experiment in Introductory Social Psychology textbooks. Teaching of Psychology, 41, 318-324.
Kahneman, D. (2012). A proposal to deal with questions about priming effects. An open letter to the scientific community: http://www.nature.com/polopoly_fs/7....n%20Letter.pdf
Open Science Collaboration (2015). Estimating the reproducibility of psychological science. Science, 349.
Ritchie, S. J., Wiseman, R., & French, C. C. (2012). Failing the future: Three unsuccessful attempts to replicate Bem's 'retroactive facilitation of recall' effect. PLOS One. DOI: 10.1371/journal.pone.0033423
Shanks, D. R., Newell, B., Lee, E. H., Balikrishnan, D., Ekelund, L., Cenac, Z., Kavvadia, F. & Moore, C. (2013). Priming intelligent behavior: Elusive phenomenon. PLOS One. DOI: 10.1371/journal.pone.0056515
Williams, L. E., & Bargh, J. A. (2008). Keeping one's distance: The influence of spatial distance cues on affect and evaluation. Psychological Science, 19, 302-308.