6.8: Attachment Through the Life Course
Last updated
Page ID

11391
\( \newcommand{\vecs}[1]{\overset { \scriptstyle \rightharpoonup} {\mathbf{#1}} } \) \( \newcommand{\vecd}[1]{\overset{-\!-\!\rightharpoonup}{\vphantom{a}\smash {#1}}} \)\(\newcommand{\id}{\mathrm{id}}\) \( \newcommand{\Span}{\mathrm{span}}\) \( \newcommand{\kernel}{\mathrm{null}\,}\) \( \newcommand{\range}{\mathrm{range}\,}\) \( \newcommand{\RealPart}{\mathrm{Re}}\) \( \newcommand{\ImaginaryPart}{\mathrm{Im}}\) \( \newcommand{\Argument}{\mathrm{Arg}}\) \( \newcommand{\norm}[1]{\| #1 \|}\) \( \newcommand{\inner}[2]{\langle #1, #2 \rangle}\) \( \newcommand{\Span}{\mathrm{span}}\) \(\newcommand{\id}{\mathrm{id}}\) \( \newcommand{\Span}{\mathrm{span}}\) \( \newcommand{\kernel}{\mathrm{null}\,}\) \( \newcommand{\range}{\mathrm{range}\,}\) \( \newcommand{\RealPart}{\mathrm{Re}}\) \( \newcommand{\ImaginaryPart}{\mathrm{Im}}\) \( \newcommand{\Argument}{\mathrm{Arg}}\) \( \newcommand{\norm}[1]{\| #1 \|}\) \( \newcommand{\inner}[2]{\langle #1, #2 \rangle}\) \( \newcommand{\Span}{\mathrm{span}}\)\(\newcommand{\AA}{\unicode[.8,0]{x212B}}\)
By R. Chris Fraley
Explain the way the attachment system works and its evolutionary significance.
Identify three commonly studied attachment patterns and what is known about the development of those patterns.
Describe what is known about the consequences of secure versus insecure attachment in adult relationships.
Introduction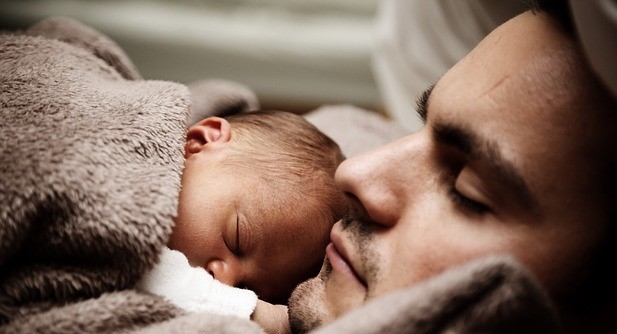 Attachment Theory: A Brief History and Core Concepts
Focus Topic 1: Harlow's research on contact comfort
Individual Differences in Infant Attachment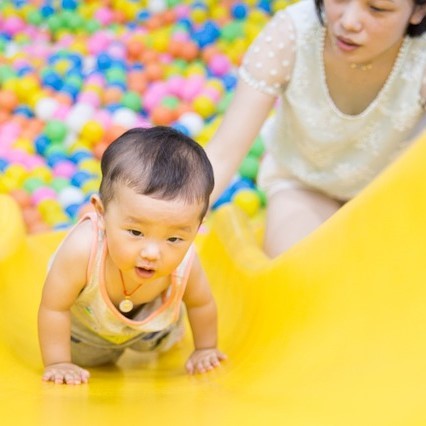 Antecedents of Attachment Patterns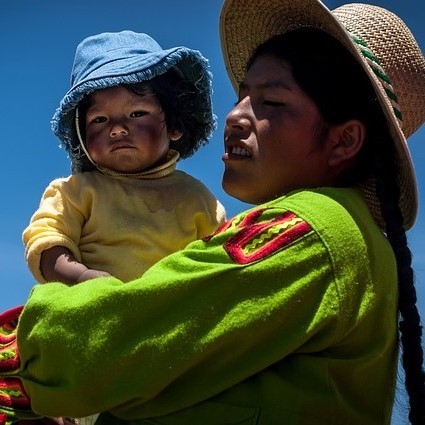 Attachment Patterns and Child Outcomes
Attachment in Adulthood
Focus Topic 2: Attachment and social media
I am somewhat uncomfortable being close to others; I find it difficult to trust them completely, difficult to allow myself to depend on them. I am nervous when anyone gets too close, and often, others want me to be more intimate than I feel comfortable being.
I find it relatively easy to get close to others and am comfortable depending on them and having them depend on me. I don't worry about being abandoned or about someone getting too close to me.
I find that others are reluctant to get as close as I would like. I often worry that my partner doesn't really love me or won't want to stay with me. I want to get very close to my partner, and this sometimes scares people away.
Research on Attachment in Adulthood
Who Ends Up with Whom?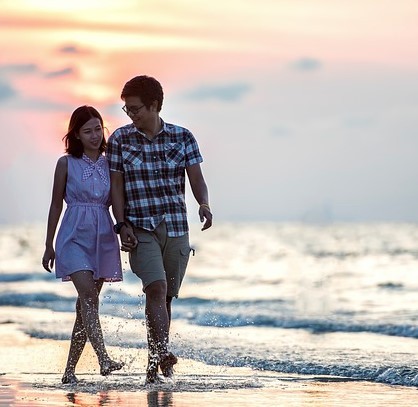 Relationship Functioning
Do Early Experiences Shape Adult Attachment?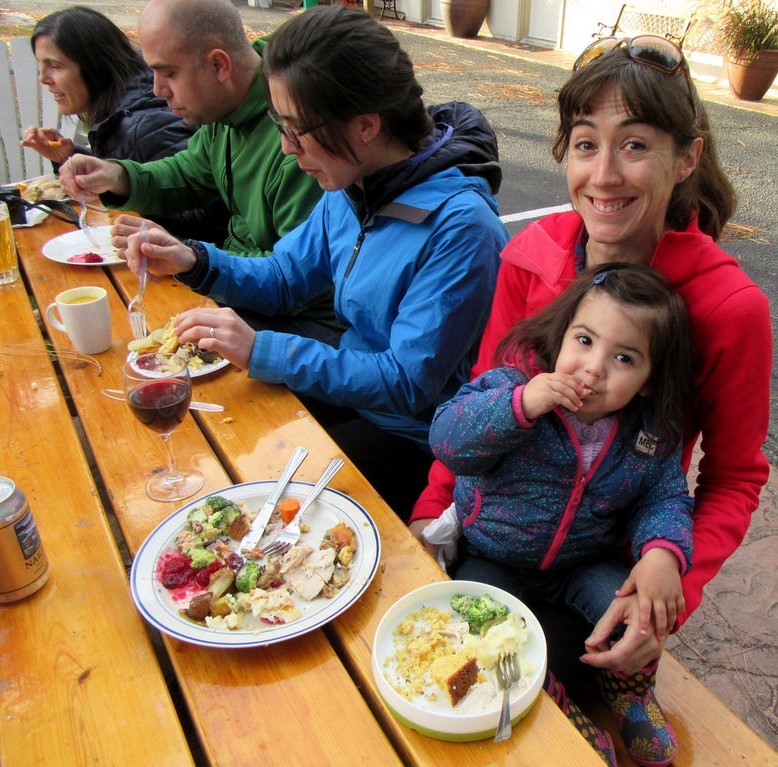 Outside Resources
Hazan, C., & Shaver, P. (1987). Romantic love conceptualized as an attachment process. Journal of Personality and Social Psychology, 52, 511-524. Retrieved from:

Hofer, M. A. (2006). Psychobiological roots of early attachment. Current Directions in Psychological Science, 15, 84-88. doi:10.1111/j.0963-7214.2006.00412.x

Strange Situation Video

Survey: Learn more about your attachment patterns via this online survey

Video on Harry Harlow's Research with Rhesus Monkeys
Discussion Questions
What kind of relationship did you have with your parents or primary caregivers when you were young? Do you think that had any bearing on the way you related to others (e.g., friends, relationship partners) as you grew older?
There is variation across cultures in the extent to which people value independence. Do you think this might have implications for the development of attachment patterns?
As parents age, it is not uncommon for them to have to depend on their adult children. Do you think that people's history of experiences in their relationships with their parents might shape people's willingness to provide care for their aging parents? In other words, are secure adults more likely to provide responsive care to their aging parents?
Some people, despite reporting insecure relationships with their parents, report secure, well-functioning relationships with their spouses. What kinds of experiences do you think might enable someone to develop a secure relationship with their partners despite having an insecure relationship with other central figures in their lives?
Most attachment research on adults focuses on attachment to peers (e.g., romantic partners). What other kinds of things may serve as attachment figures? Do you think siblings, pets, or gods can serve as attachment figures?
Vocabulary
Attachment behavioral system

A motivational system selected over the course of evolution to maintain proximity between a young child and his or her primary attachment figure.

Attachment behaviors

Behaviors and signals that attract the attention of a primary attachment figure and function to prevent separation from that individual or to reestablish proximity to that individual (e.g., crying, clinging).

Attachment figure

Someone who functions as the primary safe haven and secure base for an individual. In childhood, an individual's attachment figure is often a parent. In adulthood, an individual's attachment figure is often a romantic partner.

Attachment patterns

(also called "attachment styles" or "attachment orientations") Individual differences in how securely (vs. insecurely) people think, feel, and behave in attachment relationships.

Strange situation

A laboratory task that involves briefly separating and reuniting infants and their primary caregivers as a way of studying individual differences in attachment behavior.
References
Ainsworth, M. D. S., Blehar, M. C., Waters, E., & Wall, S. (1978). Patterns of attachment. Hillsdale, NJ: Erlbaum.
Bowlby, J. (1969). Attachment and loss: Vol. 1. Attachment. New York, NY: Basic Books
Chappell, K. D., & Davis, K. E. (1998). Attachment, partner choice, and perception of romantic partners: An experimental test of the attachment-security hypothesis. Personal Relationships, 5, 327–342.
Collins, N., & Read, S. (1990). Adult attachment, working models and relationship quality in dating couples. Journal of Personality and Social Psychology, 58, 644-663.
Feeney, J. A., & Noller, P. (1992). Attachment style and romantic love: Relationship dissolution. Australian Journal of Psychology, 44, 69–74.
Fraley, R. C., Roisman, G. I., Booth-LaForce, C., Owen, M. T., & Holland, A. S. (2013). Interpersonal and genetic origins of adult attachment styles: A longitudinal study from infancy to early adulthood. Journal of Personality and Social Psychology, 104, 8817-838.
Frazier, P. A, Byer, A. L., Fischer, A. R., Wright, D. M., & DeBord, K. A. (1996). Adult attachment style and partner choice: Correlational and experimental findings. Personal Relationships, 3, 117–136.
Grossmann, K., Grossmann, K. E., Spangler, G., Suess, G., & Unzner, L. (1985). Maternal sensitivity and newborns orientation responses as related to quality of attachment in northern Germany. Monographs of the Society for Research in Child Development, 50(1-2), 233–256.
Harlow, H. F. (1958). The nature of love. American Psychologist, 13, 673–685.
Hazan, C., & Shaver, P. R. (1987). Romantic love conceptualized as an attachment process. Journal of Personality and Social Psychology, 52, 511-524.
Hudson, N. W., Fraley, R. C., Vicary, A. M., & Brumbaugh, C. C. (2012). Attachment coregulation: A longitudinal investigation of the coordination in romantic partners' attachment styles. Manuscript under review.
McClure, M. J., Lydon., J. E., Baccus, J., & Baldwin, M. W. (2010). A signal detection analysis of the anxiously attached at speed-dating: Being unpopular is only the first part of the problem. Personality and Social Psychology Bulletin, 36, 1024–1036.
Oldmeadow, J. A., Quinn, S., & Kowert, R. (2013). Attachment style, social skills, and Facebook use amongst adults. Computers in Human Behavior, 28, 1142–1149.
Simpson, J. A., Collins, W. A., Tran, S., & Haydon, K. C. (2007). Attachment and the experience and expression of emotions in adult romantic relationships: A developmental perspective. Journal of Personality and Social Psychology, 92, 355–367.
Simpson, J. A., Rholes, W. S., & Nelligan, J. S. (1992). Support seeking and support giving within couples in an anxiety-provoking situation. Journal of Personality and Social Psychology, 62, 434–446.
Weinfield, N. S., Sroufe, L. A., Egeland, B., Carlson, E. A. (2008). Individual differences in infant-caregiver attachment: Conceptual and empirical aspects of security. In J. Cassidy & P. R. Shaver (Eds.), Handbook of attachment: Theory, research, and clinical applications (2nd ed., pp. 78–101). New York, NY: Guilford Press.
van den Boom, D. C. (1994). The influence of temperament and mothering on attachment and exploration: An experimental manipulation of sensitive responsiveness among lower-class mothers with irritable infants. Child Development, 65, 1457–1477.