7.4: Theory of Mind
Last updated
Page ID

10637
\( \newcommand{\vecs}[1]{\overset { \scriptstyle \rightharpoonup} {\mathbf{#1}} } \) \( \newcommand{\vecd}[1]{\overset{-\!-\!\rightharpoonup}{\vphantom{a}\smash {#1}}} \)\(\newcommand{\id}{\mathrm{id}}\) \( \newcommand{\Span}{\mathrm{span}}\) \( \newcommand{\kernel}{\mathrm{null}\,}\) \( \newcommand{\range}{\mathrm{range}\,}\) \( \newcommand{\RealPart}{\mathrm{Re}}\) \( \newcommand{\ImaginaryPart}{\mathrm{Im}}\) \( \newcommand{\Argument}{\mathrm{Arg}}\) \( \newcommand{\norm}[1]{\| #1 \|}\) \( \newcommand{\inner}[2]{\langle #1, #2 \rangle}\) \( \newcommand{\Span}{\mathrm{span}}\) \(\newcommand{\id}{\mathrm{id}}\) \( \newcommand{\Span}{\mathrm{span}}\) \( \newcommand{\kernel}{\mathrm{null}\,}\) \( \newcommand{\range}{\mathrm{range}\,}\) \( \newcommand{\RealPart}{\mathrm{Re}}\) \( \newcommand{\ImaginaryPart}{\mathrm{Im}}\) \( \newcommand{\Argument}{\mathrm{Arg}}\) \( \newcommand{\norm}[1]{\| #1 \|}\) \( \newcommand{\inner}[2]{\langle #1, #2 \rangle}\) \( \newcommand{\Span}{\mathrm{span}}\)\(\newcommand{\AA}{\unicode[.8,0]{x212B}}\)
By Bertram Malle
Explain what theory of mind is.
Enumerate the many domains of social life in which theory of mind is critical.
Describe some characteristics of how autistic individuals differ in their processing of others' minds.
Describe and explain some of the many concepts and processes that comprise the human understanding of minds.
Have a basic understanding of how ordinary people explain unintentional and intentional behavior.
Introduction
The Role of Theory of Mind in Social Life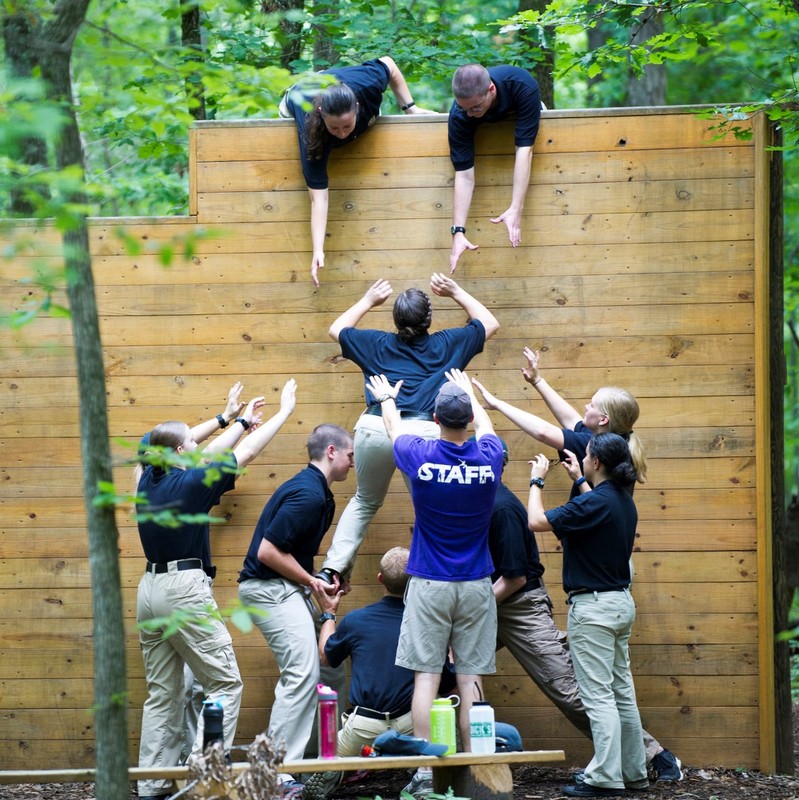 Teaching another person new actions or rules by taking into account what the learner knows or doesn't know and how one might best make him understand.
Learning the words of a language by monitoring what other people attend to and are trying to do when they use certain words.
Figuring out our social standing by trying to guess what others think and feel about us.
Sharing experiences by telling a friend how much we liked a movie or by showing her something beautiful.
Collaborating on a task by signaling to one another that we share a goal and understand and trust the other's intention to pursue this joint goal.
Autism and Theory of Mind
The Mental Processes Underlying Theory of Mind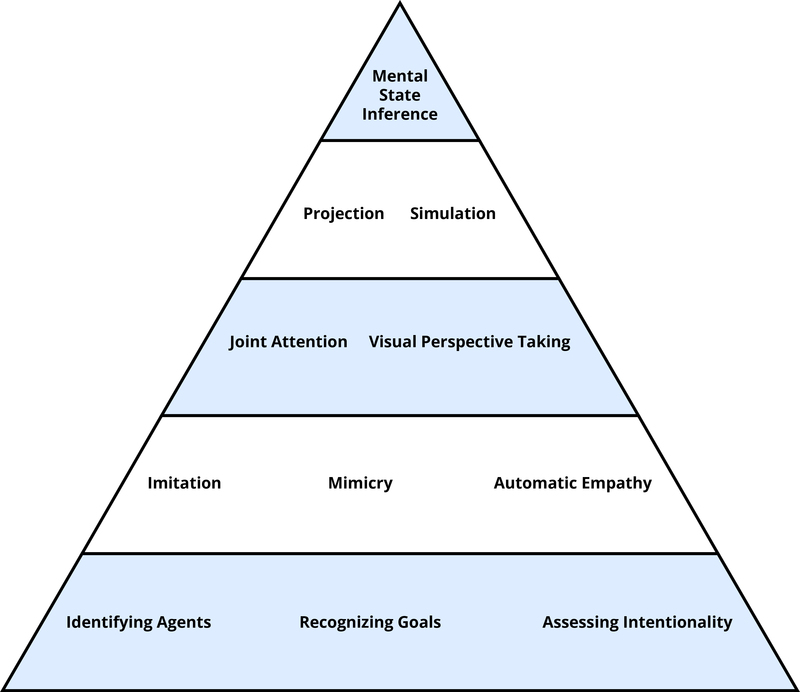 Agents, Goals, and Intentionality
Imitation, Synchrony, and Empathy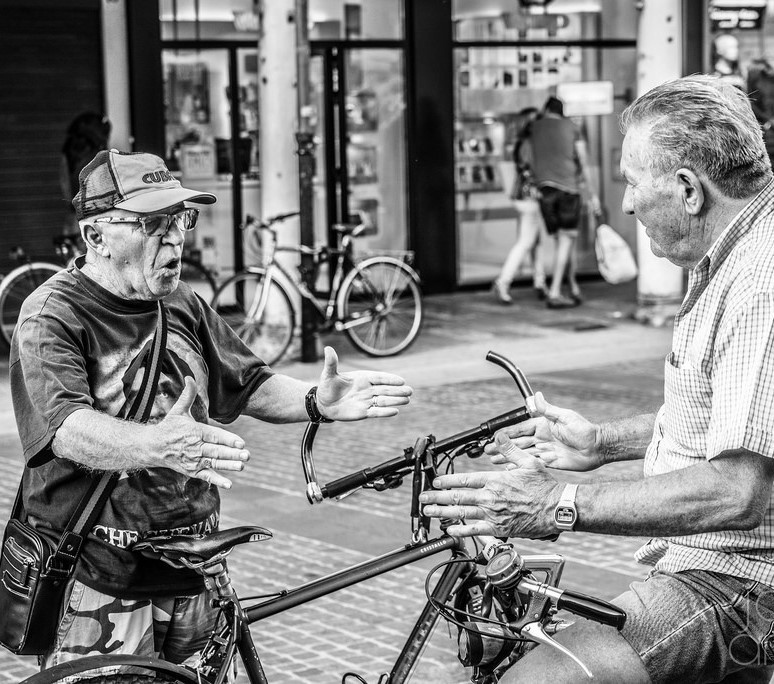 Joint Attention, Visual Perspective Taking
Projection, Simulation (and the Specter of Egocentrism)
Explicit Mental State Inference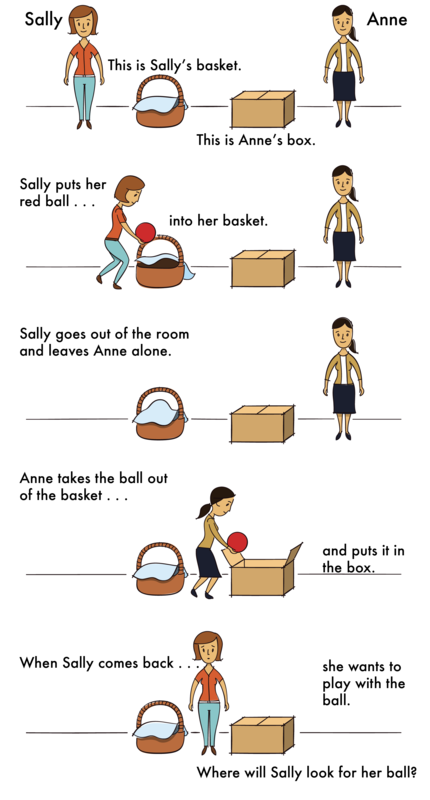 Tools in Summary
Folk Explanations of Behavior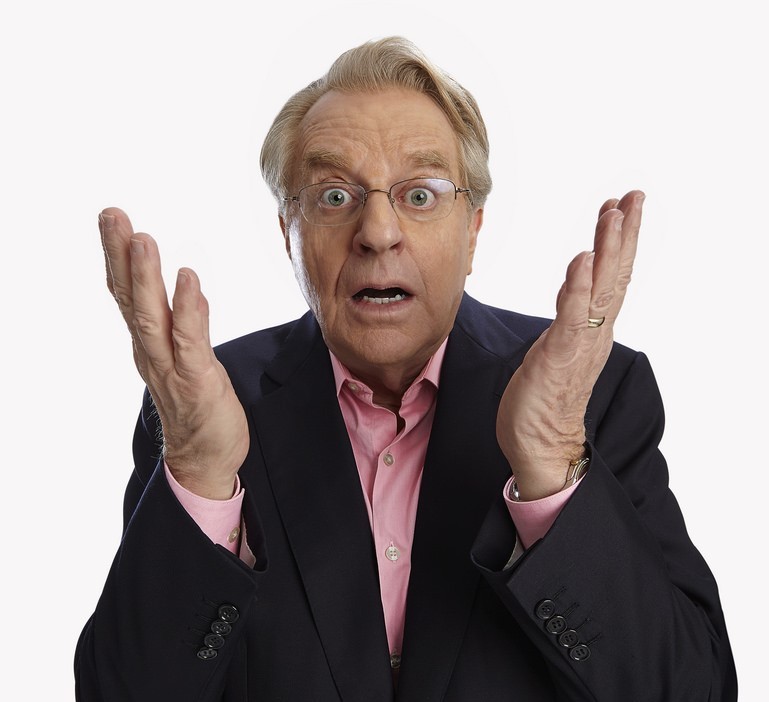 Outside Resources
Blog: On the debate about menstrual synchrony

Blog: On the debates over mirror neurons

Book: First and last chapters of Zunshine, L. (2006). Why we read fiction: Theory of mind and the novel. Columbus, OH: Ohio State University Press.

ohiostatepress.org/Books/Book PDFs/Zunshine Why.pdf

Movie: A movie that portrays the social difficulties of a person with autism: Adam (Fox Searchlight Pictures, 2009)

ToM and Autism TEDx Talks

Video: TED talk on autism

Video: TED talk on empathy

Video: TED talk on theory of mind and moral judgment

Video: Test used by Baron Cohen (prior to the core study) to investigate whether autistic children had a theory of mind by using a false belief task.

Video: Theory of mind development
Discussion Questions
Recall a situation in which you tried to infer what a person was thinking or feeling but you just couldn't figure it out, and recall another situation in which you tried the same but succeeded. Which tools were you able to use in the successful case that you didn't or couldn't use in the failed case?
Mindfulness training improves keen awareness of one's own mental states. Look up a few such training programs (easily found online) and develop a similar training program to improve awareness of other people's minds.
In the near future we will have robots that closely interact with people. Which theory of mind tools should a robot definitely have? Which ones are less important? Why?
Humans assume that everybody has the capacity to make choices and perform intentional actions. But in a sense, a choice is just a series of brain states, caused by previous brain states and states of the world, all governed by the physical laws of the universe. Is the concept of choice an illusion?
The capacity to understand others' minds is intimately related to another unique human capacity: language. How might these two capacities have evolved? Together? One before the other? Which one?
Vocabulary
Automatic empathy

A social perceiver unwittingly taking on the internal state of another person, usually because of mimicking the person's expressive behavior and thereby feeling the expressed emotion.

False-belief test

An experimental procedure that assesses whether a perceiver recognizes that another person has a false belief—a belief that contradicts reality.

Folk explanations of behavior

People's natural explanations for why somebody did something, felt something, etc. (differing substantially for unintentional and intentional behaviors).

Intention

An agent's mental state of committing to perform an action that the agent believes will bring about a desired outcome.

Intentionality

The quality of an agent's performing a behavior intentionally—that is, with skill and awareness and executing an intention (which is in turn based on a desire and relevant beliefs).

Joint attention

Two people attending to the same object and being aware that they both are attending to it.

Mimicry

Copying others' behavior, usually without awareness.

Mirror neurons

Neurons identified in monkey brains that fire both when the monkey performs a certain action and when it perceives another agent performing that action.

Projection

A social perceiver's assumption that the other person wants, knows, or feels the same as the perceiver wants, know, or feels.

Simulation

The process of representing the other person's mental state.

Synchrony

Two people displaying the same behaviors or having the same internal states (typically because of mutual mimicry).

Theory of mind

The human capacity to understand minds, a capacity that is made up of a collection of concepts (e.g., agent, intentionality) and processes (e.g., goal detection, imitation, empathy, perspective taking).

Visual perspective taking

Can refer to visual perspective taking (perceiving something from another person's spatial vantage point) or more generally to effortful mental state inference (trying to infer the other person's thoughts, desires, emotions).
References
Baird, J. A., & Baldwin, D. A. (2001). Making sense of human behavior: Action parsing and intentional inference. In B. F. Malle, L. J. Moses, & D. A. Baldwin (Eds.), Intentions and intentionality: Foundations of social cognition (pp. 193–206). Cambridge, MA:MIT Press.
Baldwin, D. A., & Tomasello, M. (1998). Word learning: A window on early pragmatic understanding. In E. V. Clark (Ed.), The proceedings of the twenty-ninth annual child language research forum (pp. 3–23). Chicago, IL: Center for the Study of Language and Information.
Blackburn, J., Gottschewski, K., George, E., & L—, N. (2000, May). A discussion about theory of mind: From an autistic perspective. Proceedings of Autism Europe's 6th International Congress. Glasgow. Retrieved from archive.autistics.org/library/AE2000-ToM.html.
Bogdan, R. (2000). Minding minds: Evolving a reflexing mind by interpreting others. Cambridge, MA: MIT Press.
Chartrand, T. L., & Bargh, J. A. (1999). The chameleon effect: The perception–behavior link and social interaction. Journal of Personality and Social Psychology, 76, 893–910.
Epley, N., Morewedge, C. K., & Keysar, B. (2004). Perspective taking in children and adults: Equivalent egocentrism but differential correction. Journal of Experimental Social Psychology, 40, 760–768.
Gergely, G., Nádasdy, Z., Csibra, G., & Bíró, S. (1995). Taking the intentional stance at 12 months of age. Cognition, 56, 165–193.
Gilovich, T., & Savitsky, K. (1999). The spotlight effect and the illusion of transparency: Egocentric assessments of how we are seen by others. Current Directions in Psychological Science, 8, 165–168.
Guglielmo, S., Monroe, A. E., & Malle, B. F. (2009). At the heart of morality lies folk psychology. Inquiry: An Interdisciplinary Journal of Philosophy, 52, 449–466.
Johnson, S. C. (2000). The recognition of mentalistic agents in infancy. Trends in Cognitive Sciences, 4, 22–28.
Kelley, H. H. (1967). Attribution theory in social psychology. In D. Levine (Ed.), Nebraska Symposium on Motivation (Vol. 15, pp. 192–240). Lincoln: University of Nebraska Press.
Keysar, B. (1994). The illusory transparency of intention: Linguistic perspective taking in text. Cognitive Psychology, 26, 165–208.
Krueger, J. I. (2007). From social projection to social behaviour. European Review of Social Psychology, 18, 1–35.
Levenson, R. W., & Ruef, A. M. (1992). Empathy: A physiological substrate. Journal of Personality and Social Psychology, 63, 234–246.
Malle, B. F. (2008). The fundamental tools, and possibly universals, of social cognition. In R. M. Sorrentino & S. Yamaguchi (Eds.), Handbook of motivation and cognition across cultures (pp. 267–296). New York, NY: Elsevier/Academic Press.
Malle, B. F. (2004). How the mind explains behavior: Folk explanations, meaning, and social interaction. Cambridge, MA: MIT Press.
Malle, B. F. (1999). How people explain behavior: A new theoretical framework. Personality and Social Psychology Review, 3, 23–48.
Malle, B. F., & Knobe, J. (1997). The folk concept of intentionality. Journal of Experimental Social Psychology, 33, 101–121.
Meltzoff, A. N. (2007). "Like me": A foundation for social cognition. Developmental Science, 10, 126–134.
Meltzoff, A. N., & Decety, J. (2003). What imitation tells us about social cognition: A rapprochement between developmental psychology and cognitive neuroscience. Philosophical Transactions of the Royal Society of London. Series B: Biological Sciences, 358, 491–500.
Michelon, P., & Zacks, J. M. (2006). Two kinds of visual perspective taking. Perception & Psychophysics, 68, 327–337.
Perner, J. (1991). Understanding the representational mind. Cambridge, MA: MIT Press.
Premack, D. (1990). The infant's theory of self-propelled objects. Cognition, 36, 1–16.
Rizzolatti, G., Fogassi, L., & Gallese, V. (2001). Neurophysiological mechanisms underlying the understanding and imitation of action. Nature Reviews Neuroscience, 2, 661–670.
Sonnby-Borgström, M., Jönsson, P., & Svensson, O. (2003). Emotional empathy as related to mimicry reactions at different levels of information processing. Journal of Nonverbal Behavior, 27, 3–23.
Tager-Flusberg, H. (2007). Evaluating the theory-of-mind hypothesis of autism. Current Directions in Psychological Science, 16, 311–315.
Tomasello, M. (2003). The key is social cognition. In D. Gentner & S. Goldin-Meadow (Eds.), Language in mind: Advances in the study of language and thought (pp. 47–57). Cambridge, MA: MIT Press.
Wellman, H. M. (1990). The child's theory of mind. Cambridge, MA: MIT Press.
Wellman, H. M., Cross, D., & Watson, J. (2001). Meta-analysis of theory-of-mind development: The truth about false belief. Child Development, 72, 655–684.
Wimmer, H., & Perner, J. (1983). Beliefs about beliefs: Representation and constraining function of wrong beliefs in young children's understanding of deception. Cognition, 13, 103–128.
Woodward, A. L. (1998). Infants selectively encode the goal object of an actor's reach. Cognition, 69, 1–34.
Yang, Z., & Schank, J. C. (2006). Women do not synchronize their menstrual cycles. Human Nature, 17, 433–447.
Zhang, J., Hedden, T., & Chia, A. (2012). Perspective-taking and depth of theory-of-mind reasoning in sequential-move games. Cognitive Science, 36, 560–573.