6.4: Economic Inequality and Poverty in the United States
Last updated
Page ID

6114
\( \newcommand{\vecs}[1]{\overset { \scriptstyle \rightharpoonup} {\mathbf{#1}} } \) \( \newcommand{\vecd}[1]{\overset{-\!-\!\rightharpoonup}{\vphantom{a}\smash {#1}}} \)\(\newcommand{\id}{\mathrm{id}}\) \( \newcommand{\Span}{\mathrm{span}}\) \( \newcommand{\kernel}{\mathrm{null}\,}\) \( \newcommand{\range}{\mathrm{range}\,}\) \( \newcommand{\RealPart}{\mathrm{Re}}\) \( \newcommand{\ImaginaryPart}{\mathrm{Im}}\) \( \newcommand{\Argument}{\mathrm{Arg}}\) \( \newcommand{\norm}[1]{\| #1 \|}\) \( \newcommand{\inner}[2]{\langle #1, #2 \rangle}\) \( \newcommand{\Span}{\mathrm{span}}\) \(\newcommand{\id}{\mathrm{id}}\) \( \newcommand{\Span}{\mathrm{span}}\) \( \newcommand{\kernel}{\mathrm{null}\,}\) \( \newcommand{\range}{\mathrm{range}\,}\) \( \newcommand{\RealPart}{\mathrm{Re}}\) \( \newcommand{\ImaginaryPart}{\mathrm{Im}}\) \( \newcommand{\Argument}{\mathrm{Arg}}\) \( \newcommand{\norm}[1]{\| #1 \|}\) \( \newcommand{\inner}[2]{\langle #1, #2 \rangle}\) \( \newcommand{\Span}{\mathrm{span}}\)\(\newcommand{\AA}{\unicode[.8,0]{x212B}}\)
Understand trends in U.S. inequality.
Explain the social distribution of U.S. poverty.
Distinguish the structural and individual explanations of poverty.
List the major effects of poverty.
Economic Inequality
Poverty
Measuring Poverty
The Extent and Social Distribution of Poverty
| | |
| --- | --- |
| Canada | 11.4% |
| Denmark | 9.2% |
| France | 8.0% |
| Germany | 8.3% |
| Norway | 6.4% |
| Spain | 14.3% |
| Sweden | 6.5% |
| United Kingdom | 12.4% |

Explaining Poverty
Sociology Making a Difference
The Effects of Poverty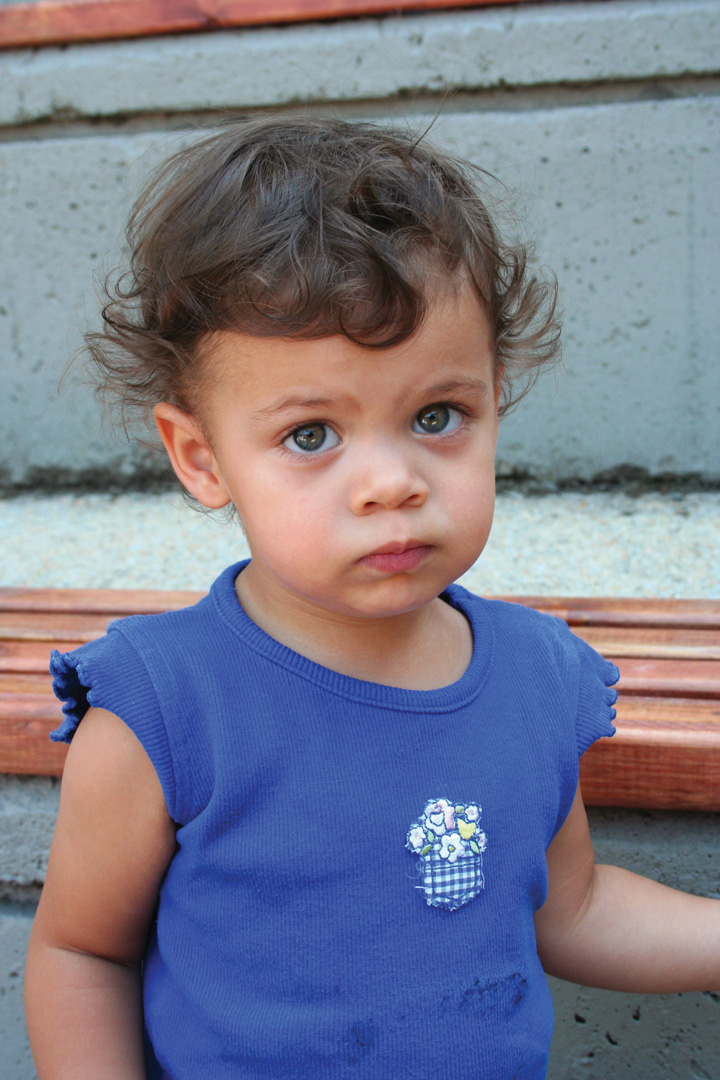 The poor are at greater risk for family problems, including divorce and domestic violence. The stress of being poor is thought to be a major reason for these problems.
The poor are also at greater risk for health problems, including infant mortality, earlier mortality during adulthood, mental illness, and inadequate medical care. Many poor people lack health insurance. Poor children are more likely to have inadequate nutrition and to suffer health, behavioral, and cognitive problems. These problems in turn impair their ability to do well in school and land stable employment as adults, helping to ensure that poverty will persist across generations.
Poor children typically go to run-down schools with inadequate facilities where they receive inadequate schooling. They are much less likely than nonpoor children to graduate from high school or to go to college. Their lack of education in turn restricts them and their own children to poverty, once again helping to ensure a vicious cycle of continuing poverty across generations.
The poor are, not surprisingly, more likely to be homeless than the nonpoor but also more likely to live in dilapidated housing and unable to buy their own homes. Many poor families spend more than half their income on rent. The lack of adequate housing for the poor remains a major national problem.
Conclusion
Inequality refers to the gap between the rich and the poor. The United States has a high degree of inequality.
Although the official poverty line measure has been criticized for several reasons, in 2009 about 14.3% of the U.S. population, or more than 37 million people, were living in official poverty.
About 21% of children live in official poverty; this rate is the highest in the Western world.
Explanations of poverty focus on problems either within the poor themselves or in the society in which they live. These two types of explanations reflect the functionalist and conflict views, respectively.
Poverty has several important and enduring consequences, including many kinds of health problems.
For Your Review
Do you agree with the criticism of the official measure of poverty in the United States, or do you think it is probably accurate enough because it has been used since the 1960s? Explain your answer.
Which explanation of poverty makes the most sense to you? Why?