13.1: About the Authors
Last updated
Page ID

1361
\( \newcommand{\vecs}[1]{\overset { \scriptstyle \rightharpoonup} {\mathbf{#1}} } \) \( \newcommand{\vecd}[1]{\overset{-\!-\!\rightharpoonup}{\vphantom{a}\smash {#1}}} \)\(\newcommand{\id}{\mathrm{id}}\) \( \newcommand{\Span}{\mathrm{span}}\) \( \newcommand{\kernel}{\mathrm{null}\,}\) \( \newcommand{\range}{\mathrm{range}\,}\) \( \newcommand{\RealPart}{\mathrm{Re}}\) \( \newcommand{\ImaginaryPart}{\mathrm{Im}}\) \( \newcommand{\Argument}{\mathrm{Arg}}\) \( \newcommand{\norm}[1]{\| #1 \|}\) \( \newcommand{\inner}[2]{\langle #1, #2 \rangle}\) \( \newcommand{\Span}{\mathrm{span}}\) \(\newcommand{\id}{\mathrm{id}}\) \( \newcommand{\Span}{\mathrm{span}}\) \( \newcommand{\kernel}{\mathrm{null}\,}\) \( \newcommand{\range}{\mathrm{range}\,}\) \( \newcommand{\RealPart}{\mathrm{Re}}\) \( \newcommand{\ImaginaryPart}{\mathrm{Im}}\) \( \newcommand{\Argument}{\mathrm{Arg}}\) \( \newcommand{\norm}[1]{\| #1 \|}\) \( \newcommand{\inner}[2]{\langle #1, #2 \rangle}\) \( \newcommand{\Span}{\mathrm{span}}\)\(\newcommand{\AA}{\unicode[.8,0]{x212B}}\)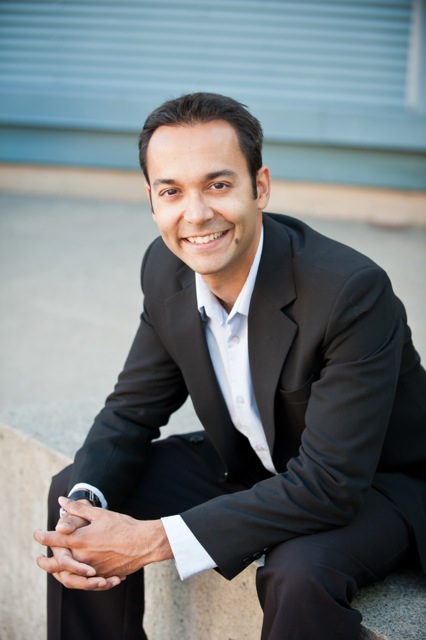 Rajiv Jhangiani
Rajiv Jhangiani is a core faculty member at Kwantlen Polytechnic University, Vancouver, Canada, and an Open Learning Faculty Member at Thompson Rivers University, Kamloops, Canada, where he teaches a variety of courses including social psychology, personality psychology, conservation psychology, and the psychology of genocide. He completed his PhD in Social and Personality Psychology from the University of British Columbia in 2008. Dr. Jhangiani's research focuses on political violence, social cognition, and the scholarship of teaching and learning. His research has been supported by agencies including the Social Sciences & Humanities Research Council of Canada, the Michael Smith Foundation for Health Research and the Society for the Study of Peace, Conflict, & Violence. Dr. Jhangiani is a Faculty Fellow with the BC Open Textbook Project, the Director of Research, Resources, and Special Initiatives on the Society for the Teaching of Psychology's Early Career Psychologists Committee, a member of the Society for the Teaching of Psychology's Task Force on Undergraduate Skills Assessment, and an Associate Editor of Psychology Learning & Teaching. Among other honours, Dr. Jhangiani is the recipient of the Robert E. Knox Master Teacher Award from the University of British Columbia and the Roberta Sigel Award from the International Society of Political Psychology.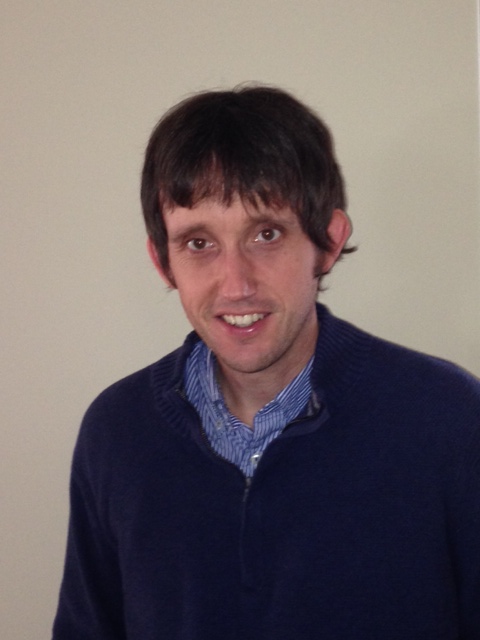 Hammond Tarry
Hammond Tarry is a faculty member at the Adler School of Professional Psychology, Vancouver, Canada, and at Capilano University, North Vancouver, Canada. Dr. Tarry completed his doctoral research in psychology in 2001 at the University of Oxford, U.K. His thesis was entitled Delinquency, Moral Reasoning, and Social Control. He has published and supervised research on topics including sociomoral development, political orientation, attitudes toward institutional authority, and reputation management. He teaches a wide range of courses, including social psychology, group dynamics, research methods, and introductory psychology. He has a particular interest in open textbooks from a social justice perspective.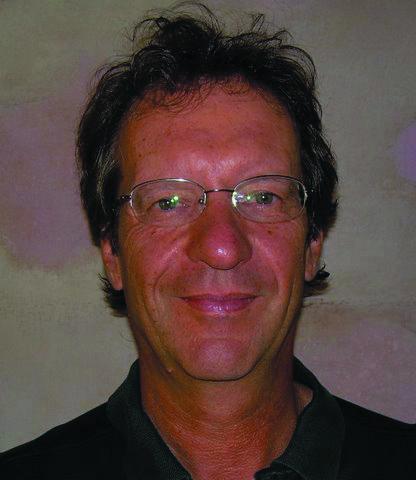 Charles Stangor
Charles Stangor is professor of psychology at the University of Maryland. He has also taught at the New School for Social Research, Michigan State University, and the University of Tübingen in Germany. He received his BA from Beloit College in 1973 and his PhD from New York University in 1986. Dr. Stangor is the recipient of research grants from the National Institute of Mental Health and from the National Science Foundation. He has published seven books and over seventy research articles and book chapters and has served as an associate editor of the European Journal of Social Psychology. He is a charter fellow of the American Psychological Society. He has served as the chair of the executive committee and is currently executive officer for the Society for Experimental Social Psychology. Dr. Stangor's research interests concern the development of stereotypes and prejudice and their influences upon individuals who are potential victims of discrimination. Dr. Stangor regularly teaches social psychology, research methods, and, at the graduate level, Fundamentals of Social Psychology and Group Processes. Dr. Stangor is chair of the undergraduate committee in the psychology department and has won the distinguished teaching award from the University of Maryland. Dr. Stangor also serves as the chair of the psychology department's human subjects committee.
Contributors
Charles Stangor (University of Maryland), Rajiv Jhangiani (Kwantlen Polytechnic University), and Hammond Tarry (Adler School of Professional Psychology). The OpenStax name, OpenStax logo, OpenStax book covers, OpenStax CNX name, and OpenStax CNX logo are not subject to the creative commons license and may not be reproduced without the prior and express written consent of Rice University. For questions regarding this license, please contact support@openstax.org.