3.3: The Nature-Nurture Question
Last updated
Page ID

11975
\( \newcommand{\vecs}[1]{\overset { \scriptstyle \rightharpoonup} {\mathbf{#1}} } \) \( \newcommand{\vecd}[1]{\overset{-\!-\!\rightharpoonup}{\vphantom{a}\smash {#1}}} \)\(\newcommand{\id}{\mathrm{id}}\) \( \newcommand{\Span}{\mathrm{span}}\) \( \newcommand{\kernel}{\mathrm{null}\,}\) \( \newcommand{\range}{\mathrm{range}\,}\) \( \newcommand{\RealPart}{\mathrm{Re}}\) \( \newcommand{\ImaginaryPart}{\mathrm{Im}}\) \( \newcommand{\Argument}{\mathrm{Arg}}\) \( \newcommand{\norm}[1]{\| #1 \|}\) \( \newcommand{\inner}[2]{\langle #1, #2 \rangle}\) \( \newcommand{\Span}{\mathrm{span}}\) \(\newcommand{\id}{\mathrm{id}}\) \( \newcommand{\Span}{\mathrm{span}}\) \( \newcommand{\kernel}{\mathrm{null}\,}\) \( \newcommand{\range}{\mathrm{range}\,}\) \( \newcommand{\RealPart}{\mathrm{Re}}\) \( \newcommand{\ImaginaryPart}{\mathrm{Im}}\) \( \newcommand{\Argument}{\mathrm{Arg}}\) \( \newcommand{\norm}[1]{\| #1 \|}\) \( \newcommand{\inner}[2]{\langle #1, #2 \rangle}\) \( \newcommand{\Span}{\mathrm{span}}\)\(\newcommand{\AA}{\unicode[.8,0]{x212B}}\)
By Eric Turkheimer
Understand what the nature–nurture debate is and why the problem fascinates us.
Understand why nature–nurture questions are difficult to study empirically.
Know the major research designs that can be used to study nature–nurture questions.
Appreciate the complexities of nature–nurture and why questions that seem simple turn out not to have simple answers.
Introduction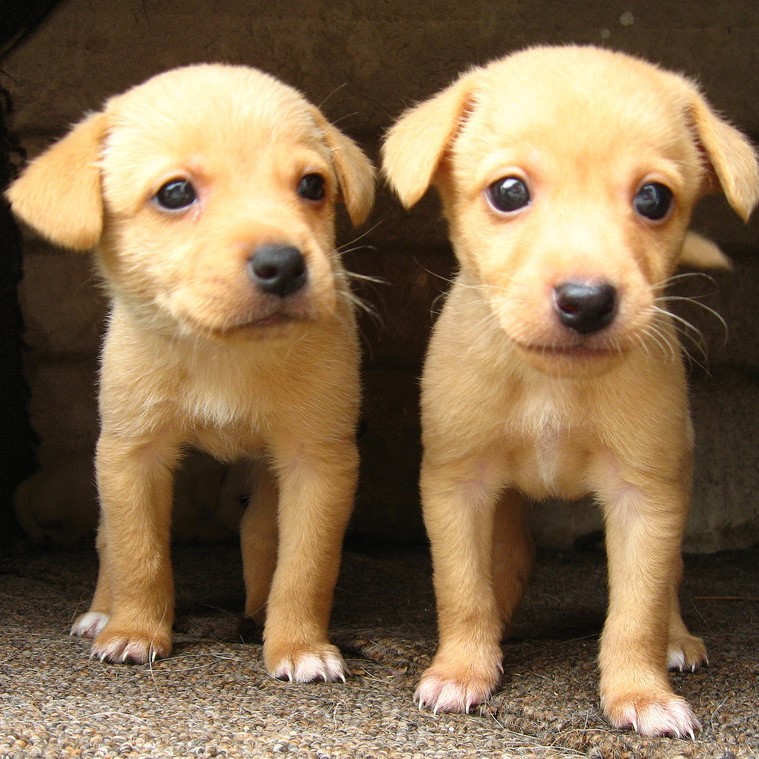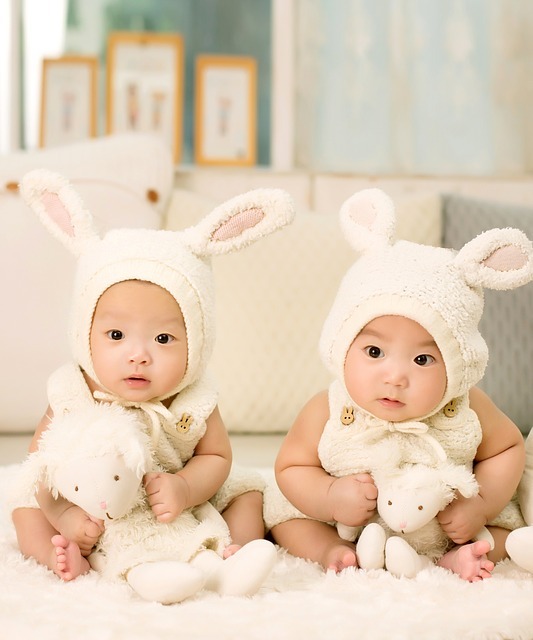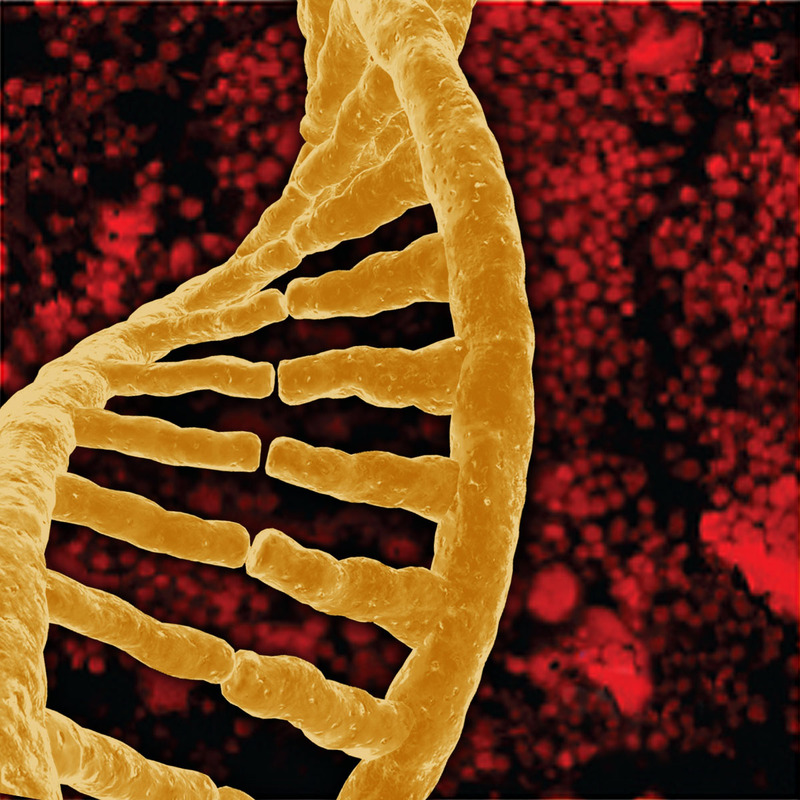 What Have We Learned About Nature–Nurture?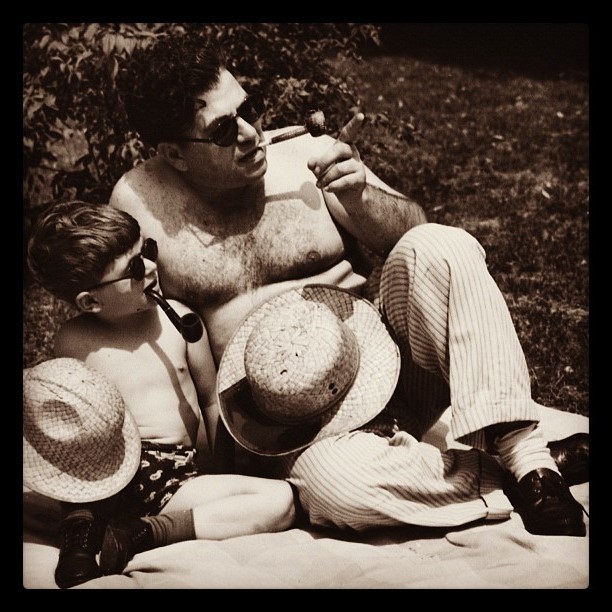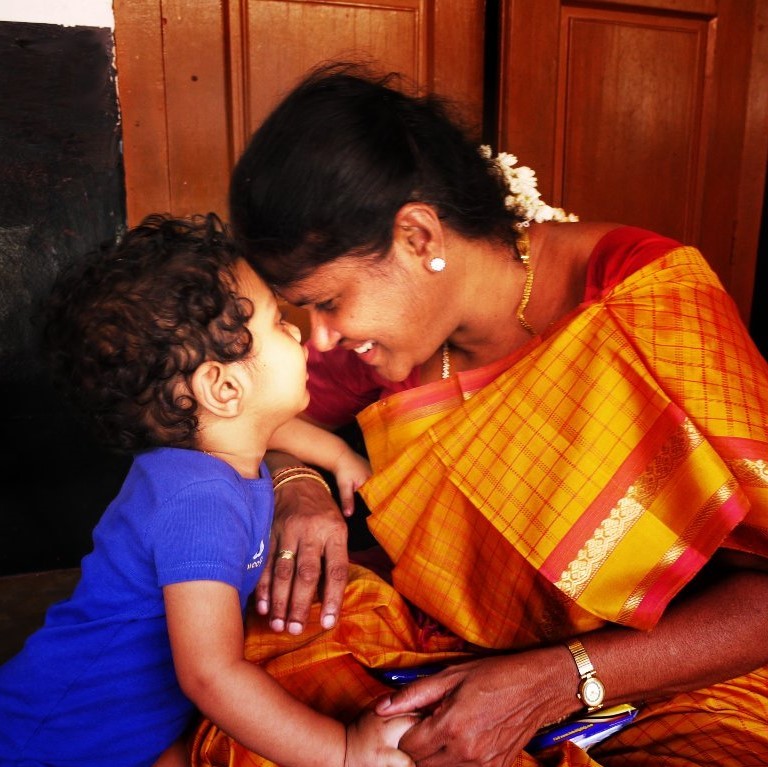 Outside Resources
Web: Institute for Behavioral Genetics
Discussion Questions
Is your personality more like one of your parents than the other? If you have a sibling, is his or her personality like yours? In your family, how did these similarities and differences develop? What do you think caused them?
Can you think of a human characteristic for which genetic differences would play almost no role? Defend your choice.
Do you think the time will come when we will be able to predict almost everything about someone by examining their DNA on the day they are born?
Identical twins are more similar than fraternal twins for the trait of aggressiveness, as well as for criminal behavior. Do these facts have implications for the courtroom? If it can be shown that a violent criminal had violent parents, should it make a difference in culpability or sentencing?
Vocabulary
Adoption study

A behavior genetic research method that involves comparison of adopted children to their adoptive and biological parents.

Behavioral genetics

The empirical science of how genes and environments combine to generate behavior.

Heritability coefficient

An easily misinterpreted statistical construct that purports to measure the role of genetics in the explanation of differences among individuals.

Quantitative genetics

Scientific and mathematical methods for inferring genetic and environmental processes based on the degree of genetic and environmental similarity among organisms.

Twin studies

A behavior genetic research method that involves comparison of the similarity of identical (monozygotic; MZ) and fraternal (dizygotic; DZ) twins.
References
Bouchard, T. J., Lykken, D. T., McGue, M., & Segal, N. L. (1990). Sources of human psychological differences: The Minnesota study of twins reared apart. Science, 250(4978), 223–228.
Caspi, A., McClay, J., Moffitt, T. E., Mill, J., Martin, J., Craig, I. W., Taylor, A. & Poulton, R. (2002). Role of genotype in the cycle of violence in maltreated children. Science, 297(5582), 851–854.
McGue, M., & Lykken, D. T. (1992). Genetic influence on risk of divorce. Psychological Science, 3(6), 368–373.
Plomin, R., Corley, R., DeFries, J. C., & Fulker, D. W. (1990). Individual differences in television viewing in early childhood: Nature as well as nurture. Psychological Science, 1(6), 371–377.
Plomin, R., DeFries, J. C., Knopik, V. S., & Neiderhiser, J. M. (2012). Behavioral genetics. New York, NY: Worth Publishers.
Scott, J. P., & Fuller, J. L. (1998). Genetics and the social behavior of the dog. Chicago, IL: University of Chicago Press.
Turkheimer, E. (2000). Three laws of behavior genetics and what they mean. Current Directions in Psychological Science, 9(5), 160–164.