12.7: Social Comparison
Last updated
Page ID

11697
\( \newcommand{\vecs}[1]{\overset { \scriptstyle \rightharpoonup} {\mathbf{#1}} } \) \( \newcommand{\vecd}[1]{\overset{-\!-\!\rightharpoonup}{\vphantom{a}\smash {#1}}} \)\(\newcommand{\id}{\mathrm{id}}\) \( \newcommand{\Span}{\mathrm{span}}\) \( \newcommand{\kernel}{\mathrm{null}\,}\) \( \newcommand{\range}{\mathrm{range}\,}\) \( \newcommand{\RealPart}{\mathrm{Re}}\) \( \newcommand{\ImaginaryPart}{\mathrm{Im}}\) \( \newcommand{\Argument}{\mathrm{Arg}}\) \( \newcommand{\norm}[1]{\| #1 \|}\) \( \newcommand{\inner}[2]{\langle #1, #2 \rangle}\) \( \newcommand{\Span}{\mathrm{span}}\) \(\newcommand{\id}{\mathrm{id}}\) \( \newcommand{\Span}{\mathrm{span}}\) \( \newcommand{\kernel}{\mathrm{null}\,}\) \( \newcommand{\range}{\mathrm{range}\,}\) \( \newcommand{\RealPart}{\mathrm{Re}}\) \( \newcommand{\ImaginaryPart}{\mathrm{Im}}\) \( \newcommand{\Argument}{\mathrm{Arg}}\) \( \newcommand{\norm}[1]{\| #1 \|}\) \( \newcommand{\inner}[2]{\langle #1, #2 \rangle}\) \( \newcommand{\Span}{\mathrm{span}}\)\(\newcommand{\AA}{\unicode[.8,0]{x212B}}\)
By Stephen Garcia and Arnor Halldorsson
Understand the reasons people make social comparisons.
Identify consequences of social comparison.
Understand the Self-Evaluation Maintenance Model.
Explain situational factors that can affect social comparison.
Introduction: Social Comparison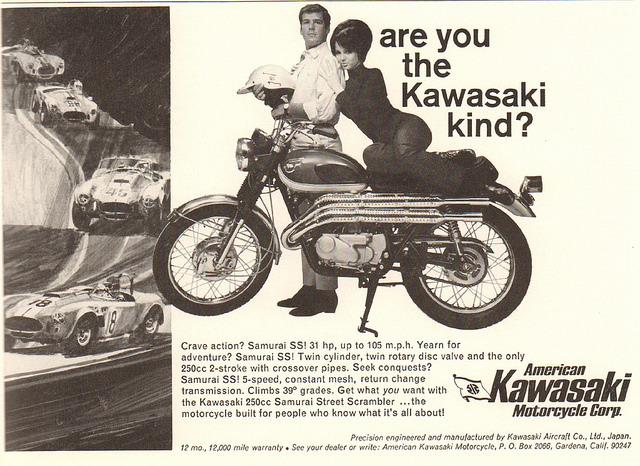 Social Comparison: Basics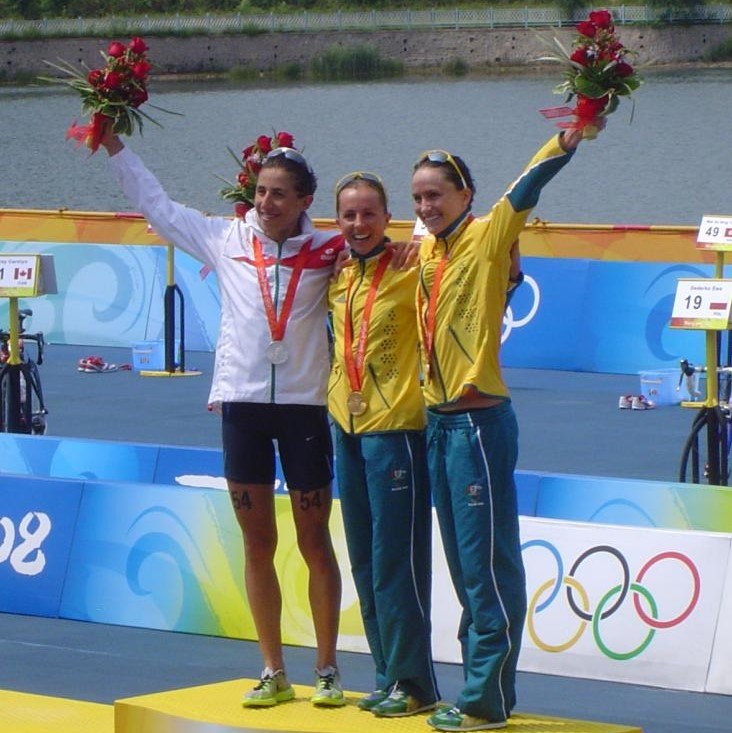 Relevance and Similarity
Direction of Comparison

Consequences of Social Comparison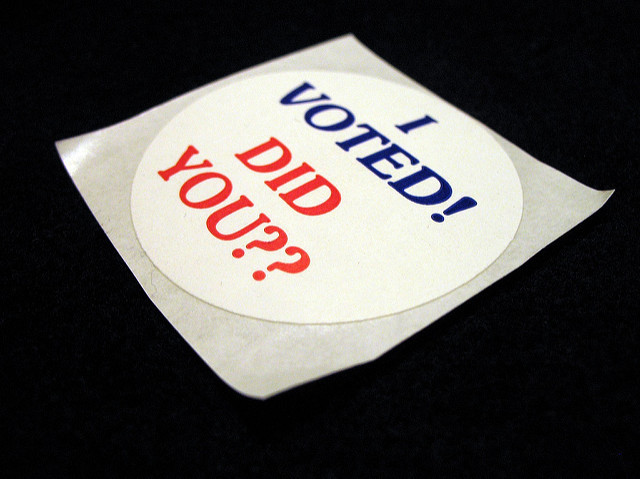 Self-Evaluation Maintenance Model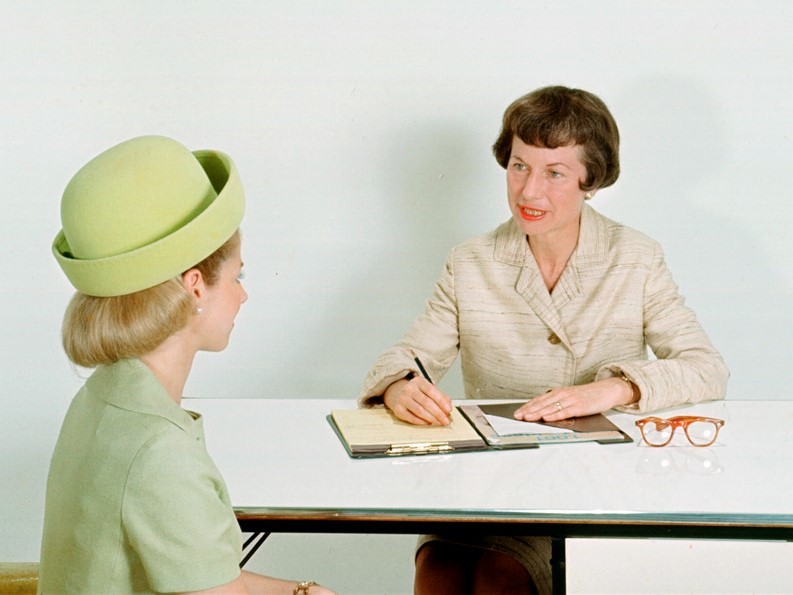 Individual Differences
Situational factors
Number
Local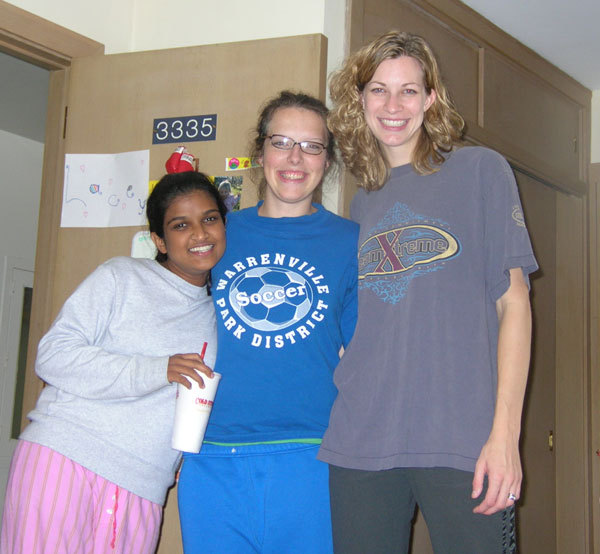 Proximity to a Standard
Social Category Lines
Related Phenomena
Frog Pond Effect
The Dunning-Kruger Effect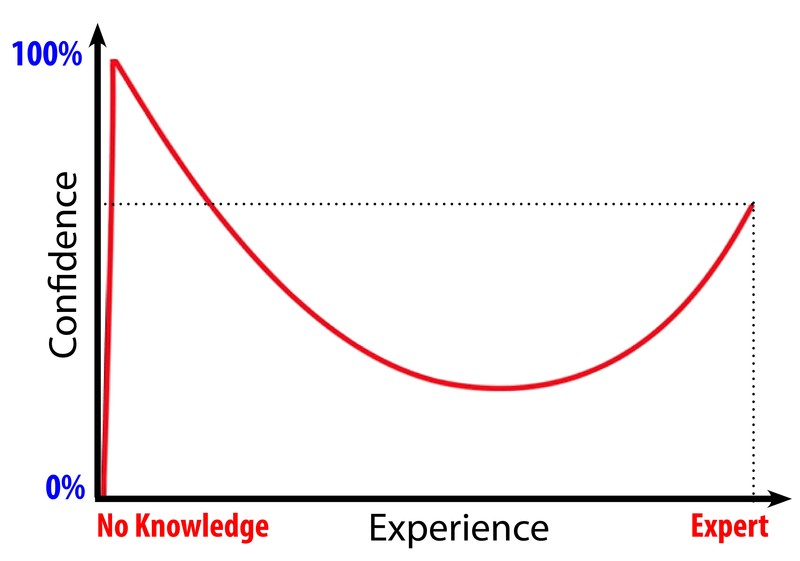 Conclusion
Outside Resources
Video: Downward Comparison

Video: Dunning-Kruger Effect

Video: Social Comparison overview

Video: Social Media and Comparison

Video: Upward Comparison

Web: Self-Compassion to counter the negative effects of social comparison
Discussion Questions
On what do you compare yourself with others? Qualities such as attractiveness and intelligence? Skills such as school performance or athleticism? Do others also make these same types of comparisons or does each person make a unique set? Why do you think this is?
How can making comparisons to others help you?
One way to make comparisons is to compare yourself with your own past performance. Discuss a time you did this. Could this example be described as an "upward" or "downward" comparison? How did this type of comparison affect you?
Vocabulary
Counterfactual thinking

Mentally comparing actual events with fantasies of what might have been possible in alternative scenarios.

Downward comparison

Making mental comparisons with people who are perceived to be inferior on the standard of comparison.

Dunning-Kruger Effect

The tendency for unskilled people to be overconfident in their ability and highly skilled people to underestimate their ability.

Fixed mindset

The belief that personal qualities such as intelligence are traits that cannot be developed. People with fixed mindsets often underperform compared to those with "growth mindsets"

Frog Pond Effect

The theory that a person's comparison group can affect their evaluations of themselves. Specifically, people have a tendency to have lower self-evaluations when comparing themselves to higher performing groups.

Growth mindset

The belief that personal qualities, such as intelligence, can be developed through effort and practice.

Individual differences

Psychological traits, abilities, aptitudes and tendencies that vary from person to person.

Local dominance effect

People are generally more influenced by social comparison when that comparison is personally relevant rather than broad and general.

Mastery goals

Goals that are focused primarily on learning, competence, and self-development. These are contrasted with "performance goals" that are focused on the quality of a person's performance.

N-Effect

The finding that increasing the number of competitors generally decreases one's motivation to compete.

Personality

A person's relatively stable patterns of thought, feeling, and behavior.

Proximity

The relative closeness or distance from a given comparison standard. The further from the standard a person is, the less important he or she considers the standard. When a person is closer to the standard he/she is more likely to be competitive.

Self-enhancement effect

The finding that people can boost their own self-evaluations by comparing themselves to others who rank lower on a particular comparison standard.

Self-esteem

The feeling of confidence in one's own abilities or worth.

Self-evaluation maintenance (SEM)

A model of social comparison that emphasizes one's closeness to the comparison target, the relative performance of that target person, and the relevance of the comparison behavior to one's self-concept.

Social category

Any group in which membership is defined by similarities between its members. Examples include religious, ethnic, and athletic groups.

Social comparison

The process by which people understand their own ability or condition by mentally comparing themselves to others.

Upward comparisons

Making mental comparisons to people who are perceived to be superior on the standard of comparison.
References
Dunning, D., Johnson, K., Ehrlinger, J., & Kruger, J. (2003). Why People Fail To Recognize Their Own Incompetence. Current Directions in Psychological Science, 12(3), 83-87.
Dweck, C. (2007). Mindset: The new psychology of success. New York, NY: Ballantine Books
Festinger, L. (1954). A theory of social comparison processes. Human relations, 7(2), 117-140.
Fiske, S. (2011). Envy up, scorn down: how comparison divides us. The American Psychologist, 65(8), 698-706.
Garcia, S. M., & Miller, D. (2007). Social categories and group preference disputes: The aversion to winner-take-all solutions. Group Processes and Intergroup Relations, 10, 581–593.
Garcia, S. M., & Tor, A. (2007). Rankings, standards, and competition: Task vs. scale comparisons. Organizational Behavior and Human Decision Processes, 102, 95–108.
Garcia, S. M., Song, H., & Tesser, A. (2010). Tainted Recommendations: The Social Comparison Bias. Organizational Behavior and Human Decision Processes, 113(2), 97-101.
Garcia, S. M., Tor, A. (2009). The N-Effect: More Competitors, Less Competition. Psychological Science. 20. 871-877.
Garcia, S. M., Tor, A., & Gonzalez, R. D. (2006). Ranks and rivals: A theory of competition. Personality and Social Psychology Bulletin, 32, 970–982.
Garcia, S. M., Tor, A., & Schiff, T. (2013). The Psychology of Competition: A Social Comparison Perspective. Perspectives on Psychological Science, 8(6), 634-650.
Goethals, G., & Darley, J. (1977). Social comparison theory: An attributional approach. In J. Suls & R. L. Miller (Eds.), Social comparison processes: Theoretical and empirical perspectives(pp. 259–278). Washington, DC: Hemisphere.
Johnson, C. (2012). Behavioral responses to threatening social comparisons: From dastardly deeds to rising above. Social & Personality Psychology Compass, 6, 515–524
Marsh, H. W. (1987). The big-fish-little-pond effect on academic self-concept. Journal of Educational Psychology, 79, 280-295
Marsh, H. W., & Parker, J. (1984). Determinants of student self-concept: Is it better to be a relatively large fish in a small pond even if you don\'t learn to swim as well? Journal of Personality and Social Psychology, 47, 213-231
Marsh, H. W., Trautwein, U., Lüdtke, O. & Köller, O. (2008). Social comparison and big-fish-little-pond effects on self-concept and other self-belief constructs: Role of generalized and specific others. Journal of Educational Psychology, 100, 510–524.
Medvec, V., Madey, S., & Gilovich, T. (1995). When Less Is More. Journal of Personality and Social Psychology, 69(4), 603-610.
Poortvliet, P., Janssen, O., Yperen, N., & Vliert, E. (2007). Achievement Goals and Interpersonal Behavior: How Mastery and Performance Goals Shape Information Exchange. Personality and Social Psychology Bulletin, 33(10), 1435-1447.
Salovey, P., & Rodin, J. (1984). Some antecedents and consequences of social-comparison jealousy. Journal of Personality and Social Psychology, 47, 780–792
Tajfel, H., Billig, M. G., Bundy, R. P., & Flament, C. (1971). Social categorization and intergroup behavior. European Journal of Social Psychology, 1, 149–177
Tesser, A., & Campbell, J. (2006). Self-evaluation maintenance and the perception of friends and strangers. Journal of Personality 50(3), 261 - 279.
Tesser, A., & Collins, J. (1988). Emotion in social reflection and comparison situations: Intuitive, systematic, and exploratory approaches. Journal of Personality and Social Psychology, 55(5), 695-709.
Tesser, A., & Smith, J. (1980). Some effects of task relevance and friendship on helping: You don't always help the one you like. Journal of Experimental Social Psychology, 16, 582–590
Tor, A., & Garcia, S. M. (2010). The N-Effect: Beyond probability judgments. Psychological Science, 21, 748–749.
White, J., Langer, E., Yariv, L., & Welch, J. (2006). Frequent Social Comparisons And Destructive Emotions And Behaviors: The Dark Side Of Social Comparisons. Journal of Adult Development, 13(1), 36-44.
Wills, T.A. (1981). "Downward Comparison Principle in Social Psychology." Psychological Bulletin 90: 245-71.
Zell, E., & Alicke, M. D. (2010). The local dominance effect in self-evaluation: Evidence and explanations. Personality and Social Psychological Review, 14, 368–384.
Zuckerman, E. W., & Jost, J. T. (2001). What makes you think you're so popular?: Self-evaluation maintenance and the subjective side of the "friendship paradox." Social Psychology Quarterly, 64, 207–223.