7.2: The Unconscious
Last updated
Page ID

10635
\( \newcommand{\vecs}[1]{\overset { \scriptstyle \rightharpoonup} {\mathbf{#1}} } \) \( \newcommand{\vecd}[1]{\overset{-\!-\!\rightharpoonup}{\vphantom{a}\smash {#1}}} \)\(\newcommand{\id}{\mathrm{id}}\) \( \newcommand{\Span}{\mathrm{span}}\) \( \newcommand{\kernel}{\mathrm{null}\,}\) \( \newcommand{\range}{\mathrm{range}\,}\) \( \newcommand{\RealPart}{\mathrm{Re}}\) \( \newcommand{\ImaginaryPart}{\mathrm{Im}}\) \( \newcommand{\Argument}{\mathrm{Arg}}\) \( \newcommand{\norm}[1]{\| #1 \|}\) \( \newcommand{\inner}[2]{\langle #1, #2 \rangle}\) \( \newcommand{\Span}{\mathrm{span}}\) \(\newcommand{\id}{\mathrm{id}}\) \( \newcommand{\Span}{\mathrm{span}}\) \( \newcommand{\kernel}{\mathrm{null}\,}\) \( \newcommand{\range}{\mathrm{range}\,}\) \( \newcommand{\RealPart}{\mathrm{Re}}\) \( \newcommand{\ImaginaryPart}{\mathrm{Im}}\) \( \newcommand{\Argument}{\mathrm{Arg}}\) \( \newcommand{\norm}[1]{\| #1 \|}\) \( \newcommand{\inner}[2]{\langle #1, #2 \rangle}\) \( \newcommand{\Span}{\mathrm{span}}\)\(\newcommand{\AA}{\unicode[.8,0]{x212B}}\)
By Ap Dijksterhuis
Understand the logic underlying the assumption that unconscious processes are important.
Obtain a crude understanding of some important historical thoughts about unconscious processes.
Learn about some of the important psychological experiments on the unconscious.
Appreciate the distinction between consciousness and attention.
A Little Bit of History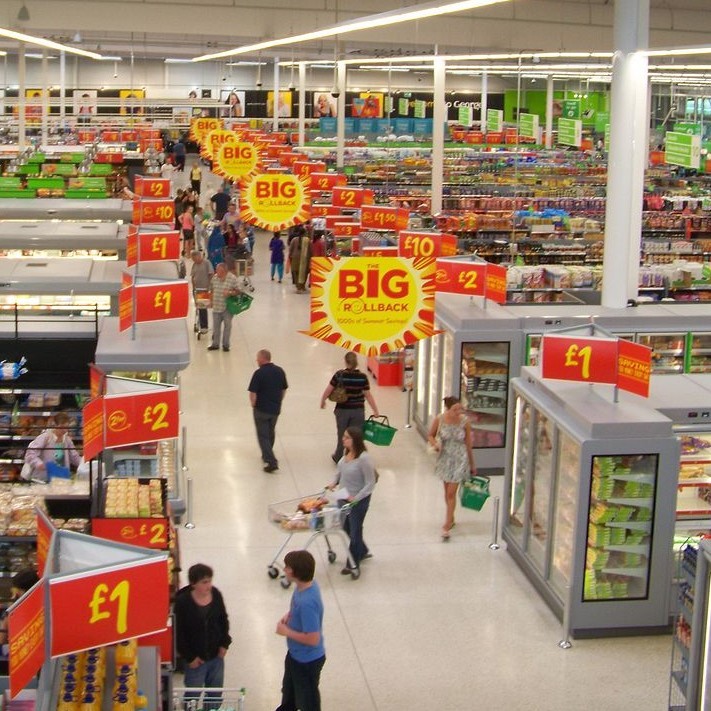 Where Action Originates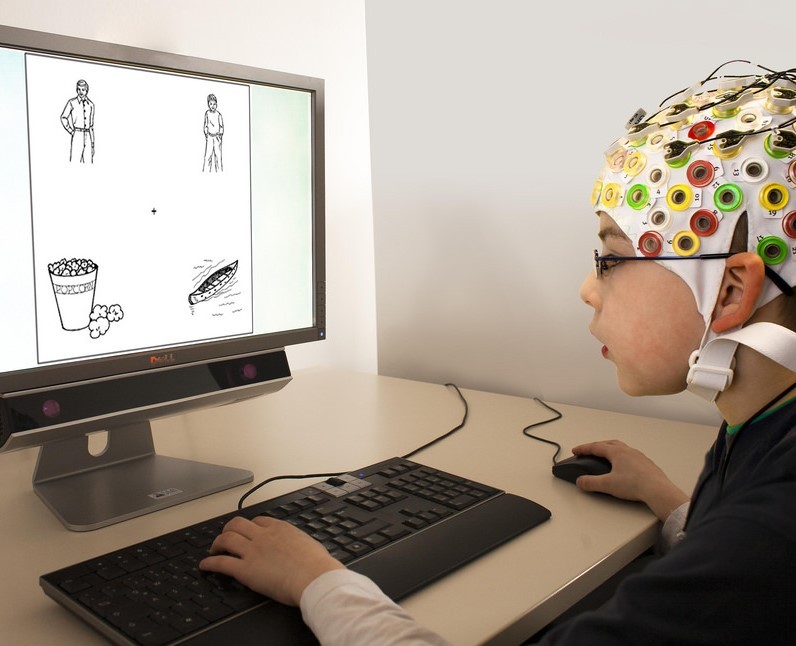 The Unconscious in Social Psychological Processes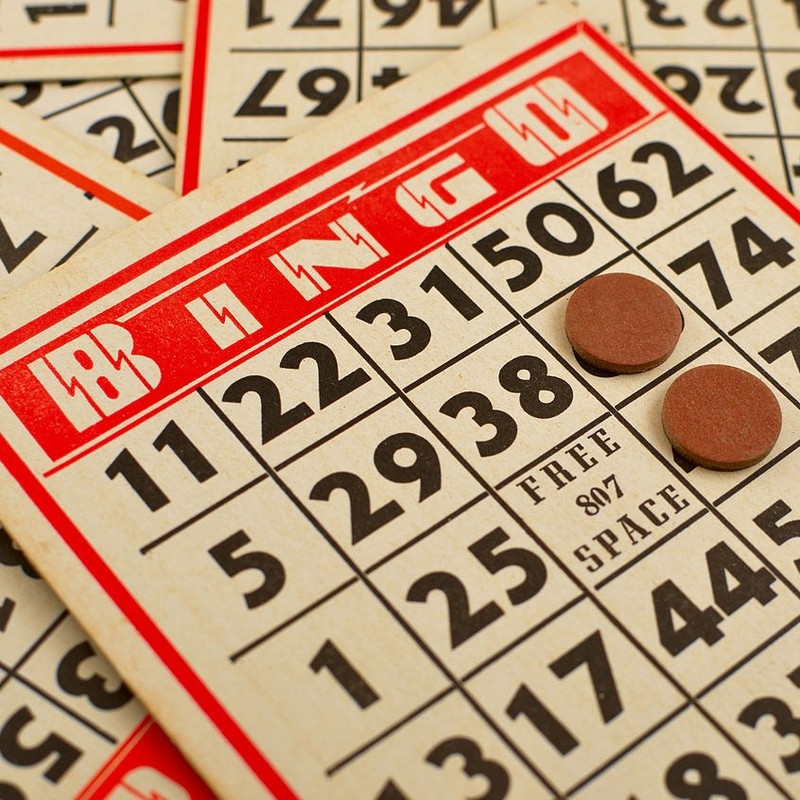 Unconscious Processing and the Role of Attention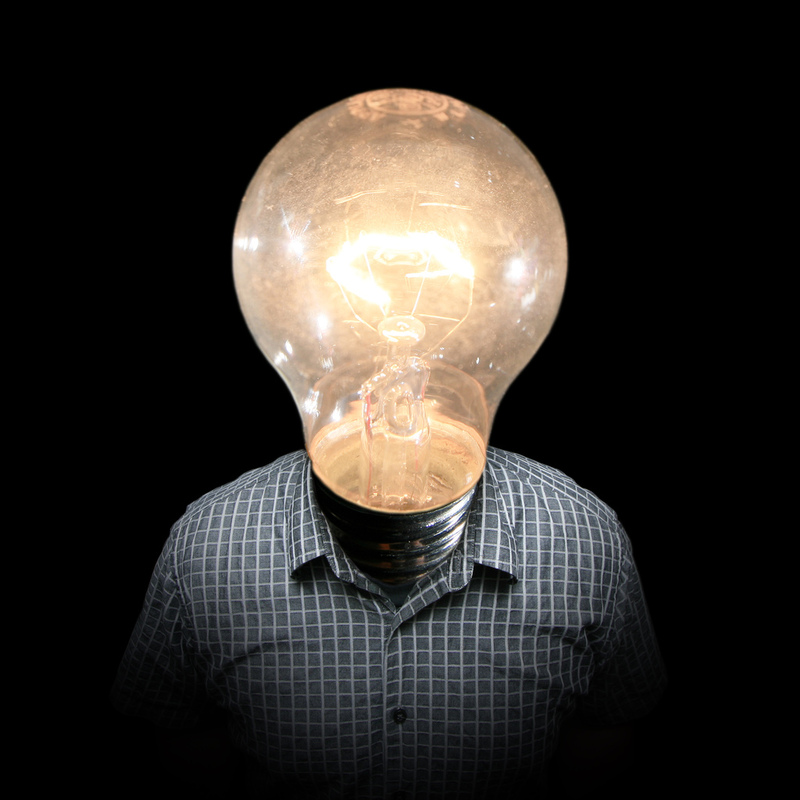 Outside Resources
Book: A wonderful book about how little we know about ourselves: Wilson, T. D. (2002). Strangers to ourselves. Cambridge, MA: Harvard University Press.

Book: Another wonderful book about free will—or its absence?: Wegner, D. M. (2002). The illusion of conscious will. Cambridge, MA: MIT Press.

Video: An interesting video on attention

Web: A good overview of priming

en.Wikipedia.org/wiki/Priming_(psychology)
Discussion Questions
Assess both the strengths and weaknesses of the famous Libet study.
Assuming that attention and consciousness are orthogonal, can you name examples of conscious processes that hardly require attention or of unconscious processes that require a lot of attention?
Do you think some of the priming experiments can also be explained purely by conscious processes?
What do you think could be the main function of consciousness?
Some people, scientists included, have a strong aversion to the idea that human behavior is largely guided by unconscious processes. Do you know why?
Vocabulary
Cartesian catastrophe

The idea that mental processes taking place outside conscious awareness are impossible.

Conscious

Having knowledge of something external or internal to oneself; being aware of and responding to one's surroundings.

Distractor task

A task that is designed to make a person think about something unrelated to an impending decision.

EEG

(Electroencephalography) The recording of the brain's electrical activity over a period of time by placing electrodes on the scalp.

Eureka experience

When a creative product enters consciousness.

Mere-exposure effects

The result of developing a more positive attitude towards a stimulus after repeated instances of mere exposure to it.

Priming

The process by which recent experiences increase a trait's accessibility.

Unconscious

Not conscious; the part of the mind that affects behavior though it is inaccessible to the conscious mind.
References
Bargh, J. A., Chen, M., & Burrows, L. (1996). Automaticity of social behavior: Direct effects of trait construct and stereotype activation on action. Journal of Personality and Social Psychology, 71, 230–244.
Bos, M. W., Dijksterhuis, A. & van Baaren, R. B. (2008). On the goal-dependency of unconscious thought. Journal of Experimental Psychology, 44, 1114–20.
Creswell, D., Bursley, J. & Satpute, A. (in press). Neural reactivation links unconscious thought to decision making performance. Social Cognitive and Affective Neuroscience.
Devine, P. G. (1989). Stereotypes and prejudice: Their automatic and controlled components. Journal of Personality and Social Psychology, 56, 5–18.
Dijksterhuis, A., & Aarts, H. (2010). Goals, attention, and (un)consciousness. Annual Review of Psychology, 61, 467–490.
Dijksterhuis, A., & Nordgren, L. F. (2006). A theory of unconscious thought. Perspectives on Psychological Science, 1, 95–109.
Dijksterhuis, A., & van Knippenberg, A. (1998). The relation between perception and behavior or how to win a game of Trivial Pursuit. Journal of Personality and Social Psychology, 74, 865–877.
Freud, S. (1963). General Psychological Theory. New York: Simon & Schuster. (Original work published 1915.)
Holland, R. W., Hendriks, M., & Aarts, H. (2005). Smells like clean spirit: Nonconscious effects of scent on cognition and behavior. Psychological Science, 16, 689–693.
Koestler, A. (1964). The act of creation. London: Penguin.
Kornhuber, H. H., & Deecke, L. (1965). Hirnpotentialanderungen bei Wilkurbewegungen und passiv Bewegungen des Menschen: Berietschaftpotential und reafferente Potentiale. Pflugers Archiv fur Gesamte Psychologie, 284, 1–17.
Kunst-Wilson, W., & Zajonc, R. (1980). Affective discrimination of stimuli that cannot be recognized. Science, 207, 557–558.
Latham, G. P., & Piccolo, R. F. (2012). The effect of context-specific versus nonspecific subconscious goals on employee performance. Human Resource Management, 51, 535–548.
Libet, B., (1985). Unconscious cerebral initiative and the role of conscious will in voluntary action. Behavioral and Brain Sciences, 8, 529–39.
Newell, B. R., & Shanks, D. R. (in press). Unconscious influences on decision making: A critical review. Behavioral and Brain Sciences.
Soon, C. S., Brass, M., Heinze, H. J. & Haynes, J. D. (2008). Unconscious determinants of free decisions in the human brain. Nature Neuroscience 11, 543–45.
Watt, H. J. (1905). Experimentelle Beitrage zur einer Theorie des Denkens. Archiv für die Geschichte der Psychologie, 4, 289–436.
Zajonc, R. B. (1968). Attitudinal effects of mere exposure. Journal of Personality and Social Psychology, 9, 1–27.
van Gaal, S., Lamme, V. A. F., Fahrenfort, J. J., & Ridderinkhof, K. R. (2011). Dissociable brain mechanisms underlying the conscious and unconscious control of behavior. Journal of Cognitive Neuroscience 23(1), 91–105.