7.1: Consciousness
Last updated
Page ID

10634
\( \newcommand{\vecs}[1]{\overset { \scriptstyle \rightharpoonup} {\mathbf{#1}} } \) \( \newcommand{\vecd}[1]{\overset{-\!-\!\rightharpoonup}{\vphantom{a}\smash {#1}}} \)\(\newcommand{\id}{\mathrm{id}}\) \( \newcommand{\Span}{\mathrm{span}}\) \( \newcommand{\kernel}{\mathrm{null}\,}\) \( \newcommand{\range}{\mathrm{range}\,}\) \( \newcommand{\RealPart}{\mathrm{Re}}\) \( \newcommand{\ImaginaryPart}{\mathrm{Im}}\) \( \newcommand{\Argument}{\mathrm{Arg}}\) \( \newcommand{\norm}[1]{\| #1 \|}\) \( \newcommand{\inner}[2]{\langle #1, #2 \rangle}\) \( \newcommand{\Span}{\mathrm{span}}\) \(\newcommand{\id}{\mathrm{id}}\) \( \newcommand{\Span}{\mathrm{span}}\) \( \newcommand{\kernel}{\mathrm{null}\,}\) \( \newcommand{\range}{\mathrm{range}\,}\) \( \newcommand{\RealPart}{\mathrm{Re}}\) \( \newcommand{\ImaginaryPart}{\mathrm{Im}}\) \( \newcommand{\Argument}{\mathrm{Arg}}\) \( \newcommand{\norm}[1]{\| #1 \|}\) \( \newcommand{\inner}[2]{\langle #1, #2 \rangle}\) \( \newcommand{\Span}{\mathrm{span}}\)\(\newcommand{\AA}{\unicode[.8,0]{x212B}}\)
By Ken Paller and Satoru Suzuki
Understand scientific approaches to comprehending consciousness.
Be familiar with evidence about human vision, memory, body awareness, and decision making relevant to the study of consciousness.
Appreciate some contemporary theories about consciousness.
Conscious Experiences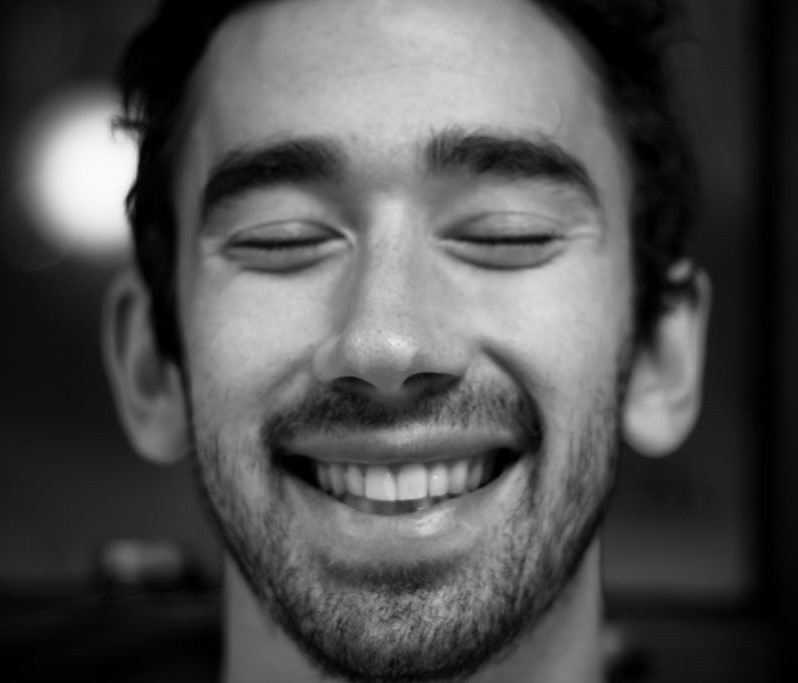 Other Minds
A Science of Consciousness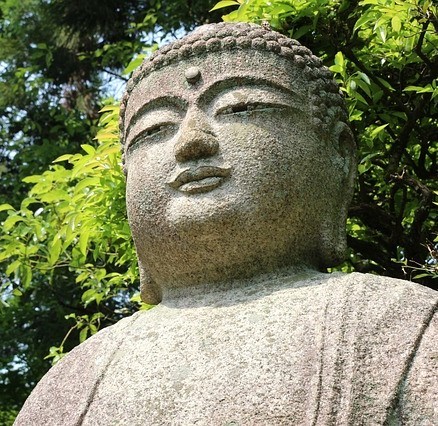 Conscious Experiences of Visual Perception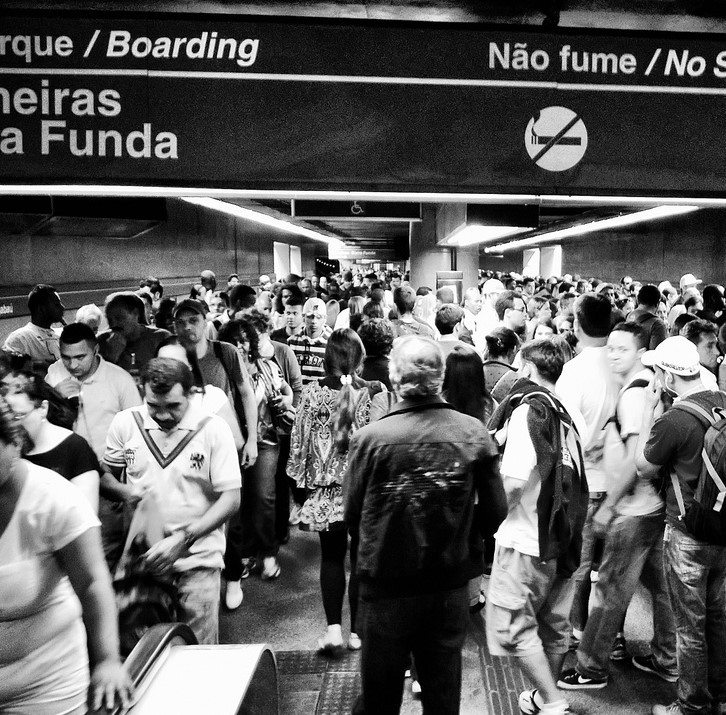 Conscious Experiences of Memory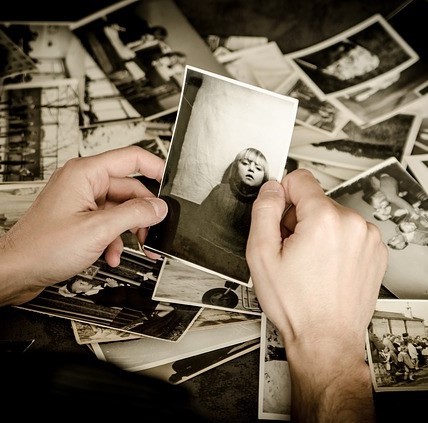 Conscious Experiences of Body Awareness
Conscious Experiences of Decision Making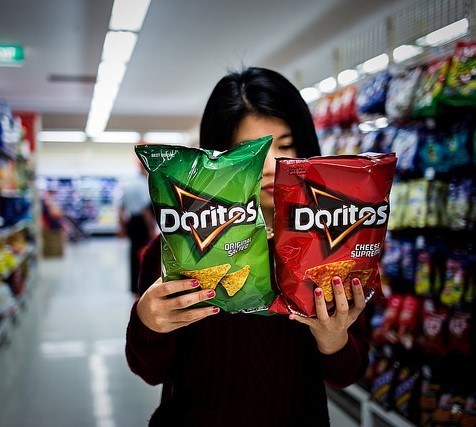 Understanding Consciousness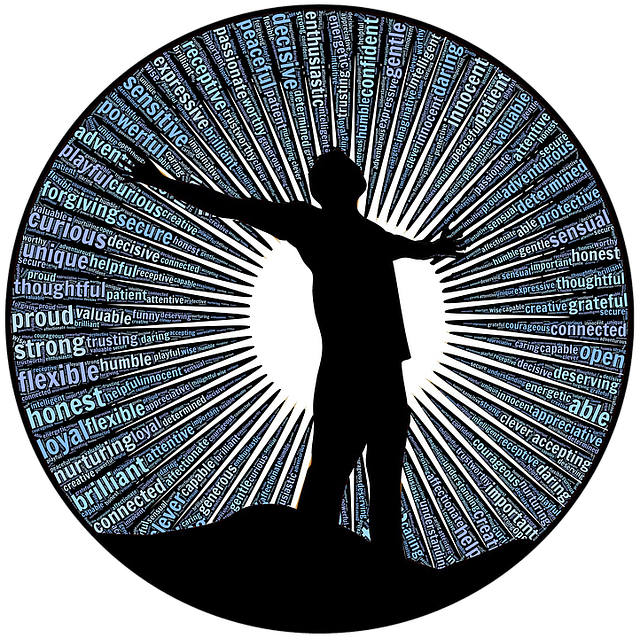 Outside Resources
1. Video: Demonstration of motion-induced blindness - Look steadily at the blue moving pattern. One or more of the yellow spots may disappear.

2. Web: Learn more about motion-induced blindness on Michael Bach\\\'s website

3. Video: Clip showing a patient with blindsight, from the documentary \\\"Phantoms in the Brain.\\\"

4. Video: Clip on the rubber hand illusion, from the BBC science series \\\"Horizon.\\\"

5. Video: Clip on out-of-body experiences induced using virtual reality.

6. App: Visual illusions for the iPad.

7. Web: Definitions of Consciousness

8. Video: The mind-body problem - An interview with Ned Block

9. Video: Imaging the Brain, Reading the Mind - A talk by Marsel Mesulam.

Video: Ted Talk - Simon Lewis: Don't take consciousness for granted
Discussion Questions
Why has consciousness evolved? Presumably it provides some beneficial capabilities for an organism beyond behaviors that are based only on automatic triggers or unconscious processing. What are the likely benefits of consciousness?
How would you explain to a congenitally blind person the experience of seeing red? Detailed explanations of the physics of light and neurobiology of color processing in the brain would describe the mechanisms that give rise to the experience of seeing red, but would not convey the experience. What would be the best way to communicate the subjective experience itself?
Our visual experiences seem to be a direct readout of information from the world that comes into our eyes, and we usually believe that our mental representations give us an accurate and exact re-creation of the world. Is it possible that what we consciously perceive is not veridical, but is a limited and distorted view, in large part a function of the specific sensory and information-processing abilities that the brain affords?
When are you most conscious—while you're calm, angry, happy, or moved; while absorbed in a movie, video game, or athletic activity; while engaged in a spirited conversation, making decisions, meditating, reflecting, trying to solve a difficult problem, day dreaming, or feeling creative? How do these considerations shed light on what consciousness is?
Consciousness may be a natural biological phenomenon and a chief function of a brain, but consider the many ways in which it is also contingent on (i) a body linked with a brain, (ii) an outside world, (iii) a social environment, and (iv) a developmental trajectory. How do these considerations enrich our understanding of consciousness?
Conscious experiences may not be limited to human beings. However, the difficulty of inferring consciousness in other beings highlights the limitations of our current understanding of consciousness. Many nonhuman animals may have conscious experiences; pet owners often have no doubt about what their pets are thinking. Computers with sufficient complexity might at some point be conscious—but how would we know?
Vocabulary
Awareness

A conscious experience or the capability of having conscious experiences, which is distinct from self-awareness, the conscious understanding of one's own existence and individuality.

Conscious experience

The first-person perspective of a mental event, such as feeling some sensory input, a memory, an idea, an emotion, a mood, or a continuous temporal sequence of happenings.

Contemplative science

A research area concerned with understanding how contemplative practices such as meditation can affect individuals, including changes in their behavior, their emotional reactivity, their cognitive abilities, and their brains. Contemplative science also seeks insights into conscious experience that can be gained from first-person observations by individuals who have gained extraordinary expertise in introspection.

First-person perspective

Observations made by individuals about their own conscious experiences, also known as introspection or a subjective point of view. Phenomenology refers to the description and investigation of such observations.

Third-person perspective

Observations made by individuals in a way that can be independently confirmed by other individuals so as to lead to general, objective understanding. With respect to consciousness, third-person perspectives make use of behavioral and neural measures related to conscious experiences.
References
Blackmore, S. (2006). Conversations on consciousness: What the best minds think about the brain, free will, and what it means to be human. Oxford: Oxford University Press.
Casali, A. G., Gosseries, O., Rosanova, M., Boly, M. Sarasso, S., Casali, K. R., Casarotto, S., Bruno, M.-A., Laureys, S., Tononi, G., & Massimini, M. (2013). A theoretically based index of consciousness independent of sensory processing and behavior. Science Translational Medicine, 5, 198ra105
Dane, E., Rockmann, K. W., & Pratt, M. G. (2012). When should I trust my gut? Linking domain expertise to intuitive decision-making effectiveness. Organizational Behavior and Human Decision Processes, 119, 187–194.
Dehaene, S., & Changeux, J.-P. (2011). Experimental and theoretical approaches to conscious processing. Neuron, 70, 200–227.
Dehaene, S., Naccache, L., Le Clec'H, G., Koechlin, E., Mueller, M., Dehaene-Lambertz, G., van de Moortele, P.-F., & Le Bihan, D. (1998). Imaging unconscious semantic priming. Nature, 395, 597–600.
Graziano, M. S. A., & Kastner, S. (2011). Human consciousness and its relationship to social neuroscience: A novel hypothesis. Cognitive Neuroscience, 2, 98–113.
Koch, C. (2012). Consciousness: Confessions of a romantic reductionist. Cambridge, MA: MIT Press.
Lamme, V. A. F. (2001). Blindsight: The role of feedforward and feedback corticocortical connections. Acta Psychologica, 107, 209–228.
Monti, M. M., Lutkenhoff, E. S., Rubinov, M., Boveroux, P., Vanhaudenhuyse, A., Gosseries O., Bruno, M. A., Noirhomme, Q., Boly, M., & Laureys S. (2013) Dynamic change of global and local information processing in propofol-induced loss and recovery of consciousness. PLoS Comput Biol 9(10): e1003271. doi:10.1371/journal.pcbi.1003271
Paller, K. A., Voss, J. L., & Westerberg, C. E. (2009). Investigating the awareness of remembering. Perspectives on Psychological Science, 4, 185–199.
Pascual-Leone, A., & Walsh, V. (2001). Fast backprojections from the motion to the primary visual area necessary for visual awareness. Science, 292, 510–512.
Soon, C. S., Brass, M., Heinze, H.-J., & Haynes, J.-D. (2008). Unconscious determinants of free decision in the human brain. Nature Neuroscience, 11, 543–545.
Tononi, G. (2004). An information integration theory of consciousness. BMC Neuroscience, 5(42), 1–22. Retrieved from http://www.biomedcentral.com/1471-2202/5/42/
Voss, J. L., Lucas, H. D., & Paller, K. A. (2012). More than a feeling: Pervasive influences of memory processing without awareness of retrieval. Cognitive Neuroscience, 3, 193–207.
Zelazo, P. D., Moscovitch, M., & Thompson, E. (2007). The Cambridge Handbook of Consciousness. Cambridge, UK: Cambridge University Press.
Zeman, A. (2002). A user's guide to consciousness. New Haven, CT: Yale University Press.
de Lange, F., van Gaal, S., Lamme, V., & Dehaene, S. (2011). How awareness changes the relative weights of evidence during human decision making. PLOS-Biology, 9, e1001203.