8.7: Time and Culture
Last updated
Page ID

11656
\( \newcommand{\vecs}[1]{\overset { \scriptstyle \rightharpoonup} {\mathbf{#1}} } \) \( \newcommand{\vecd}[1]{\overset{-\!-\!\rightharpoonup}{\vphantom{a}\smash {#1}}} \)\(\newcommand{\id}{\mathrm{id}}\) \( \newcommand{\Span}{\mathrm{span}}\) \( \newcommand{\kernel}{\mathrm{null}\,}\) \( \newcommand{\range}{\mathrm{range}\,}\) \( \newcommand{\RealPart}{\mathrm{Re}}\) \( \newcommand{\ImaginaryPart}{\mathrm{Im}}\) \( \newcommand{\Argument}{\mathrm{Arg}}\) \( \newcommand{\norm}[1]{\| #1 \|}\) \( \newcommand{\inner}[2]{\langle #1, #2 \rangle}\) \( \newcommand{\Span}{\mathrm{span}}\) \(\newcommand{\id}{\mathrm{id}}\) \( \newcommand{\Span}{\mathrm{span}}\) \( \newcommand{\kernel}{\mathrm{null}\,}\) \( \newcommand{\range}{\mathrm{range}\,}\) \( \newcommand{\RealPart}{\mathrm{Re}}\) \( \newcommand{\ImaginaryPart}{\mathrm{Im}}\) \( \newcommand{\Argument}{\mathrm{Arg}}\) \( \newcommand{\norm}[1]{\| #1 \|}\) \( \newcommand{\inner}[2]{\langle #1, #2 \rangle}\) \( \newcommand{\Span}{\mathrm{span}}\)\(\newcommand{\AA}{\unicode[.8,0]{x212B}}\)
By Robert V. Levine
Understand how cultures differ in the views of time and the importance of these differences for social behavior.
Explore major components of social time.
Use these concepts to better understand the hidden dimensions of culture.
Introduction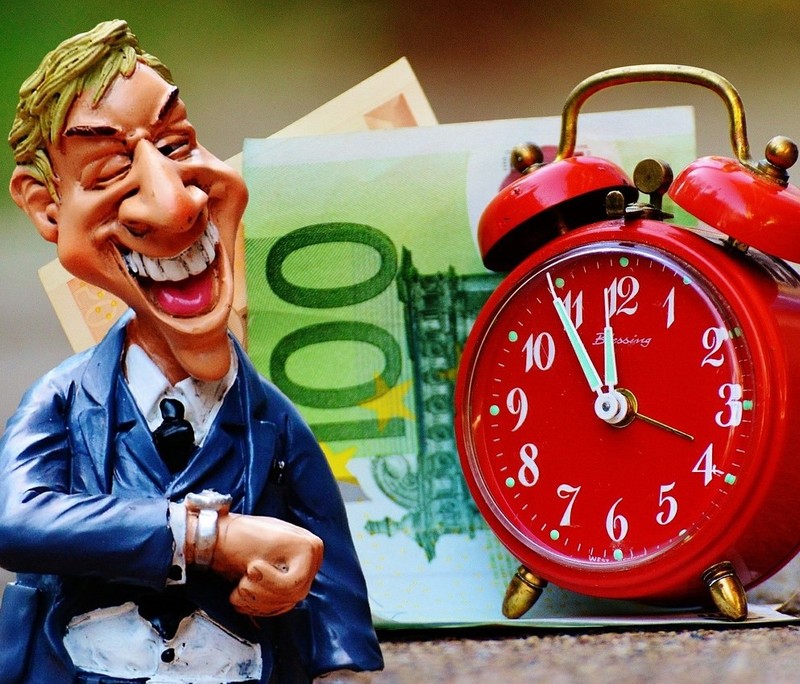 Work Versus Leisure
Sequence
Clock and Event Time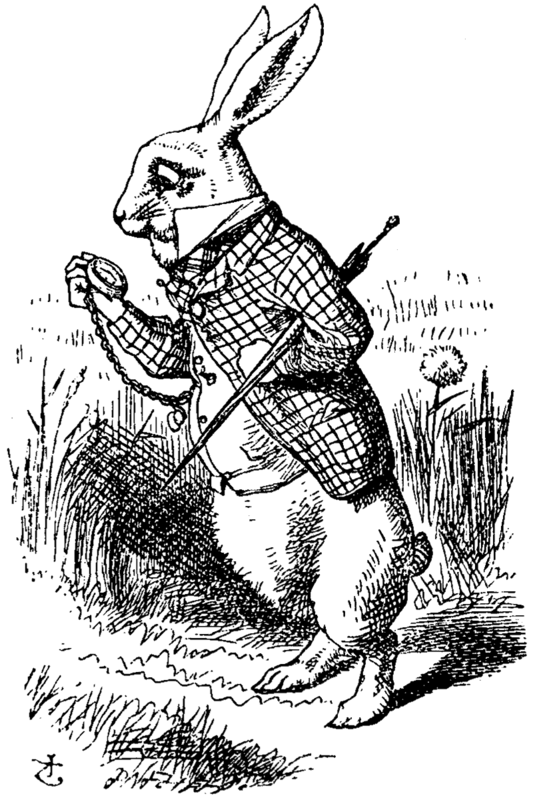 Calendars
Polychronic and Monochronic Time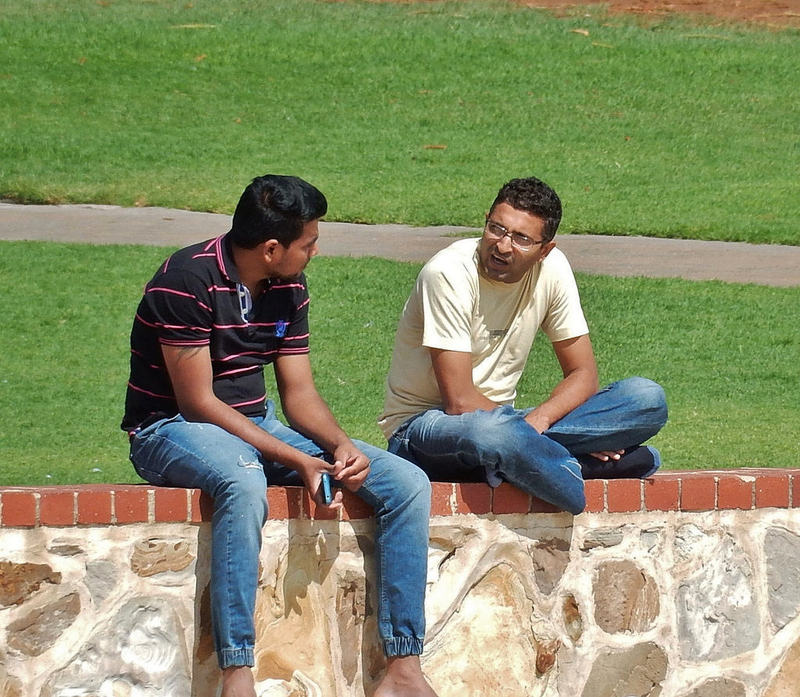 Silence and "Doing Nothing"
Norms Concerning Waiting
Temporal Orientation
Past negative—a pessimistic, negative, or aversive orientation toward the past.
Past positive—a warm, sentimental, nostalgic, and positive construction of the past.
Present hedonistic—hedonistic orientation attitude toward time and life.
Present fatalistic—a fatalistic, helpless, and hopeless attitude toward the future and life.
Future—planning for, and achievement of, future goals, characterizing a general future orientation.
Future transcendental—an orientation to the future beyond one's own death.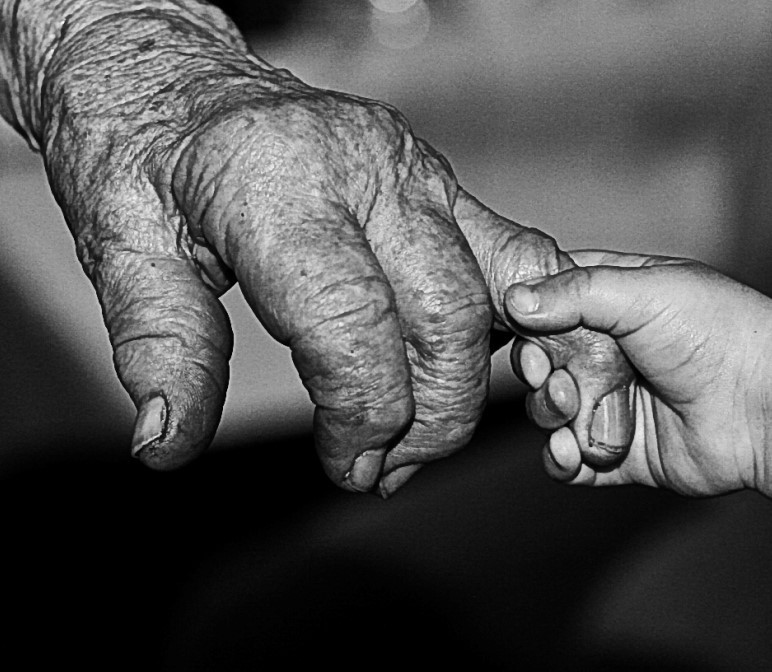 The Pace of Life
Conclusion
Outside Resources
Video: Dealing with Time

Video: RSA Animate—The Secret Powers of Time
Discussion Questions
Can you give an example of Edward Hall's notion of time as a "silent language"?
Can you give an example of clock time in your own life? Can you give an example of event time?
Are there activities where you might benefit from another culture's approach to time rather than your usual approach? Give an example.
What do you think are the consequences, both positive and negative, of a faster pace of life?
Is it fair to conclude that some cultural time practices are more advanced than others? That some are healthier than others? Explain.
Vocabulary
Clock time

Scheduling activities according to the time on the clock.

Ma

Japanese way of thinking that emphasizes attention to the spaces between things rather than the things themselves.

Monochronic (M-time)

Monochronic thinking focuses on doing one activity, from beginning to completion, at a time.

Pace of life

The frequency of events per unit of time; also referred to as speed or tempo.

Polychronic (P-time)

Polychronic thinking switches back and forth among multiple activities as the situation demands.

Silent language

Cultural norms of time and time use as they pertain to social communication and interaction.

Social time

Scheduling by the flow of the activity. Events begin and end when, by mutual consensus, participants "feel" the time is right.

Temporal perspective

The extent to which we are oriented toward the past, present, and future.
References
Birth, K. (1999). Any time is Trinidad time: Social meanings and temporal consciousness. Gainesville, FL: University Press of Florida.
Bluedorn, A. (2002). The human organization of time: Temporal realities and experience. Palo Alto, CA: Stanford Business Books.
Brislin, R. (2000). Understanding culture's influence on behavior (2nd ed.). Fort Worth, TX: Harcourt.
Brislin, R., & Kim, E. (2003). Cultural diversity in people's understanding and uses of time. Applied Psychology: An International Review, 52(3), 363–382.
Hall, E. T. (1983). The dance of life: The other dimension of time. Garden City: Anchor Press.
Lauer, R. (1981). Temporal man: The meaning and uses of social time. New York, NY: Praeger.
Levine, R. (2012). Time use and happiness: Implications for social policy. Thimpu, Bhutan: Centre for Bhutanese Studies.
Levine, R. (2005). A geography of busyness. Social Research, 72, 355–370.
Levine, R. (1997). A geography of time. New York, NY: Basic Books.
Levine, R., & Norenzayan, A. (1999). The pace of life in 31 countries. Journal of Cross-Cultural Psychology, 30, 178–205.
Spradley, J. P., & Phillips, M. (1972). Culture and stress: A quantitative analysis. American Anthropologist, 74, 518 529.
Zimbardo, P., & Boyd, J. (2008). The time paradox. New York, NY: Simon & Schuster.