6.6: The Developing Parent
Last updated
Page ID

10632
\( \newcommand{\vecs}[1]{\overset { \scriptstyle \rightharpoonup} {\mathbf{#1}} } \) \( \newcommand{\vecd}[1]{\overset{-\!-\!\rightharpoonup}{\vphantom{a}\smash {#1}}} \)\(\newcommand{\id}{\mathrm{id}}\) \( \newcommand{\Span}{\mathrm{span}}\) \( \newcommand{\kernel}{\mathrm{null}\,}\) \( \newcommand{\range}{\mathrm{range}\,}\) \( \newcommand{\RealPart}{\mathrm{Re}}\) \( \newcommand{\ImaginaryPart}{\mathrm{Im}}\) \( \newcommand{\Argument}{\mathrm{Arg}}\) \( \newcommand{\norm}[1]{\| #1 \|}\) \( \newcommand{\inner}[2]{\langle #1, #2 \rangle}\) \( \newcommand{\Span}{\mathrm{span}}\) \(\newcommand{\id}{\mathrm{id}}\) \( \newcommand{\Span}{\mathrm{span}}\) \( \newcommand{\kernel}{\mathrm{null}\,}\) \( \newcommand{\range}{\mathrm{range}\,}\) \( \newcommand{\RealPart}{\mathrm{Re}}\) \( \newcommand{\ImaginaryPart}{\mathrm{Im}}\) \( \newcommand{\Argument}{\mathrm{Arg}}\) \( \newcommand{\norm}[1]{\| #1 \|}\) \( \newcommand{\inner}[2]{\langle #1, #2 \rangle}\) \( \newcommand{\Span}{\mathrm{span}}\)\(\newcommand{\AA}{\unicode[.8,0]{x212B}}\)
By Marissa L. Diener
Identify and describe the stages of parenthood.
Identify and describe the influences on parenting.
The Development of Parents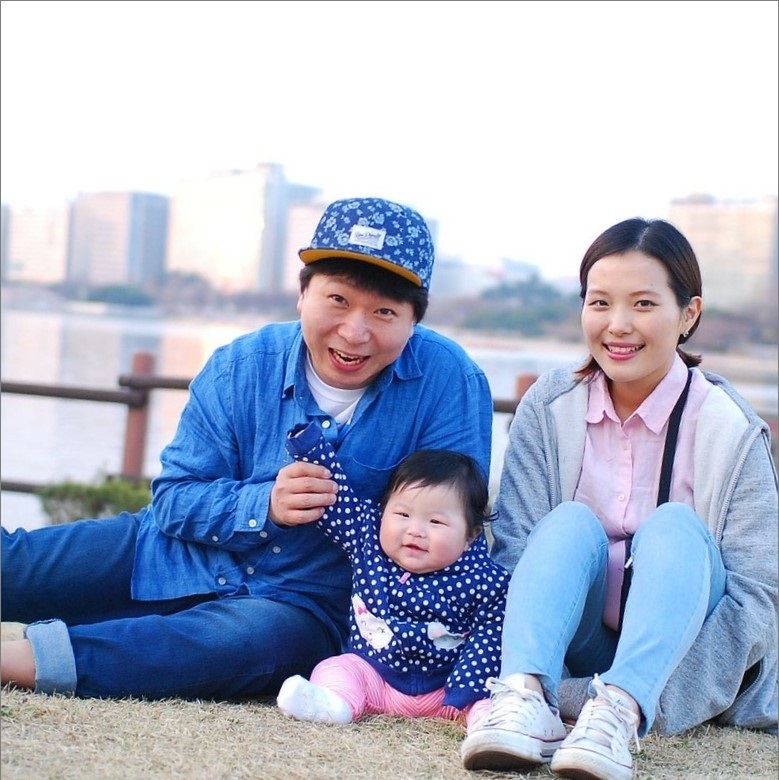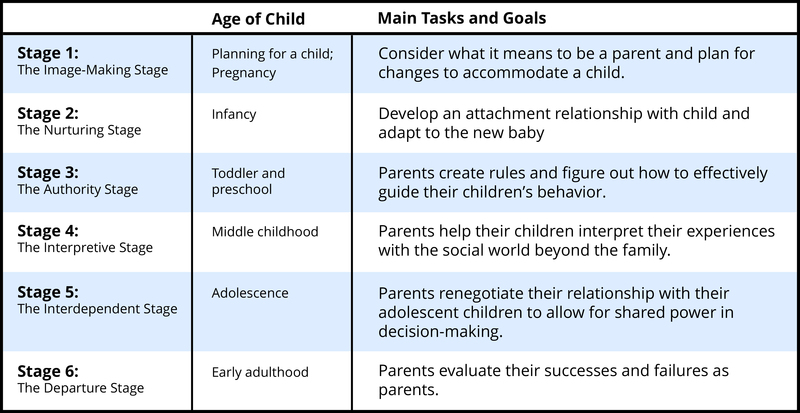 1. The Image-Making Stage
2. The Nurturing Stage
3. The Authority Stage
4. The Interpretive Stage
5. The Interdependent Stage
6. The Departure Stage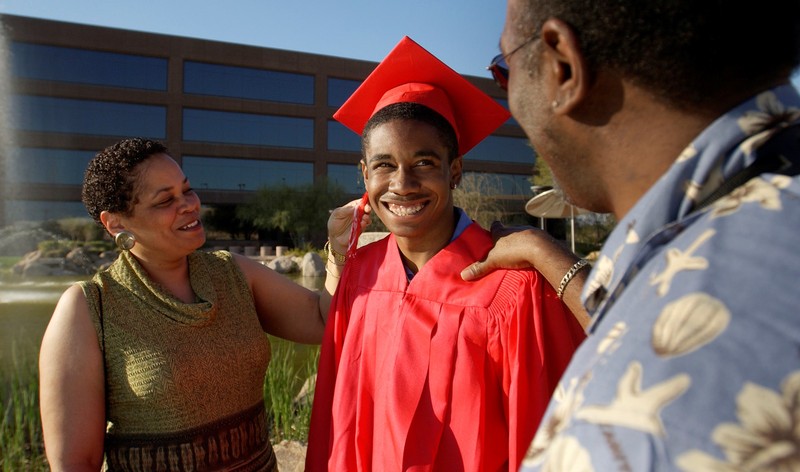 Influences on Parenting
Parent Characteristics
Child Characteristics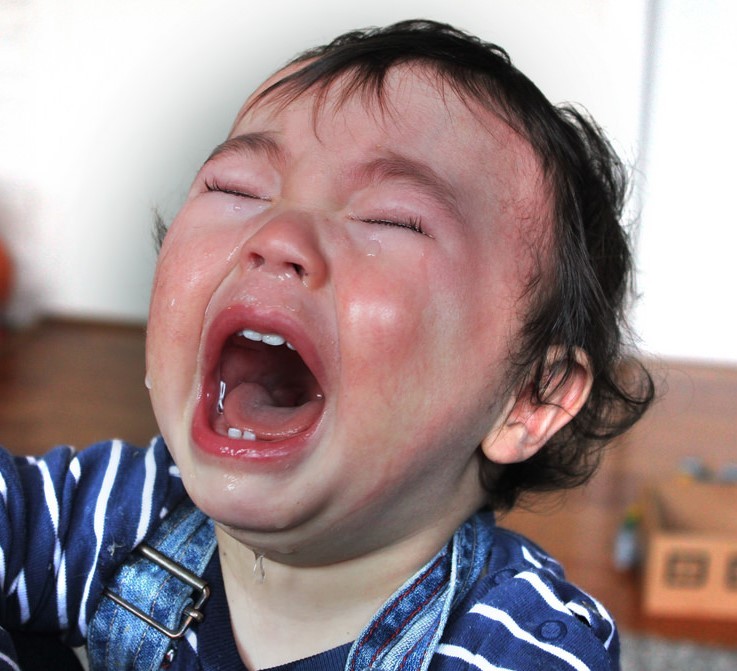 Contextual Factors and Sociocultural Characteristics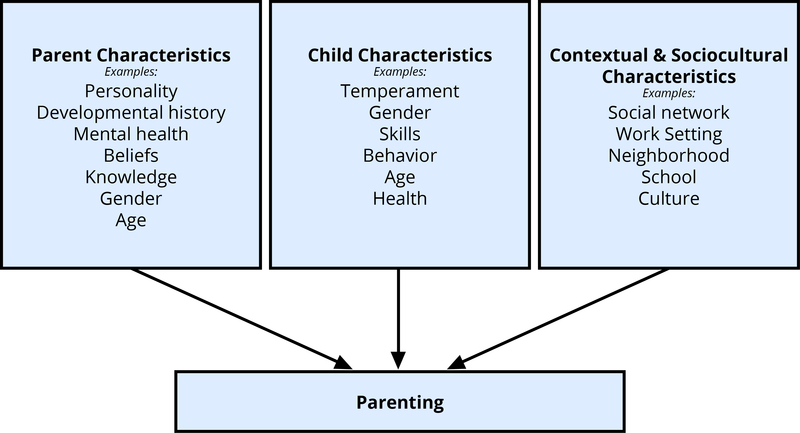 Conclusion
Outside Resources
Article: "Is a Child's Behavior Always a Reflection of His Parents?" - This article is written by Dr. Peggy Drexler and discusses the notion that child behavior is not always a reflection of parenting.

Article: "Parent behavior toward first and second children" - This journal article describes how parents behave differently and the same with their first and second born children. This is an interesting read to learn more about parenting behavior and how it changes based on a child characteristic, birth order.

Org: American Psychological Association (APA), Parenting - Parenting is a psychology topic explored by APA. They state that, "Parenting practices around the world share three major goals: ensuring children's health and safety, preparing children for life as productive adults and transmitting cultural values. A high-quality parent-child relationship is critical for healthy development." This webpage links to articles to support these goals.

Org: Society for the Research in Child Development (SRCD) - SRCD works to coordinate and integrate research in human development. It aims to assist in the dissemination of research findings and in this way can be a great resource to teachers and students.

Web: American Psychological Association- Information and Resources on Parenting

Web: NPR, Parenting - National Public Radio presented interesting stories on many topics related to child development. The page linked here has many stories on parenting.

Web: PBS Parents: Child Development - PBS has some interesting resources for parents including articles, games and products. This is a good resource for students looking for some friendly and less psychology based sources that they can read or share with their own families.
Discussion Questions
Reflect on the way you were raised. Consider the parenting behaviors (e.g., rules, discipline strategies, warmth, and support) used in your household when you were a child. Why do you think your parents behaved this way? How do these factors fit with the influences on parenting described here? Provide specific examples of multiple influences on parenting.
Think about different parents and grandparents you know. Do the challenges they face as parents differ based on the age of their children? Do your observations fit with Galinsky's stages of parenting?
What type of parent do you envision yourself becoming? If you are a parent, how do you parent your child/children? How do you think this is similar to or different than the way you were raised? What influences exist in your life that will make you parent differently from your own parents?
Vocabulary
Authority stage

Stage from approximately 2 years to age 4 or 5 when parents create rules and figure out how to effectively guide their children's behavior.

Bidirectional

The idea that parents influence their children, but their children also influence the parents; the direction of influence goes both ways, from parent to child, and from child to parent.

Departure stage

Stage at which parents prepare for a child to depart and evaluate their successes and failures as parents.

Image-making stage

Stage during pregnancy when parents consider what it means to be a parent and plan for changes to accommodate a child.

Interdependent stage

Stage during teenage years when parents renegotiate their relationship with their adolescent children to allow for shared power in decision-making.

Interpretive stage

Stage from age 4or 5 to the start of adolescence when parents help their children interpret their experiences with the social world beyond the family.

Nurturing stage

Stage from birth to around 18-24 months in which parents develop an attachment relationship with child and adapt to the new baby.

Temperament

A child's innate personality; biologically based personality, including qualities such as activity level, emotional reactivity, sociability, mood, and soothability.
References
Belsky, J. (1984). The determinants of parenting: A process model. Child Development, 55, 83–96.
Bronfenbrenner, U. (1989). Ecological systems theory. In R. Vasta (Ed.), Annals of Child Development, Vol. 6 (pp. 187–251). Geenwich, CT: JAI Press.
Clark, L. A., Kochanska, G., & Ready, R. (2000). Mothers' personality and its interaction with child temperament as predictors of parenting behavior. Journal of Personality and Social Psychology, 79, 274–285.
Cohn, D., Passel, J., Wang, W., & Livingston, G. (2011). Barely Half of U.S. Adults are Married – A Record Low.Social & Demographic Trends. Washington, DC: Pew Research Center.
Conger, R. D., & Conger, K. J. (2002). Resilience in Midwestern families: Selected findings from the first decade of a prospective longitudinal study. Journal of Marriage and Family, 64, 361–373.
Crowley, K., Callanan, M. A., Tenenbaum, H. R., & Allen, E. (2001). Parents explain more often to boys than to girls during shared scientific thinking. Psychological Science, 12, 258–261.
Demick, J. (1999). Parental development: Problem, theory, method, and practice. In R. L. Mosher, D. J. Youngman, & J. M. Day (Eds.), Human Development Across the Life Span: Educational and Psychological Applications (pp. 177–199). Westport, CT: Praeger.
Dye, J. L. (2010). Fertility of American women: 2008. Current Population Reports P20-563. Retrieved on May 18, 2012 from www.census.gov/prod/2010pubs/p20-563.pdf.
Eisenberg, N., Fabes, R. A., Shepard, S. A., Guthrie, I.K., Murphy, B.C., & Reiser, M. (1999). Parental reactions to children's negative emotions: Longitudinal relations to quality of children's social functioning. Child Development, 70, 513-534.
Eisenberg, N., Hofer, C., Spinrad, T., Gershoff, E., Valiente, C., Losoya, S. L., Zhou, Q., Cumberland, A., Liew, J., Reiser, M., & Maxon, E. (2008). Understanding parent-adolescent conflict discussions: Concurrent and across-time prediction from youths' dispositions and parenting. Monographs of the Society for Research in Child Development, 73, (Serial No. 290, No. 2), 1-160.
Galinsky, E. (1987). The Six Stages of Parenthood. Cambridge, MA: Perseus Books.
Gonzales, N. A., Coxe, S., Roosa, M. W., White, R. M. B., Knight, G. P., Zeiders, K. H., & Saenz, D. (2011). Economic hardship, neighborhood context, and parenting: Prospective effects on Mexican-American adolescent's mental health. American Journal of Community Psychology, 47, 98–113. doi: 10.1007/s10464-010-9366-1
Grusec, J. E., Goodnow, J. J., & Cohen, L. (1996). Household work and the development of concern for others. Developmental Psychology, 32, 999–1007.
Hamilton, B. E., Martin, J. A., & Ventura, S. J. (2011). Births: Preliminary data for 2010. National Vital Statistics Reports, 60(2). Hyattsville, MD: U.S. Department of Health and Human Services.
Hyde, J. S., Else-Quest, N. M., & Goldsmith, H. H. (2004). Children's temperament and behavior problems predict their employed mothers' work functioning. Child Development, 75, 580–594.
Kerr, D. C. R., Capaldi, D. M., Pears, K. C., & Owen, L. D. (2009). A prospective three generational study of fathers' constructive parenting: Influences from family of origin, adolescent adjustment, and offspring temperament. Developmental Psychology, 45, 1257–1275.
Kiff, C. J., Lengua, L. J., & Zalewski, M. (2011). Nature and nurturing: Parenting in the context of child temperament. Clinical Child and Family Psychology Review, 14, 251–301. doi: 10.1007/s10567-011-0093-4
Martinez, G., Daniels, K., & Chandra, A. (2012). Fertility of men and women aged 15-44 years in the United States: National Survey of Family Growth, 2006-2010. National Health Statistics Reports, 51(April). Hyattsville, MD: U.S., Department of Health and Human Services.
Nauck, B. (2007). Value of children and the framing of fertility: Results from a cross-cultural comparative survey in 10 societies. European Sociological Review, 23, 615–629.
Prinzie, P., Stams, G. J., Dekovic, M., Reijntjes, A. H., & Belsky, J. (2009). The relations between parents' Big Five personality factors and parenting: A meta-analytic review. Journal of Personality and Social Psychology, 97, 351–362.
Tamis-LeMonda, C. S., Way, N., Hughes, D., Yoshikawa, H., Kalman, R. K., & Niwa, E. Y. (2008). Parents' goals for children: The dynamic coexistence of individualism and collectivism in cultures and individuals. Social Development, 17, 183–209. doi: 10.1111/j.1467.9507.2007.00419.x
U.S. Decennial Census (1890-2000). http://www.census.gov
Ventura, S. J., & Bachrach, C. A. (1999). Nonmarital childbearing in the United States, 1940-1999. National Vital Statistics, 48, No. 16. Hyattsville, MD: National Center for Health Statistics.
Wang, W., & Taylor, P. (2011). For Millennials, parenthood trumps marriage. Washington, DC: Pew Research Center.
Wetzel, J. R. (1990). American Families: 75 Years of change. Washington, DC: Bureau of Labor Statistics.