6.3: Social and Personality Development in Childhood
Last updated
Page ID

10629
\( \newcommand{\vecs}[1]{\overset { \scriptstyle \rightharpoonup} {\mathbf{#1}} } \) \( \newcommand{\vecd}[1]{\overset{-\!-\!\rightharpoonup}{\vphantom{a}\smash {#1}}} \)\(\newcommand{\id}{\mathrm{id}}\) \( \newcommand{\Span}{\mathrm{span}}\) \( \newcommand{\kernel}{\mathrm{null}\,}\) \( \newcommand{\range}{\mathrm{range}\,}\) \( \newcommand{\RealPart}{\mathrm{Re}}\) \( \newcommand{\ImaginaryPart}{\mathrm{Im}}\) \( \newcommand{\Argument}{\mathrm{Arg}}\) \( \newcommand{\norm}[1]{\| #1 \|}\) \( \newcommand{\inner}[2]{\langle #1, #2 \rangle}\) \( \newcommand{\Span}{\mathrm{span}}\) \(\newcommand{\id}{\mathrm{id}}\) \( \newcommand{\Span}{\mathrm{span}}\) \( \newcommand{\kernel}{\mathrm{null}\,}\) \( \newcommand{\range}{\mathrm{range}\,}\) \( \newcommand{\RealPart}{\mathrm{Re}}\) \( \newcommand{\ImaginaryPart}{\mathrm{Im}}\) \( \newcommand{\Argument}{\mathrm{Arg}}\) \( \newcommand{\norm}[1]{\| #1 \|}\) \( \newcommand{\inner}[2]{\langle #1, #2 \rangle}\) \( \newcommand{\Span}{\mathrm{span}}\)\(\newcommand{\AA}{\unicode[.8,0]{x212B}}\)
By Ross Thompson
Provide specific examples of how the interaction of social experience, biological maturation, and the child's representations of experience and the self provide the basis for growth in social and personality development.
Describe the significant contributions of parent–child and peer relationships to the development of social skills and personality in childhood.
Explain how achievements in social understanding occur in childhood. Moreover, do scientists believe that infants and young children are egocentric?
Describe the association of temperament with personality development.
Explain what is "social and emotional competence" and provide some examples of how it develops in childhood.
Introduction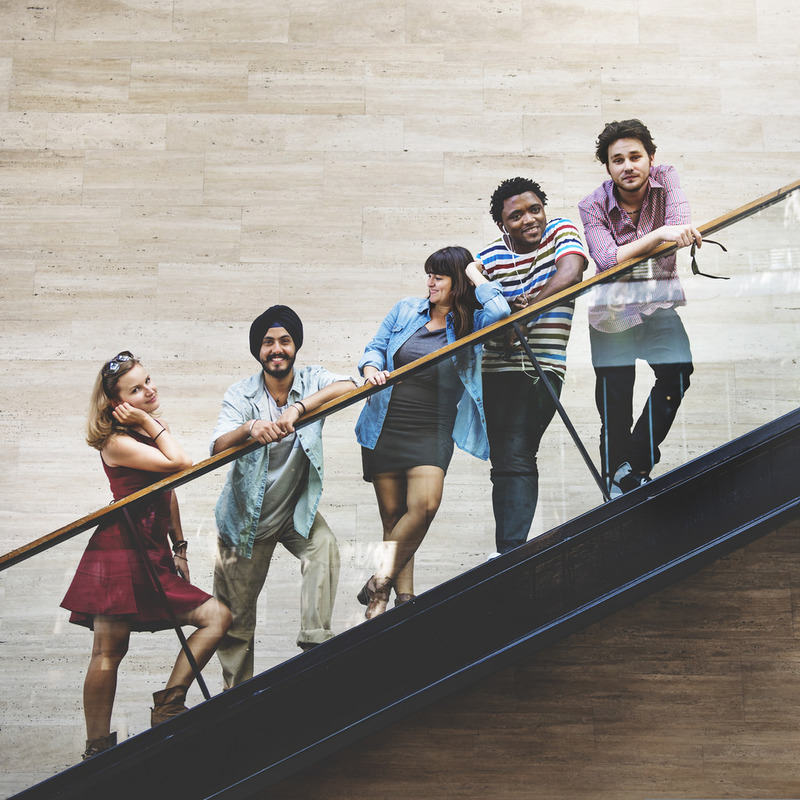 Relationships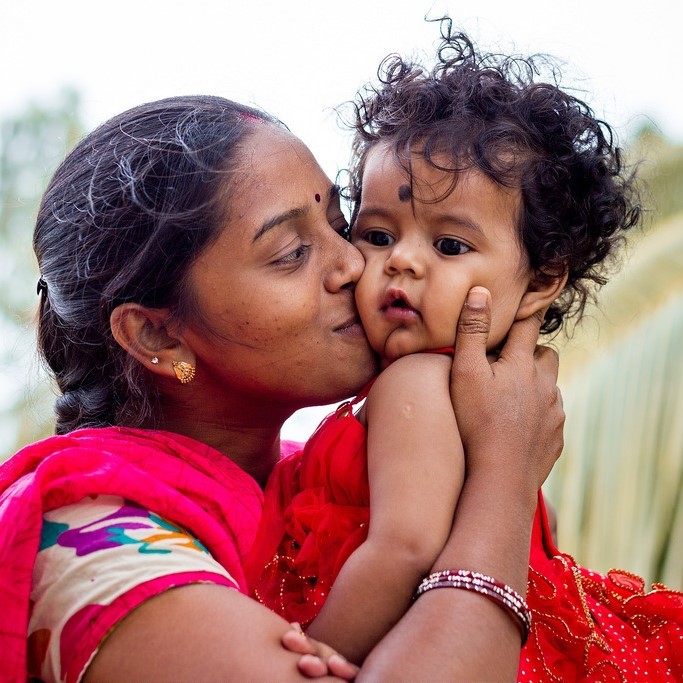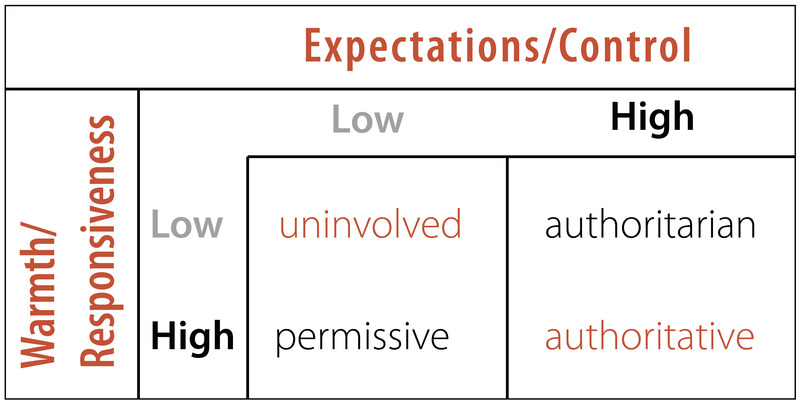 Peer Relationships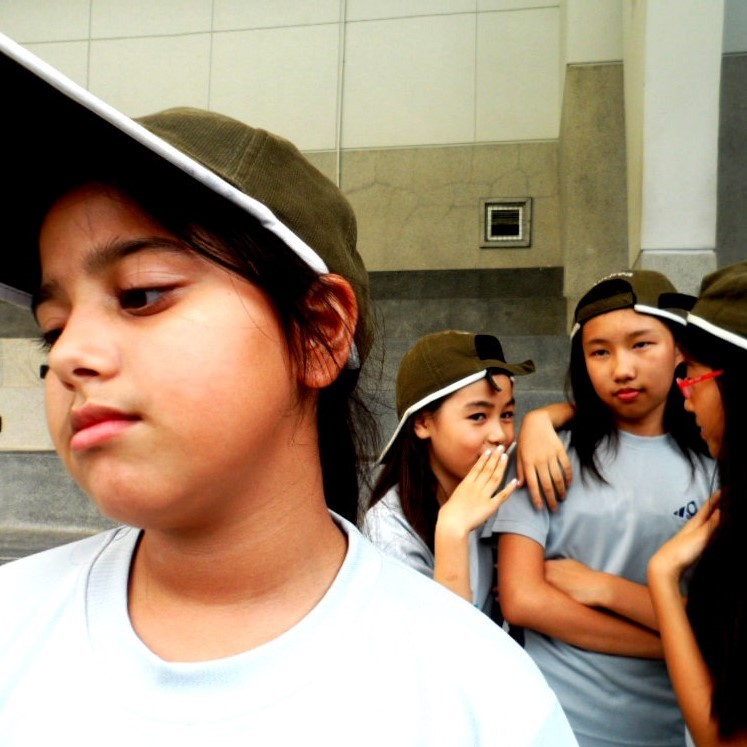 Social Understanding
Personality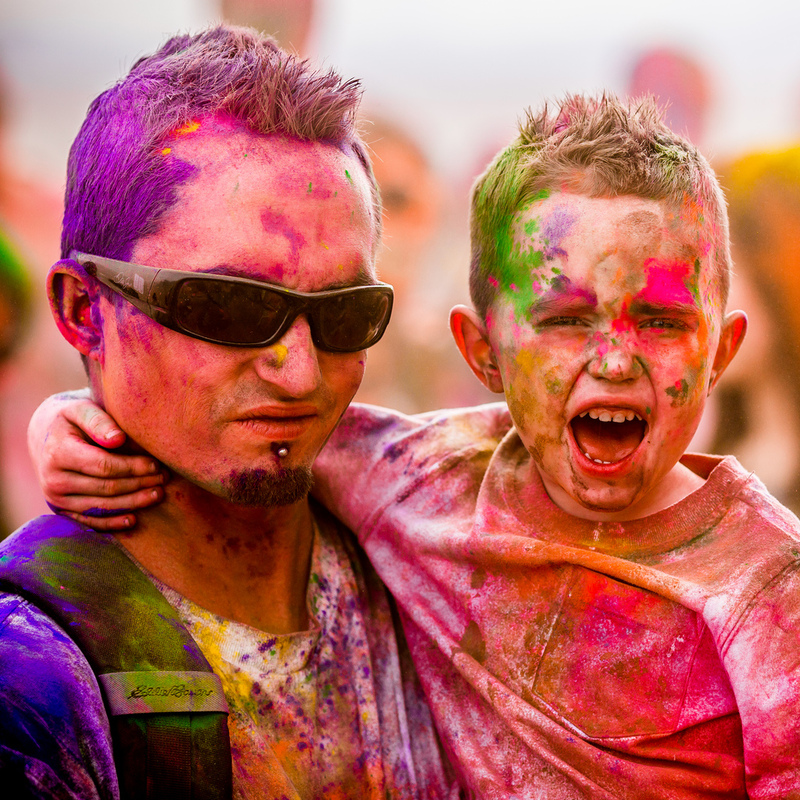 Social and Emotional Competence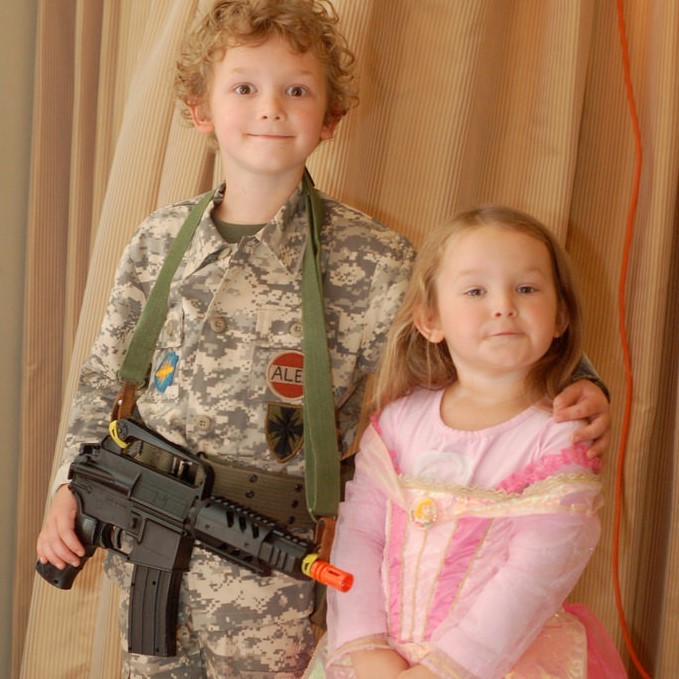 Conclusion
Outside Resources
Web: Center for the Developing Child, Harvard University

Web: Collaborative for Academic, Social, and Emotional Learning
Discussion Questions
If parent–child relationships naturally change as the child matures, would you expect that the security of attachment might also change over time? What reasons would account for your expectation?
In what ways does a child's developing theory of mind resemble how scientists create, refine, and use theories in their work? In other words, would it be appropriate to think of children as informal scientists in their development of social understanding?
If there is a poor goodness of fit between a child's temperament and characteristics of parental care, what can be done to create a better match? Provide a specific example of how this might occur.
What are the contributions that parents offer to the development of social and emotional competence in children? Answer this question again with respect to peer contributions.
Vocabulary
Authoritative

A parenting style characterized by high (but reasonable) expectations for children's behavior, good communication, warmth and nurturance, and the use of reasoning (rather than coercion) as preferred responses to children's misbehavior.

Conscience

The cognitive, emotional, and social influences that cause young children to create and act consistently with internal standards of conduct.

Effortful control

A temperament quality that enables children to be more successful in motivated self-regulation.

Family Stress Model

A description of the negative effects of family financial difficulty on child adjustment through the effects of economic stress on parents' depressed mood, increased marital problems, and poor parenting.

Gender schemas

Organized beliefs and expectations about maleness and femaleness that guide children's thinking about gender.

Goodness of fit

The match or synchrony between a child's temperament and characteristics of parental care that contributes to positive or negative personality development. A good "fit" means that parents have accommodated to the child's temperamental attributes, and this contributes to positive personality growth and better adjustment.

Security of attachment

An infant's confidence in the sensitivity and responsiveness of a caregiver, especially when he or she is needed. Infants can be securely attached or insecurely attached.

Social referencing

The process by which one individual consults another's emotional expressions to determine how to evaluate and respond to circumstances that are ambiguous or uncertain.

Temperament

Early emerging differences in reactivity and self-regulation, which constitutes a foundation for personality development.

Theory of mind

Children's growing understanding of the mental states that affect people's behavior.
References
Baumrind, D. (2013). Authoritative parenting revisited: History and current status. In R. E. Larzelere, A. Sheffield, & A. W. Harrist (Eds.), Authoritative parenting: Synthesizing nurturance and discipline for optimal child development (pp. 11–34). Washington, DC: American Psychological Association.
Belsky, J., & Pasco Fearon, R. M. (2008). Precursors of attachment security. In J. Cassidy & P. R. Shaver (Eds.), Handbook of attachment: Theory, research, and clinical applications (2nd ed., pp. 295–316). New York, NY: Guilford.
Bukowski, W. M., Buhrmester, D., & Underwood, M. K. (2011). Peer relations as a developmental context. In M. K. Underwood & L. H. Rosen (Eds.), Social development(pp. 153–179). New York, NY: Guilford
Cassidy, J. (2008). The nature of the child's ties. In J. Cassidy & P. R. Shaver (Eds.), Handbook of attachment: Theory, research, and clinical applications (2nd ed., pp. 3–22). New York, NY: Guilford.
Chess, S., & Thomas, A. (1999). Goodness of fit: Clinical applications from infancy through adult life. New York, NY: Brunner-Mazel/Taylor & Francis.
Conger, R. D., Conger, K. J., & Martin, M. J. (2010). Socioeconomic status, family processes, and individual development. Journal of Marriage and Family, 72, 685–704
Emery, R. E. (1999). Marriage, divorce, and children's adjustment (2nd ed.). Thousand Oaks, CA: Sage.
Feinman, S. (Ed.) (1992). Social referencing and the social construction of reality in infancy. New York, NY: Plenum.
Gopnik, A., Meltzoff, A. N., & Kuhl, P. K. (2001). The scientist in the crib. New York, NY: HarperCollins.
Kochanska, G. (2002). Mutually responsive orientation between mothers and their young children: A context for the early development of conscience. Current Directions in Psychological Science, 11, 191–195.
Kochanska, G., Kim, S., Barry, R. A., & Philibert, R. A. (2011). Children's genotypes interact with maternal responsive care in predicting children's competence: Diathesis-stress or differential susceptibility? Development and Psychopathology, 23, 605-616.
Leslie, A. M. (1994). ToMM, ToBy, and agency: Core architecture and domain specificity in cognition and culture. In L. Hirschfeld & S. Gelman (Eds.), Mapping the mind: Domain specificity in cognition and culture(pp. 119-148). New York, NY: Cambridge University Press.
Meltzoff, A. N. (1995). Understanding the intentions of others: Re-enactment of intended acts by 18-month-old children. Developmental Psychology, 31, 838-850.
Rothbart, M. K. (2011). Becoming who we are: Temperament and personality in development. New York, NY: Guilford.
Rubin, K. H., Coplan, R., Chen, X., Bowker, J., & McDonald, K. L. (2011). Peer relationships in childhood. In M. Bornstein & M. E. Lamb (Eds.), Developmental science: An advanced textbook (6th ed. pp. 519–570). New York, NY: Psychology Press/Taylor & Francis.
Ruble, D. N., Martin, C., & Berenbaum, S. (2006). Gender development. In W. Damon & R. M. Lerner (Series Eds.) & N. Eisenberg (Vol. Ed.), Handbook of child psychology: Vol. 3. Social, emotional, and personality development (6th ed., pp. 858–932). New York, NY: Wiley.
Solomon, J., & George, C. (2008). The measurement of attachment security and related constructs in infancy and early childhood. In J. Cassidy & P. R. Shaver (Eds.), Handbook of attachment: Theory, research, and clinical applications (2nd ed., pp. 383–416). New York, NY: Guilford.
Thompson, R. A. (2012). Whither the preconventional child? Toward a life-span moral development theory. Child Development Perspectives, 6, 423–429.
Thompson, R. A. (2008). Early attachment and later development: Familiar questions, new answers. In J. Cassidy & P. R. Shaver (Eds.), Handbook of attachment: Theory, research, and clinical applications (2nd ed., pp. 348–365). New York, NY: Guilford.
Thompson, R. A. (2006a). Conversation and developing understanding: Introduction to the special issue. Merrill-Palmer Quarterly, 52, 1–16.
Thompson, R. A. (2006b). The development of the person: Social understanding, relationships, self, conscience. In W. Damon & R. M. Lerner (Series Eds.) & N. Eisenberg (Vol. Ed.), Handbook of child psychology: Vol. 3. Social, emotional, and personality development (6th ed., pp. 24–98). New York, NY: Wiley.
Thompson, R. A., Winer, A. C., & Goodvin, R. (2010). The individual child: Temperament, emotion, self, and personality. In M. Bornstein & M. E. Lamb (Eds.), Developmental science: An advanced textbook (6th ed., pp. 423–464). New York, NY: Psychology Press/Taylor & Francis.
Wellman, H. M. (2011). Developing a theory of mind. In U. Goswami (Ed.), Wiley-Blackwell handbook of childhood cognitive development (2nd ed., pp. 258–284). New York, NY: Wiley-Blackwell