3.6: Self-Regulation and Conscientiousness
Last updated
Page ID

10611
\( \newcommand{\vecs}[1]{\overset { \scriptstyle \rightharpoonup} {\mathbf{#1}} } \) \( \newcommand{\vecd}[1]{\overset{-\!-\!\rightharpoonup}{\vphantom{a}\smash {#1}}} \)\(\newcommand{\id}{\mathrm{id}}\) \( \newcommand{\Span}{\mathrm{span}}\) \( \newcommand{\kernel}{\mathrm{null}\,}\) \( \newcommand{\range}{\mathrm{range}\,}\) \( \newcommand{\RealPart}{\mathrm{Re}}\) \( \newcommand{\ImaginaryPart}{\mathrm{Im}}\) \( \newcommand{\Argument}{\mathrm{Arg}}\) \( \newcommand{\norm}[1]{\| #1 \|}\) \( \newcommand{\inner}[2]{\langle #1, #2 \rangle}\) \( \newcommand{\Span}{\mathrm{span}}\) \(\newcommand{\id}{\mathrm{id}}\) \( \newcommand{\Span}{\mathrm{span}}\) \( \newcommand{\kernel}{\mathrm{null}\,}\) \( \newcommand{\range}{\mathrm{range}\,}\) \( \newcommand{\RealPart}{\mathrm{Re}}\) \( \newcommand{\ImaginaryPart}{\mathrm{Im}}\) \( \newcommand{\Argument}{\mathrm{Arg}}\) \( \newcommand{\norm}[1]{\| #1 \|}\) \( \newcommand{\inner}[2]{\langle #1, #2 \rangle}\) \( \newcommand{\Span}{\mathrm{span}}\)\(\newcommand{\AA}{\unicode[.8,0]{x212B}}\)
By Roy F. Baumeister
Understand what self-regulation means and how it works.
Understand the requirements and benefits of effective self-regulation.
Understand differences in state (ego depletion) and trait (conscientiousness).
Introduction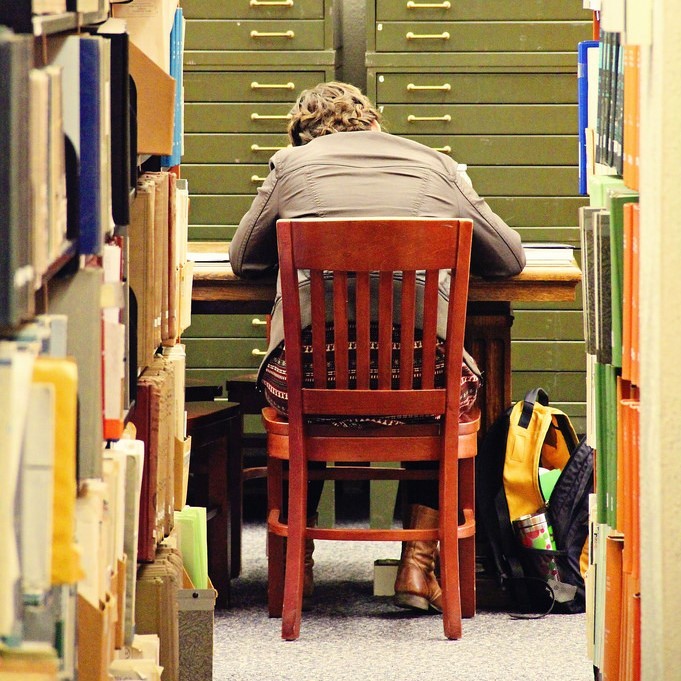 Early Work on Delay of Gratification
Benefits of Self-Control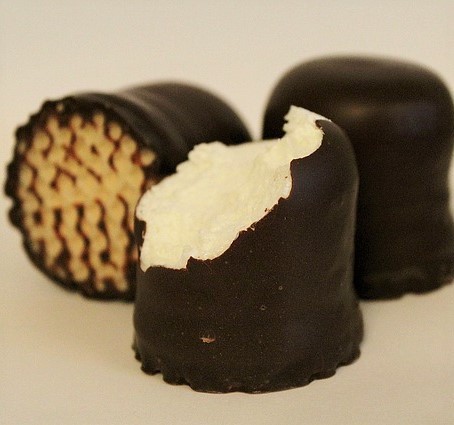 Three Ingredients of Effective Self-Regulation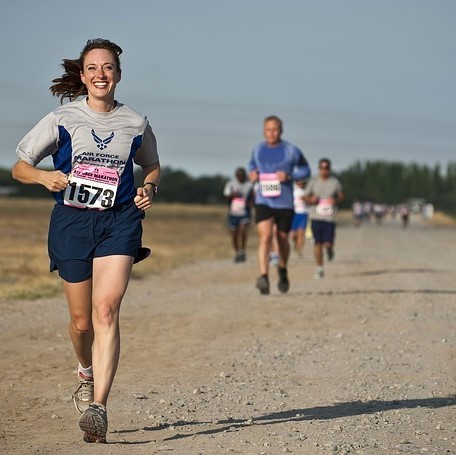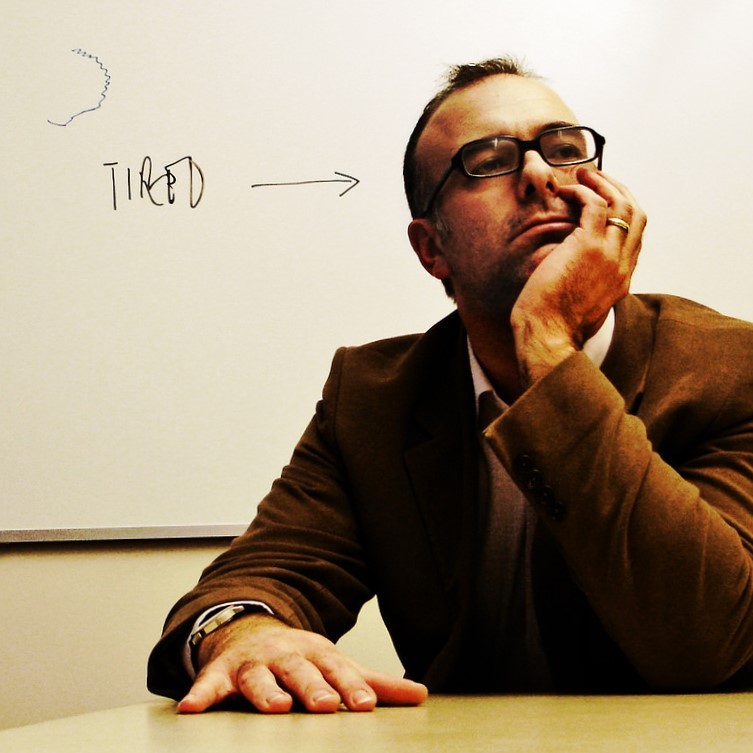 Conscientiousness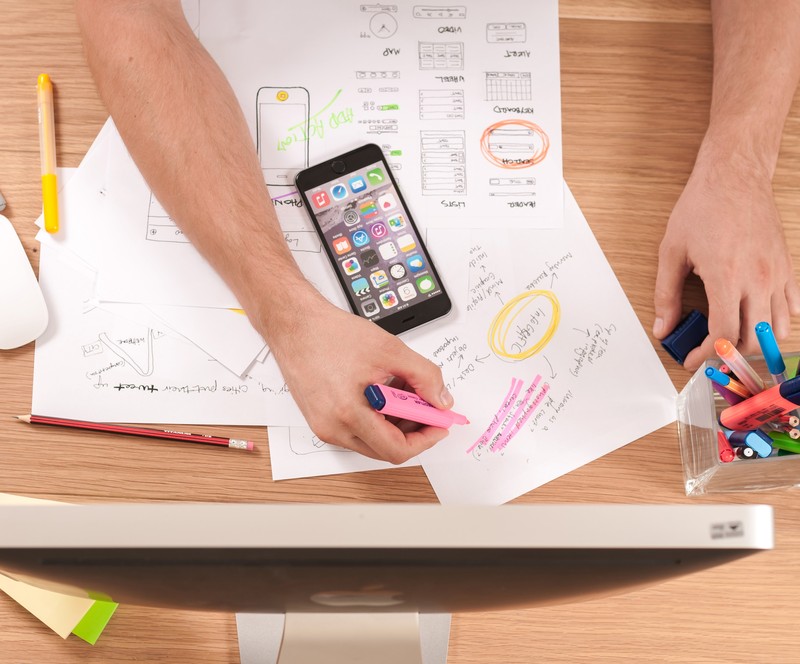 Outside Resources
Book: For more advanced and in-depth coverage, consult The Handbook of Self-Regulation (2nd Edition), edited by Kathleen Vohs and Roy Baumeister. This book contains different chapters by different experts in the field, covering large amounts of research findings.

Book: To read more, the easiest and most fun source would be The New York Times bestseller Willpower: Rediscovering the Greatest Human Strength, by Roy Baumeister and John Tierney, published by Penguin. This is intended not as a purely scientific work but as an entertaining summary for the general public.

Video: For an enjoyable and brief re-enactment of Mischel's "marshmallow" studies on delay of gratification, try the following video. Watching those children struggle to resist temptation is sure to bring a smile.
Discussion Questions
Why do you think criminals are often poor at self-regulation?
On average, children growing up without both parents present do worse at many things, from math achievement in school to the likelihood of being arrested for crimes. Might self-control be part of the explanation? Why?
Many people make New Year's resolutions to change themselves in various ways, but often they fail at these. Why?
Is good self-control something one is born with or something that is learned?
How would a parent teach his or her children to have good self-control?
Why are people with good self-control happier than other people?
Vocabulary
Conscientiousness

A personality trait consisting of self-control, orderliness, industriousness, and traditionalism.

Ego depletion

The state of diminished willpower or low energy associated with having exerted self-regulation.

Monitoring

Keeping track of a target behavior that is to be regulated.

Self-regulation

The process of altering one's responses, including thoughts, feelings, impulses, actions, and task performance.

Standards

Ideas about how things should (or should not) be.
References
Baumeister, R. F., & Tierney, J. (2011). Willpower: Rediscovering the greatest human strength. New York, NY: Penguin Press.
Baumeister, R. F., Bratslavsky, E., Muraven, M., & Tice, D. M. (1998). Ego depletion: Is the active self a limited resource? Journal of Personality and Social Psychology, 74, 1252–1265. doi: 10.1037/0022-3514.74.5.1252
Bogg, T., & Roberts, B.W. (in press). The case for conscientiousness: Evidence and implications for a personality trait marker of health and longevity. Annals of Behavioral Medicine.
Carver, C. S., & Scheier M. F. (1981). Attention and self-regulation: A control theory approach to human behavior. New York, NY: Springer-Verlag.
Carver, C. S., & Scheier, M. E. (1990). Origins and functions of positive and negative affect: A control-process view. Psychological Review, 97, 19–35.
Carver, C. S., & Scheier, M. F. (1998). On the self-regulation of behavior. New York, NY: Cambridge University Press.
Carver, C. S., & Scheier, M. F. (1982). Control theory: A useful conceptual framework for personality-social, clinical, and health psychology. Psychological Bulletin, 92, 111–135.
Deary, I. J., Weiss, A., & Batty, G. D. (2010). Intelligence and personality as predictors of illness and death: How researchers in differential psychology and chronic disease epidemiology are collaborating to understand and address health inequalities. Psychological Science in the Public Interest, 11, 53–79.
Gottfredson, M. R., & Hirschi, T. (1990). A general theory of crime. Stanford, CA: Stanford University Press.
Hagger, M. S., Wood, C., Stiff, C. & Chatzisarantis, N. L. D. (2010). Ego depletion and the strength model of self-control: A meta-analysis. Psychological Bulletin, 136, 495–525.
Heckman, J., Pinto, R., & Savelyev, P. (in press). Understanding the mechanisms through which an influential early childhood program boosted adult outcomes. American Economic Review.
Hirsh, J. B., DeYoung, C. G., & Peterson, J. B. (2009). Metatraits of the Big Five differentially predict engagement and restraint of behavior. Journal of Personality, 77, 1085–1102.
Hofmann, W., Vohs, K. D., & Baumeister, R. F. (2012). What people desire, feel conflicted about, and try to resist in everyday life. Psychological Science, 23, 582-588. doi: 10.1177/0956797612437426
Hofmann, W., Vohs, K. D., Fisher, R., Luhmann, M., & Baumeister, R. F. (2013). Yes, but are they happy? Effects of trait self-control on affective well-being and life satisfaction. Manuscript submitted for publication. University of Chicago.
Mischel, W. (1974). Processes in delay of gratification. In L. Berkowitz (Ed.), Advances in experimental social psychology (Vol. 7, pp. 249–292). San Diego, CA: Academic Press.
Mischel, W., Shoda, Y., & Peake, P. (1988). The nature of adolescent competencies predicted by preschool delay of gratification. Journal of Personality and Social Psychology, 54, 687–696.
Moffitt, T. E., Arsenault, L. Belsky, D., Dickson, N. Hancox, R. J., Harrington, H., Houts, R., Poulton, R., Roberts, B. W., Ross, S., Sears, M. R., Thomson, W. M., & Caspi, A. (2011). A gradient of childhood self-control predicts health, wealth, and public safety. Proceedings of the National Academy of Sciences, 108, 2693–2698.
Oaten, M., & Cheng, K. (2006). Improved self-control: The benefits of a regular program of academic study. Basic and Applied Social Psychology, 28, 1–16.
Polivy, J. (1976). Perception of calories and regulation of intake in restrained and unrestrained subjects. Addictive Behaviors, 1, 237-243.
Pratt, T. C., & Cullen, F. T. (2000). The empirical status of Gottfredson and Hirschi's general theory of crime: A meta-analysis. Criminology, 38, 931–964.
Roberts, B. W., Jackson, J. J., Fayard, J. V., Edmonds, G., & Meints, J. (2009). Conscientiousness. In M. Leary & R. Hoyle (Eds.), Handbook of individual differences in social behavior (pp. 369–381). New York, NY: Guilford.
Roberts, B. W., Lejuez, C., Krueger, R. F., Richards, J. M., & Hill, P. L. (2012). What is conscientiousness and how can it be assessed? Developmental Psychology. Advance online publication. doi: 10.1037/a0031109
Shoda, Y., Mischel, W., & Peake, P. K. (1990). Predicting adolescent cognitive and self-regulatory competencies from preschool delay of gratification: Identifying diagnostic conditions. Developmental Psychology, 26, 978–986.
Tangney, J. P., Baumeister, R. F., & Boone, A. L. (2004). High self-control predicts good adjustment, less pathology, better grades, and interpersonal success. Journal of Personality, 72, 271–322.